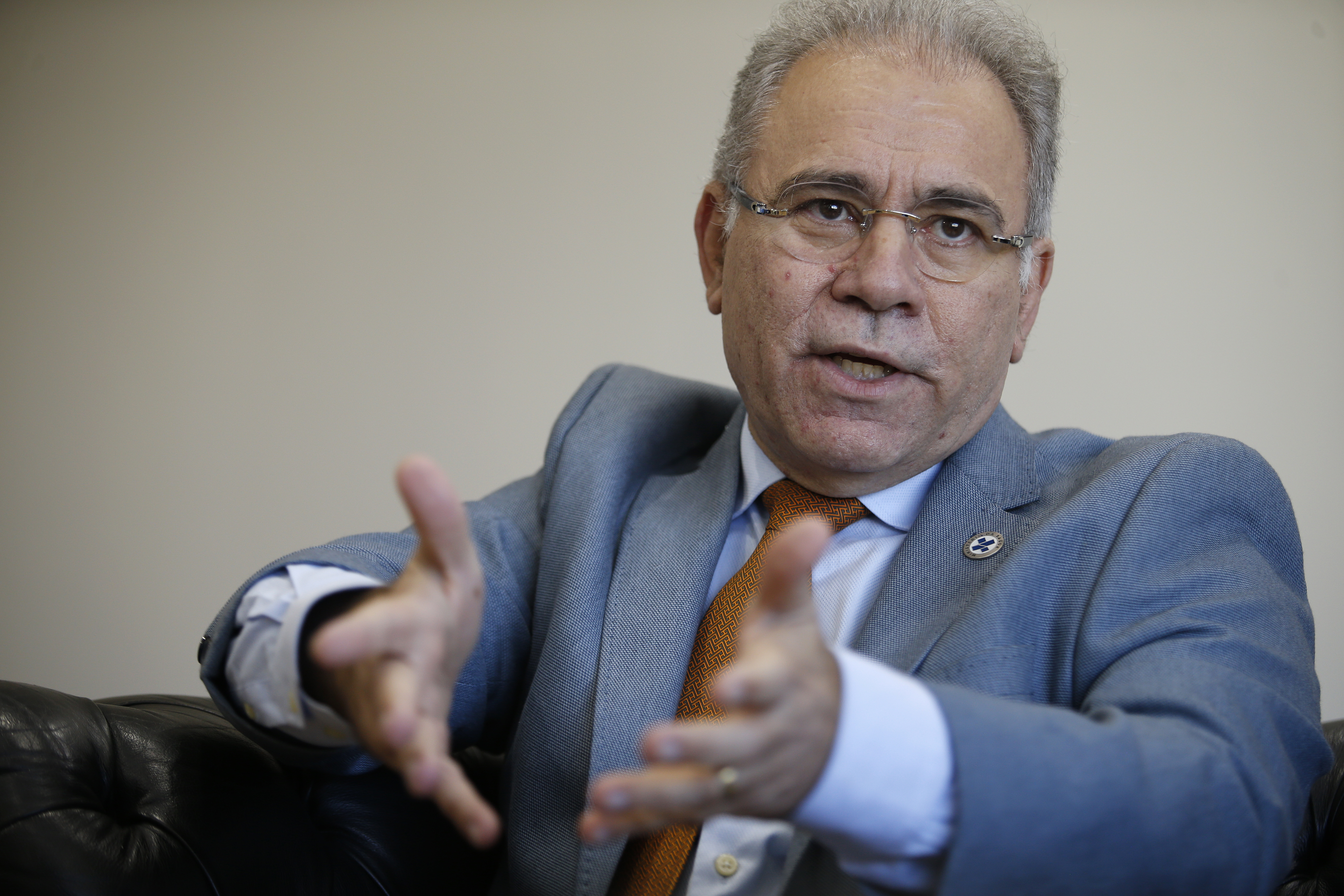 The Minister of Health, Marcelo Queiroga // Cristiano Mariz/VEJA
The Minister of Health, Marcelo Queiroga, launches the Action Plan: Border Vaccination Strategy – Agenda 2022, this Saturday, in Tabatinga (AM). The plan wants to strengthen vaccination policies in national and international border regions.
The action targets about 1.3 million people in the states of Acre, Amapá, Amazonas, Mato Grosso, Mato Grosso do Sul, Paraná, Rio Grande do Sul, Rondônia, Roraima and Santa Catarina, who reside in 33 twin cities. Brazilians, where there is a high daily displacement of the population between countries.
The strategy will be implemented in 14 stages, each lasting 10 days, from May 7 to November 10 of this year. All immunizers from the National Vaccination Calendar will be offered to update the vaccination status of residents of border cities.
The government will also invite countries that border Brazil to join the strategy and strengthen immunization actions in the border region, in addition to improving the population's access to vaccination services, regardless of nationality.
Continues after advertising