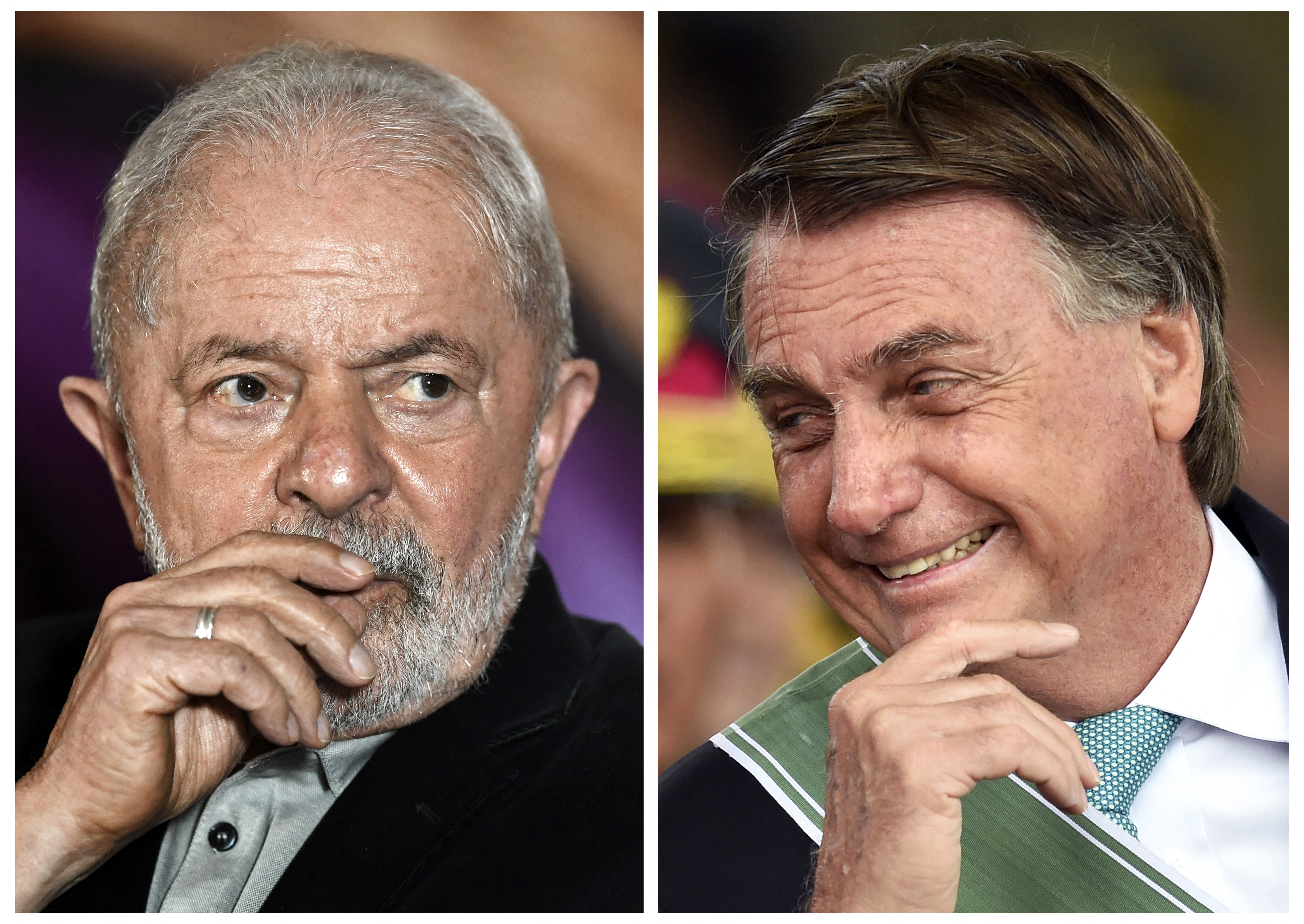 Lula and Bolsonaro – Evaristo Sá/AFP
Search Ipespe hired by the broker XP released this Friday indicated that Lula (PT) has 44% of the voting intentions against 31% of Jair Bolsonaro (PL) and 8% of Ciro Gomes (PDT).
The PT lost one point in relation to the poll in the second half of April. The current president, on the other hand, did not change his share of the electorate, as did the pedestrian.
The survey polled 1,000 people between May 2-4. The estimated margin of error is plus or minus 3.2 percentage points. The confidence interval is 95.5%. The survey was registered at the TSE under protocol BR-03473/2022.