In the Kyiv region, power supply has been restored in 506 settlements for more than 297,000 consumers. As for gas supply, in Irpen gas is supplied to 41% of subscribers.
This was announced by Deputy Head of the Office of the President Kyrylo Tymoshenko.
"Traffic on 16 temporary crossings has been resumed in the region. 258 km of Irpen, Bucha, Borodyanka, Gostomel, Vorzel, Gorenka, Makarov and Ozer streets have been removed. The construction of a temporary crossing on the M-03 Kyiv-Kharkov-Dolzhansky highway continues," he described the state affairs in the Kyiv region.
Speaking about the Kharkiv region, the deputy head of the OP added that utilities in this region are working 24/7 to restore damaged infrastructure.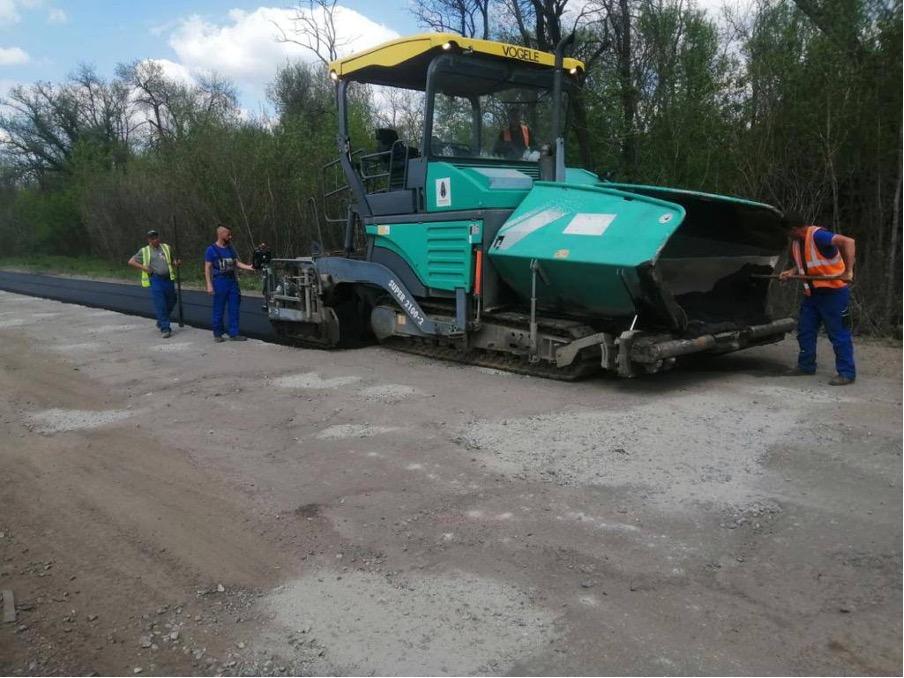 "In Kharkiv, gas supply has been resumed in 32 apartments. In 7 districts of the city, 84 circuits and windows were closed, 15 roof repairs were made," he said.
According to the official, in the village of Mala Rogan, part of the work was carried out to localize damage to gas distribution systems, and 50 consumers were grounded in the village of Rogan and the city of Dergachi.
Also in Chuguev, water supply networks were repaired on Fortechny Spusk Street.
In addition, sanitary cleaning of the territory is underway in all districts of Kharkov, and potholes are being eliminated on the roads of the region with hot asphalt concrete and the blasting method.
In the meantime, a unique architectural monument, the Kruglyi Dvor estate, has been partially restored in the Sumy region.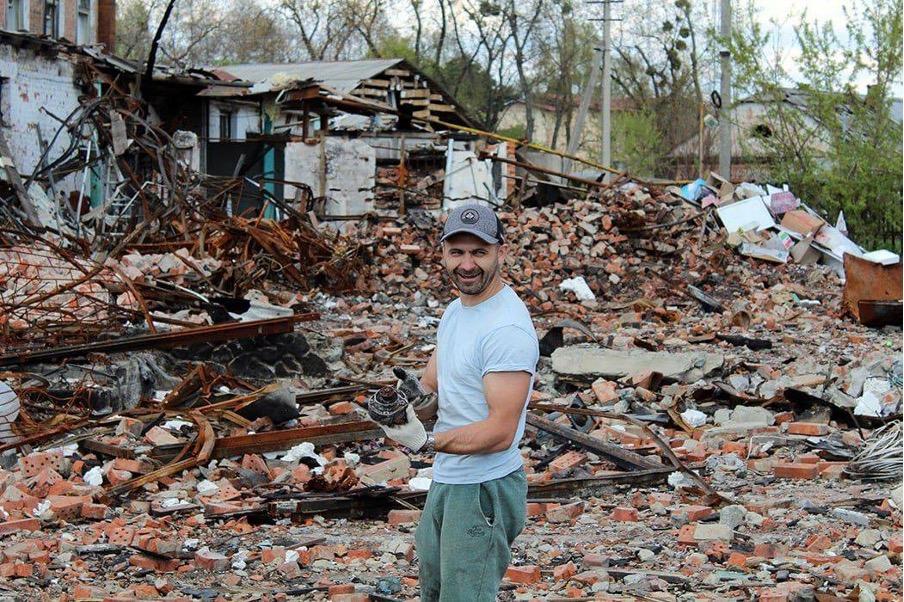 The city of Trostyanets is being cleaned up in the region, restoration work is being carried out on gas supply in Akhtyrka, Trostyanets and Velikopisarevskaya territorial community.
"In the village of Peresypki, internal work and exterior painting of the administrative building have been carried out, asphalt paths are being restored. In the villages of Knyazhevka, Sakharovo, Boyaro-Lezhachi and Manukhovka, territories that have been damaged as a result of hostilities have been sorted out," Tymoshenko informed.
Earlier, the deputy head of the OP also noted that in the Chernihiv region, the restoration of temporary crossings instead of bridges destroyed by Russian invaders continues.