Why we get sick in transport and what to do about it – read on UNIAN.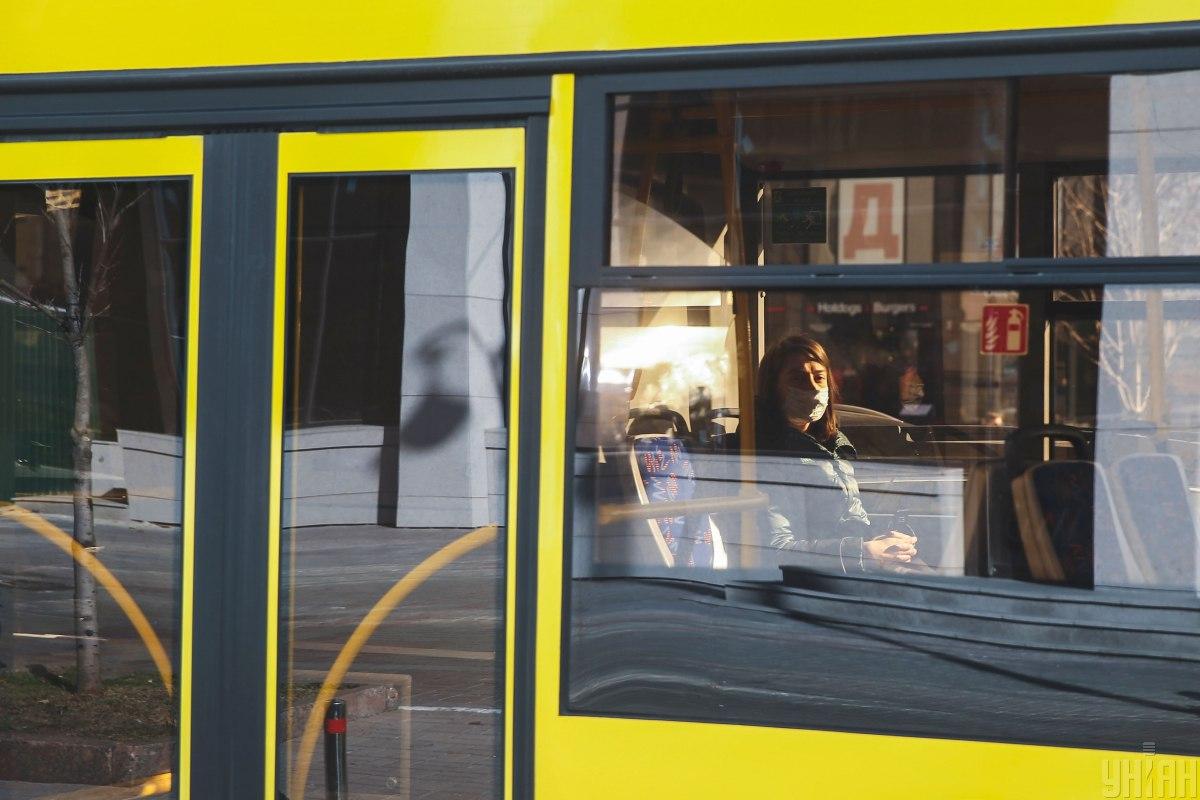 Sick in the car what to do / photo UNIAN, Vyacheslav Ratynsky
Long trips for people with a weak vestibular apparatus become a difficult test. Severe nausea and headache can ruin your trip. We will analyze the causes of this phenomenon and give advice on motion sickness for children and adults.
Why motion sickness in transport: reasons
The vestibular apparatus is located in our inner ear – an organ that is responsible for the balance and sensation of the body in space.
When driving in transport, a discrepancy occurs: the eyes see that you are moving, but the body remains motionless. This mismatch confuses the untrained vestibular apparatus and triggers a series of bodily reactions, such as nausea. People with a trained vestibular apparatus (for example, ballerinas) are much less likely to get sick.
What to do if you get sick in transport: tips for children and adults
Choose the right seat in the cabin. Sit closer to the driver – there is less seat "shaking". Sit facing the direction of the bus. Choose seats under an open window or air conditioning, as fresh air is good for motion sickness. Do not eat heavily before a trip. But you don't have to travel on an empty stomach either. The ideal is to have a light snack 3 hours before the trip. Also, do not drink alcohol, because drunk people get sicker more. Take some food on the road. Mints, chewing gum, ginger, citrus fruits help relieve vomiting. These foods should be chewed slowly and kept in the mouth for a long time – this way you can stop vomiting. Also, to make it easier, you can take non-carbonated water into your mouth, rinse and spit it out. Deceive the vestibular apparatus. Switch your feet from toe to heel, or walk around the salon. The vestibular apparatus will understand that you are moving, and motion sickness will pass. Buy pills for motion sickness. Pharmacies offer a wide range of different remedies for motion sickness. If you are taking pills for a child, check with the pharmacist, as not all drugs can be taken by children.
You may also be interested in the news: