The Belarusian dictator allows the launch of Russian missiles in Ukraine from the territory of the republic.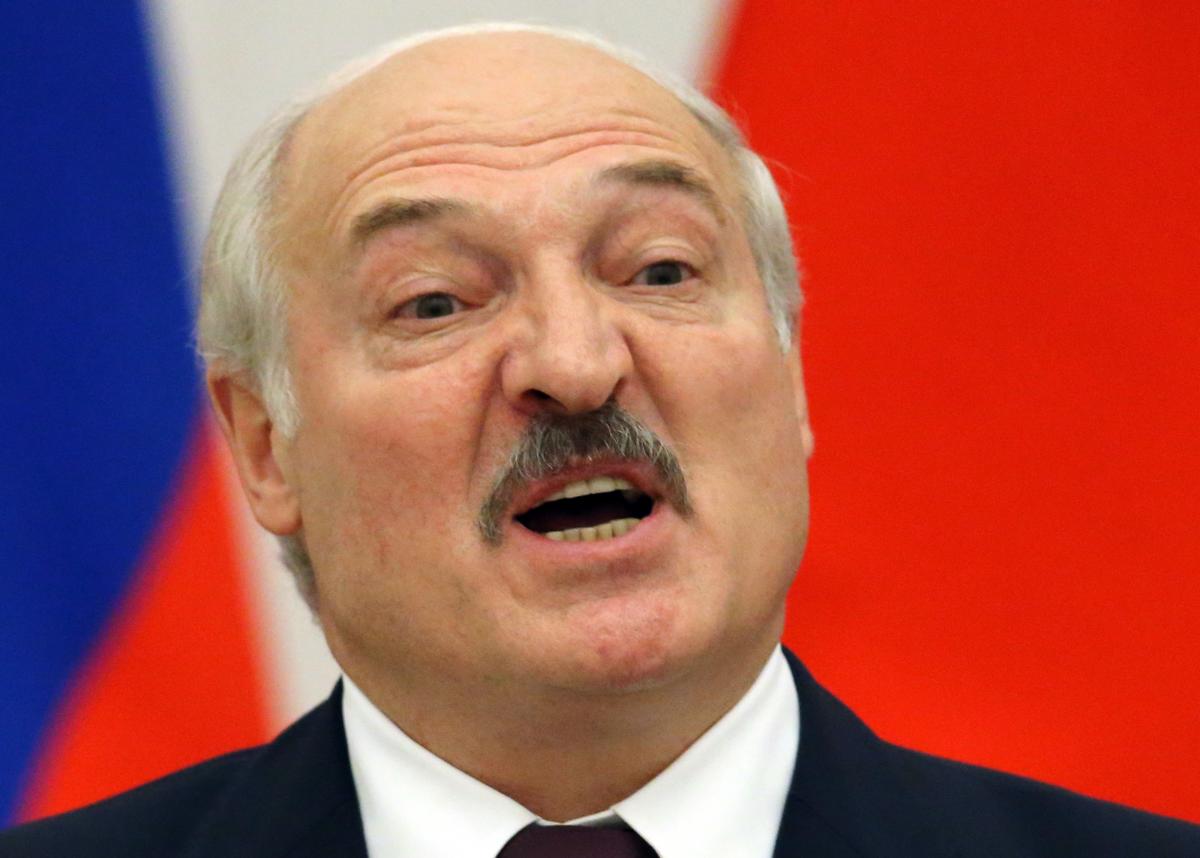 getty images
Belarusian dictator Alexander Lukashenko, judging by his latest statements, is trying to avoid the participation of his troops in the war against Ukraine.
This opinion was expressed on the air of Channel 24 by the former employee of the Security Service of Ukraine Ivan Stupak. He suggests that the dictator is now trying to pretend that he is allegedly not involved in the aggression of the Russian Federation.
"Now we see that the self-proclaimed President of Belarus Alexander Lukashenko has turned on the rear and is trying to jump off. That is, quietly avoiding Russia's participation in the war against Ukraine. Like, he is "out of touch", not immersed in the material and does not know the plans of the Kremlin," he noted.
The expert advises the Belarusian dictator "not to relax", so he will get his due for helping the aggressor in the war against Ukraine. At the same time, Stupak noted, Lukashenka managed to turn on "collective-farm courage" and not succumb to the Kremlin's attempts to force him to enter the war.
"There was a moment when the planes flew into the territory of Belarus and bombed the villages. It was then that everything went before the war, but then quietly calmed down," said the former intelligence officer.
Read also:
He also stressed that Lukashenka could have stopped the launches of Russian missiles on the territory of Ukraine. According to the expert, in addition to the Russian military launching missiles, there is also provision (fuel, food, communications, communications), which Lukashenka can influence.
"Every person has a choice. He can make it – cut communications, prohibit the supply of food, water, ammunition to these rocket launchers. And then nothing will happen. However, he did not do this," Stupak stressed.
The day before, Lukashenka called unacceptable the possible use of nuclear weapons by Russia against Ukraine, and also said that the so-called "special operation" in Russia in Ukraine "was dragged out."
Today, the media reported that Lukashenka is preparing to send his delegation to the Russian-controlled areas of Donbass, thereby recognizing these Kremlin quasi-entities.