The signature under the relevant decision may appear in the coming days.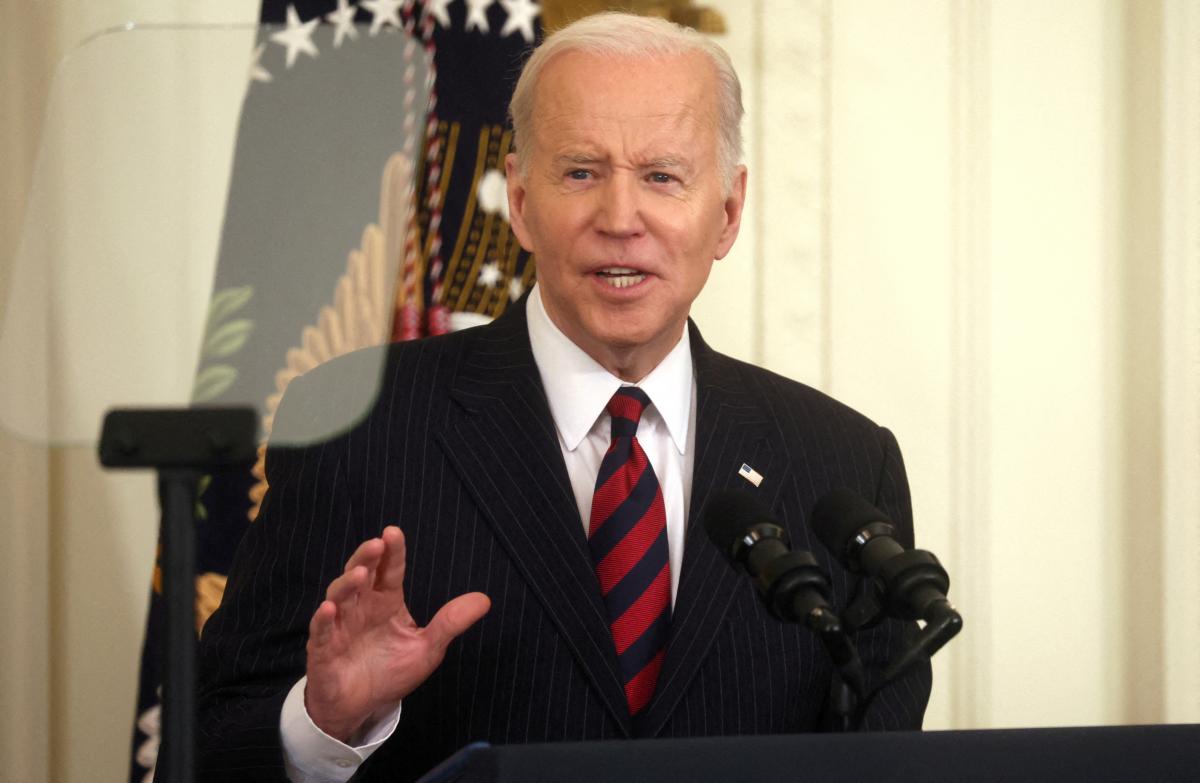 Biden will sign a $100 million package to help secure Ukraine / REUTERS photo
The President of the United States of America must sign a new military aid package for Ukraine.
It is reported by Reuters, citing three US officials.
In particular, the US President is expected to sign a military aid package with new weapons for Ukraine in the coming days. The amount of this military assistance will be at least $100 million.
US officials, speaking on condition of anonymity, said the package would presumably include more ammunition for systems such as howitzers.
As UNIAN reported earlier, on March 16, Biden announced the allocation of $800 million in security assistance to Ukraine. Air defense systems were also to be included in this package.
On April 13, it became known that the United States would provide defense assistance to Ukraine for another $ 800 million. This package was supposed to transfer to Ukraine 11 Mi-17 helicopters, 300 Switchblade kamikaze drones, 18 howitzers and protective equipment against chemical attacks, 200 M113 armored personnel carriers, 10 counter- battery radars, 500 Javelin anti-tank missiles and 30,000 sets of body armor and helmets.
Read also: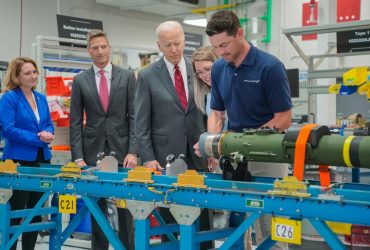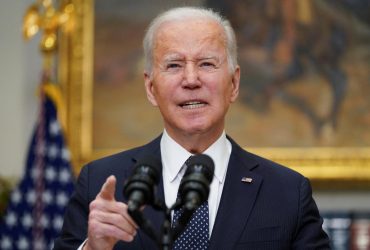 At the end of April, it became known that the United States was preparing a third $800 million military aid package for Ukraine, which supposedly included the provision of more artillery.
On April 28, Biden asked Congress to approve a bill to allocate an additional $33 billion to support Ukraine.
You may also be interested in the news: