A new day of confrontation between the defenders of Kharkov and the region against the Russian invaders began.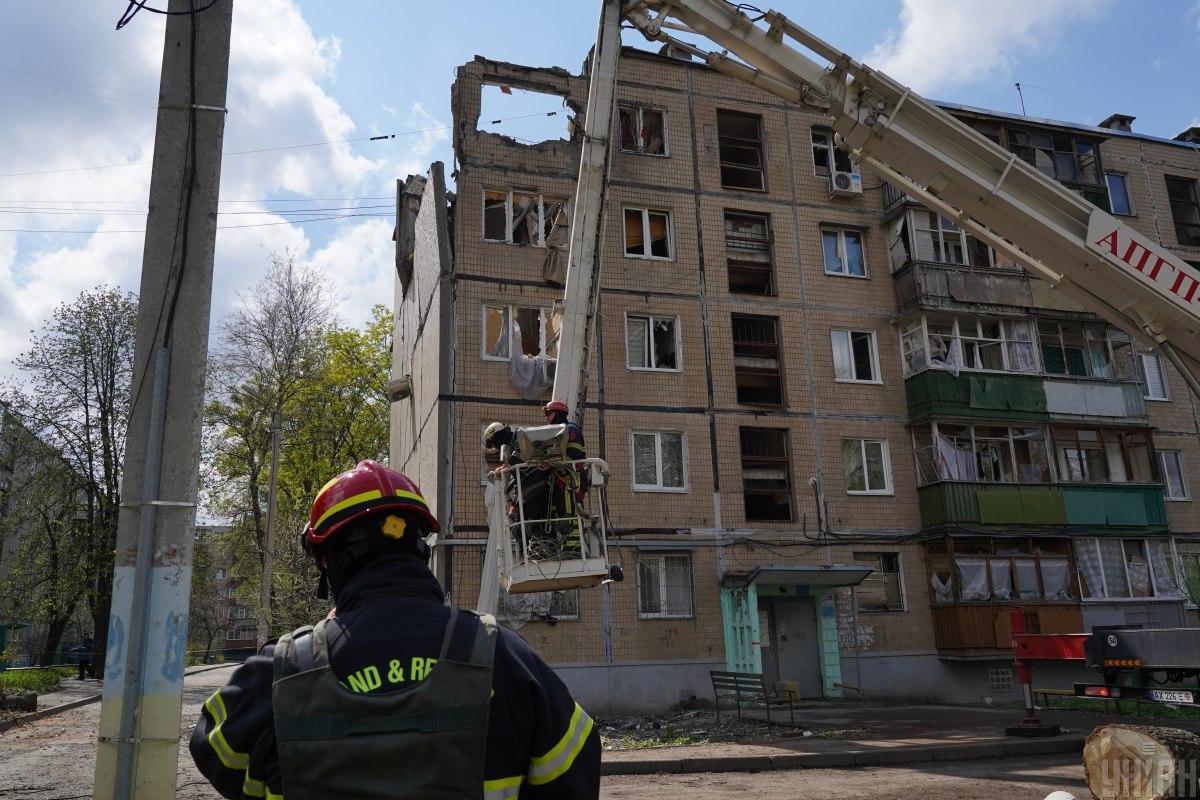 The situation in Kharkov today / photo UNIAN, Andrey Marienko
Kharkiv and the region are regularly shelled by the Russian Federation. Many residential buildings have been destroyed, there are casualties among the civilian population.
UNIAN talks about what is happening in Kharkiv and the region on Thursday, May 5, 2022:
Earlier, the General Staff of the Armed Forces of Ukraine reported that the Russian invaders had moved a battery of Tyulpan heavy self-propelled mortars and a unit armed with Smerch multiple launch rocket systems from the territory of the Belgorod Region to the area of ​​the city of Izyum.
You may also be interested in the news: