The battle lasted approximately five hours.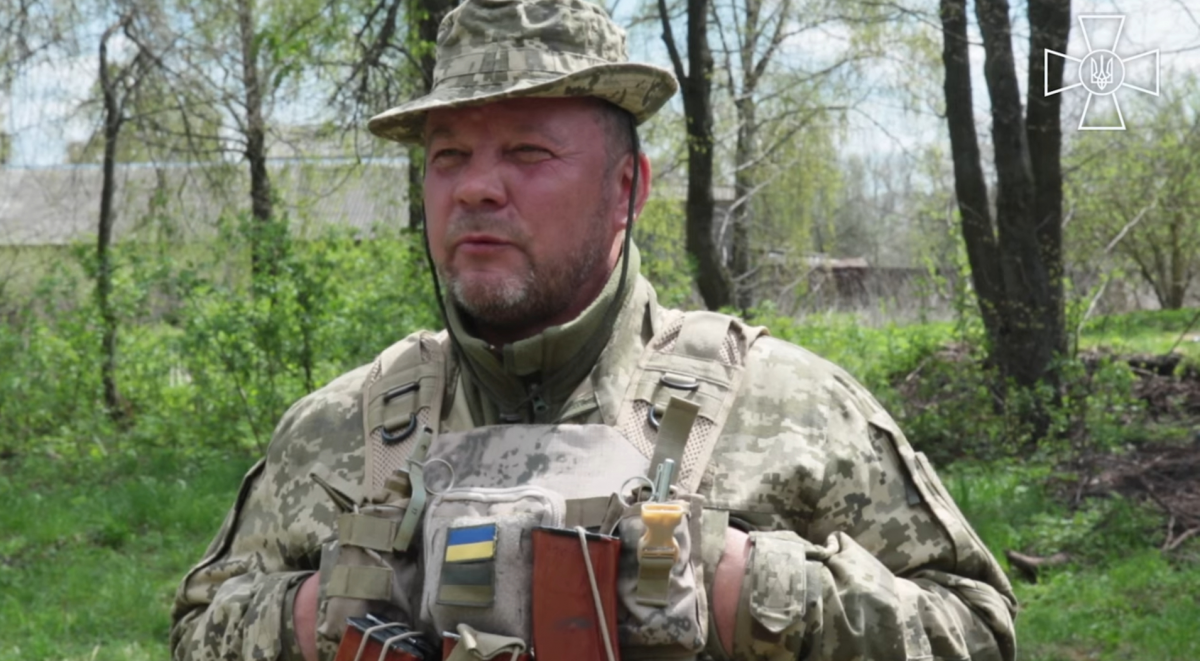 A fighter with the call sign "Afghan" / screenshot from the video
During the offensive of the Russian invaders in the north of Ukraine, a heavy battle took place near the village of Kolychovka. The confrontation with the enemies lasted about five hours, but the Ukrainian defenders won.
The details of this battle were shared by commander Gregory with the call sign "Afghan". The video with his story was published by the General Staff on its official YouTube channel.
"It was the hardest fight. It was around the seventh [марта]. Somewhere after lunch. A command came that there was a breakthrough of the Russian occupiers, whom we were waiting for in completely different positions. Well, they went so brazenly through the center," the fighter said.
The enemies began to advance straight along the Kyiv highway to Chernihiv. "Afghan" made a decision to quickly respond. The unit in the region had crews at the ready, which could advance into any square and work out against opponents. The commander took two of them with him to take the battle.
"The battle lasted about five hours. Probably somewhere like that, although in reality it seemed that 15-20. It was already very dark when it ended. We burned almost the entire column that was moving in this direction. I believe that [мы] they didn't let them enter either Chernihiv or Kolychovka, where there were civilians," continued "Afghanets".
The commander thanked his personnel for participating in the battle. The battle was extremely difficult: the unit was fired from artillery, Grads and mortars.
"I want to say about myself and about my unit that the enemy simply underestimated us. They thought that they could do anything: go so brazenly, openly along the Kyiv highway to Chernihiv. They thought that they would go through the so-called transit. But they didn't succeeded," summed up the "Afghan".
Recall that in early April, the Armed Forces of Ukraine liberated the Chernihiv region from the invaders. Now the demining of the territories of the region, which were temporarily captured, is underway. The threat of missile strikes in the region remains.
War of the Russian Federation against Ukraine
On February 24, the Russian Federation invaded independent Ukraine and caused a real collapse in the country. The invaders not only seize military units, airports and other strategic facilities, but also shoot at civilians and high-rise buildings in cities. On February 27, 2022, information appeared that Belarus could declare war on Ukraine. There is no official confirmation of the invasion of her army into our territory yet.
You may also be interested in the news: