According to Arestovich, the invaders will try to seize Azovstal in the coming days.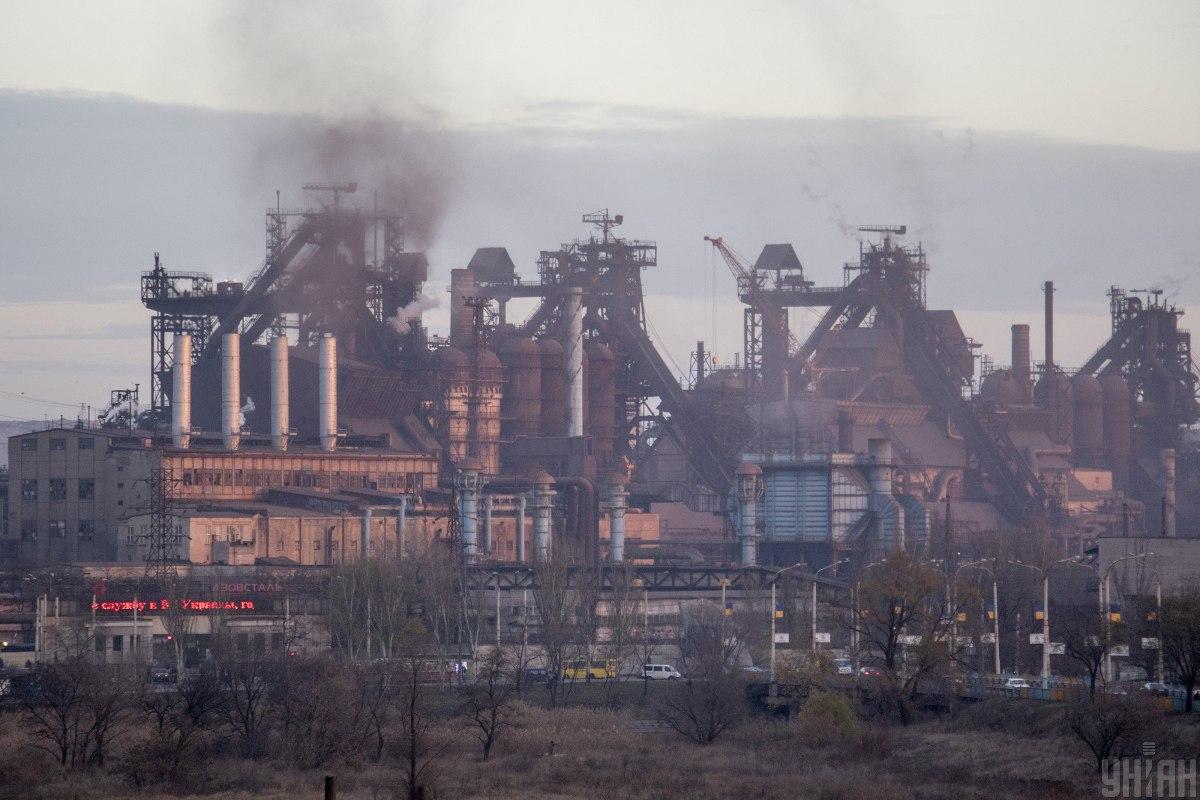 The invaders stepped up the assault on Azovstal / photo UNIAN
Aleksey Arestovich, adviser to the head of the President's Office, says that the Russian occupiers will try to seize the Mariupol Azovstal plant by May 9 in order to present it as a "victory" to dictator Putin.
Arestovich stated this live with Mark Feigin.
"I clearly see the desire to finish off Azov… They want to give Putin a "victory" over Azov on May 9. The best gift for the ruler is the head of his enemy. They really want to do this, let's see if it succeeds or not. Extreme efforts are being made, because I understand from the reports of Azov itself and those who defend Azovstal that for the third day there have been continuous assaults and battles on the territory of Azovstal," he said.
As UNIAN reported earlier today, Arestovich said that Russian troops entered the territory of Azovstal on May 4, but were driven out by our defenders. However, he immediately added that the authorities are still clarifying this information. It was only known that battles were continuing on the territory, but the level of their progress was established.
Later, Azov denied his words.
In the evening, the UN announced the start of an operation to evacuate civilians from Azovstal.