The Russian military serve in the special purpose regiment of the Russian city of Angarsk.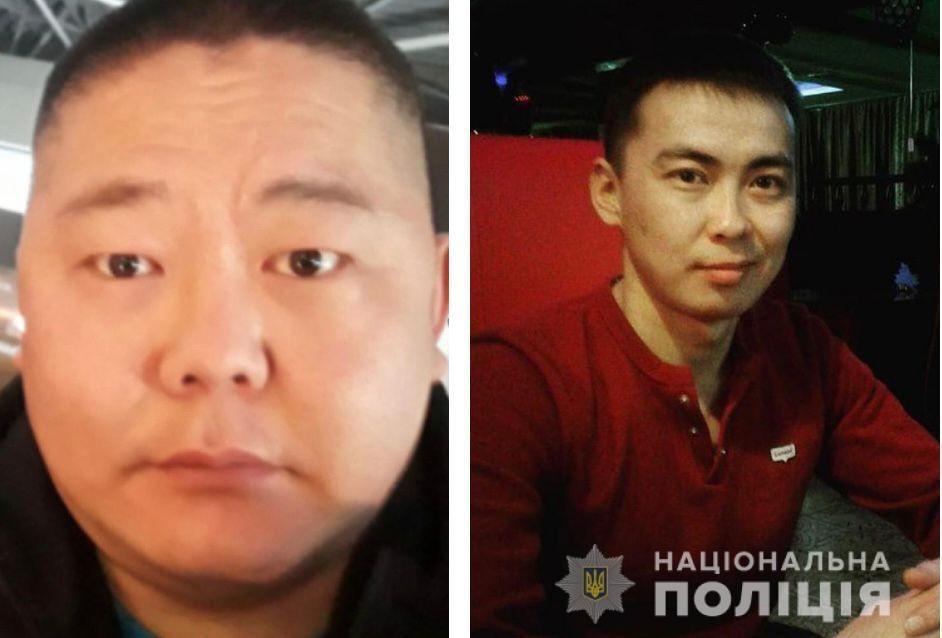 Suspicions were announced against two Russian occupiers / photo by the press service of the National Police
Ukrainian law enforcers declared suspicion in absentia to two Russian soldiers. They are suspected of torturing and robbing residents of the Buchansky district of the Kyiv region.
This was reported by the press service of the National Police of Ukraine.
"Two employees of the special purpose regiment of the city of Angarsk, Russia – natives of Buryatia – are charged with violating the laws and customs of war," the report says.
Read also: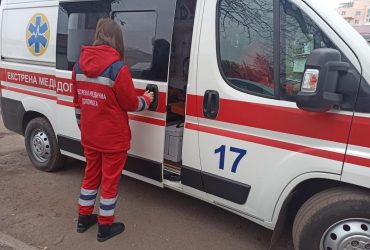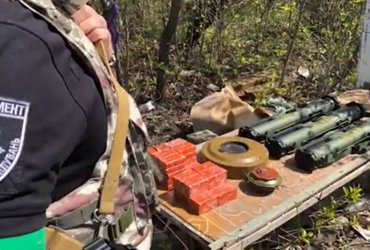 According to the investigation, in March, the Russian military, while in the village of Buzova, Buchansky district, Kyiv region, ill-treated the local population, including women and children.
"Together with other servicemen, they broke into a private house, threatening them with weapons, beat and tortured four men in front of women and young children. The latter were also threatened with the use of weapons," the police said.
At the same time, it is indicated that after bullying and threats, the Russian invaders stole money and valuables. The issue of putting the suspects on the international wanted list is being resolved.
Read also: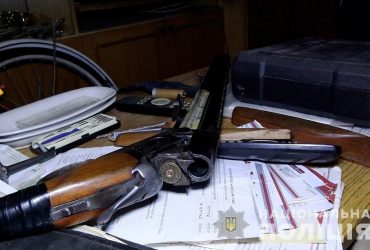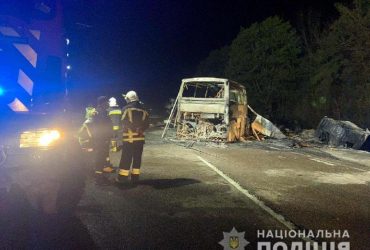 Massacre in Bucha – what is known
On the morning of February 24, Russia launched a full-scale war against Ukraine. First, the enemy bombed military facilities, and then attacked the civilian population, in particular, the Kyiv region. Some of the settlements were temporarily occupied by Russian troops, including Bucha.
In early April, it became known that Bucha had been liberated from the enemy. Mass graves were found in the city, in which there were hundreds of local residents. At the same time, signs of violent death were found on the bodies of the dead. In addition, the corpses of executed residents, including women, lay on the streets of Bucha. They tried to burn many of the dead.
Russian President Vladimir Putin noted the "heroism and courage" of the 64th separate motorized rifle brigade of the Russian Ground Forces, which staged a bloody massacre in Bucha in the Kiev region. He gave this brigade of rapists, marauders and murderers the name "Guards".
On April 25, employees of the Buchansk district prosecutor's office identified the Russian military personnel who committed the atrocities in Bucha.
You may also be interested in the news: