The Russians are in no hurry to sign contracts and go to war in Ukraine, which in the Russian Federation is still called a "special operation."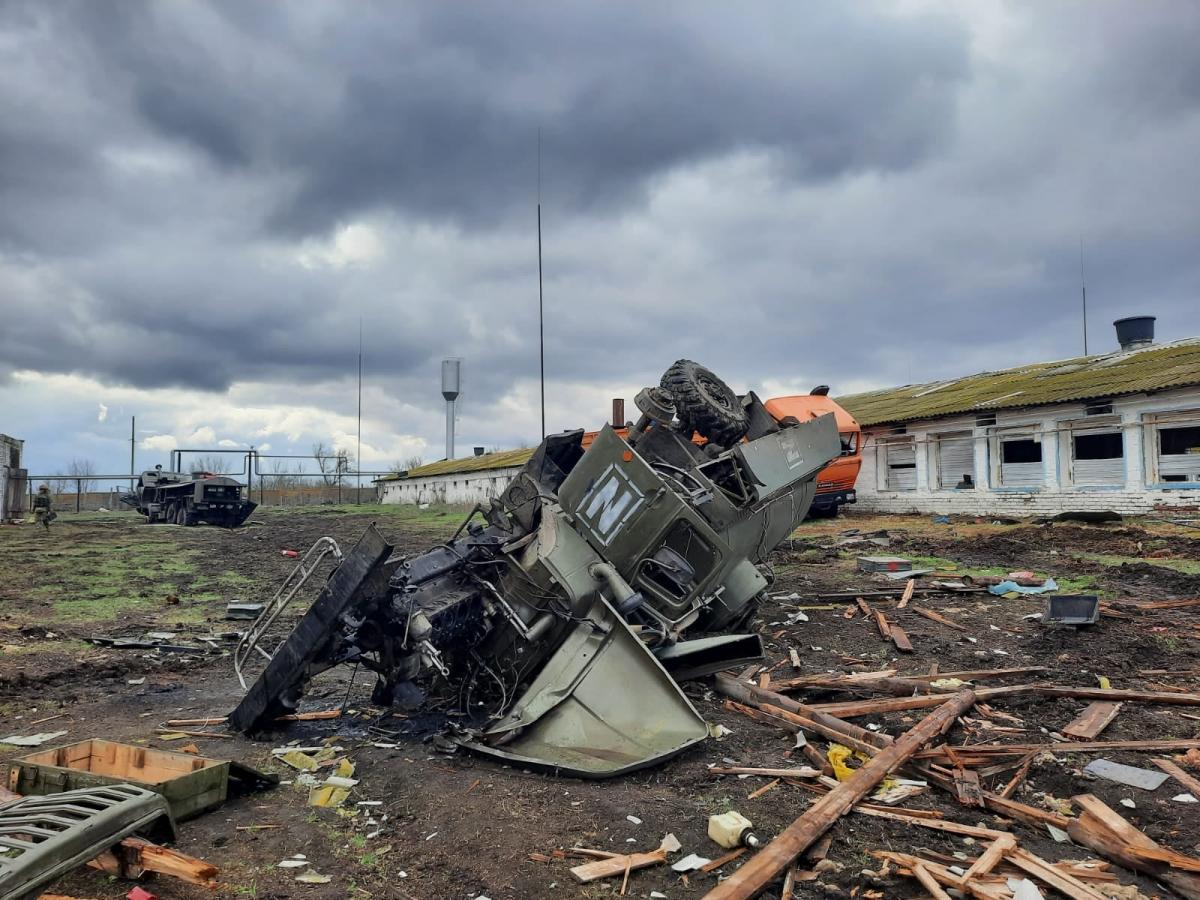 In the Russian Federation, the plan to "replace" losses in Ukraine is frustrated / facebook.com/GeneralStaff.ua
The Russian army cannot recruit enough contract soldiers to "compensate" for the invaders killed in Ukraine.
This is evidenced by the correspondence of a contract soldier with an employee of the Main Directorate of the Russian Guard in the Krasnodar Territory, published by the SBU.
The Russians are frustrated by the plan to "replace" combat losses in the war in Ukraine.
"The shortfall is strong. Nobody wants to sign. I have 33 people in my battalion (with an average filling of 500 soldiers – UNIAN)" – the woman writes.
At the same time, the occupier, who is now in the Kherson region, complains of significant losses.
"The 34th mekhbat of Karachayevsky was completely fucked up. 80% of the personnel were destroyed. They withdrew from the position, sent the command to * uy," the occupier writes.
The woman added that the 150th division lost 60%, and the 102nd, which tried to take Kyiv, was completely destroyed.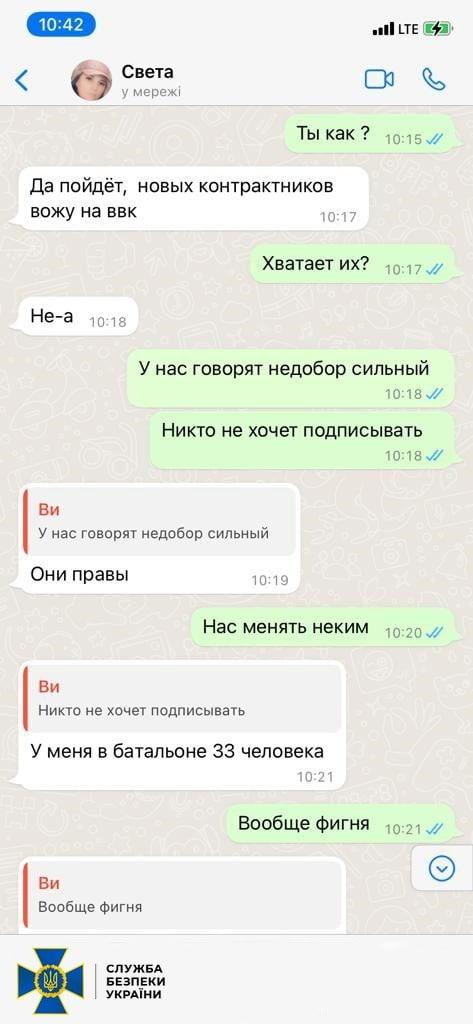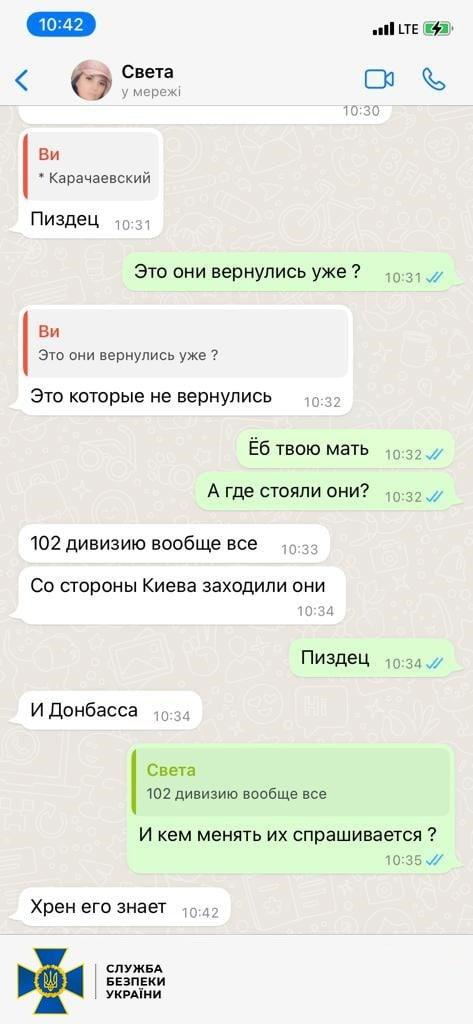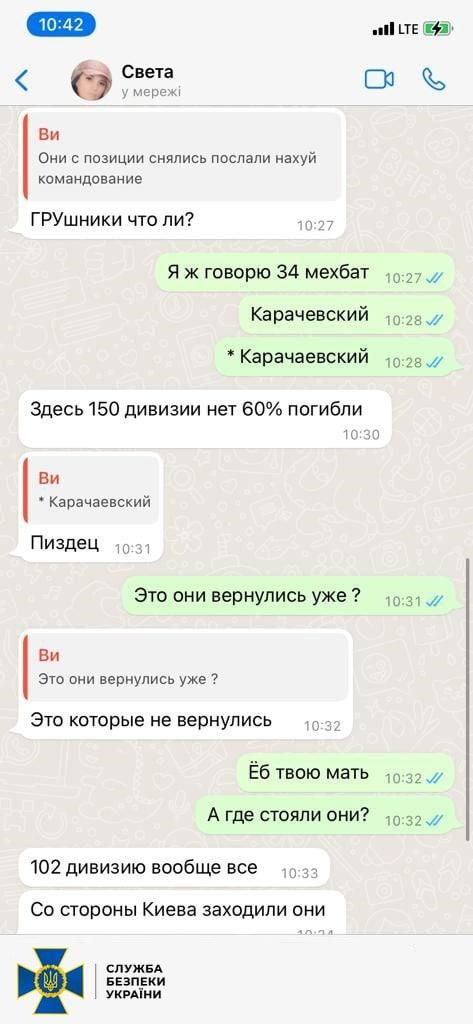 Correspondence of occupiers about losses in Ukraine / SBU photo
Read also:
According to the General Staff, the Armed Forces of Ukraine liquidated about 24,500 personnel of the Russian enemy army. The defenders of the country also destroyed 1077 tanks and 194 fighters.
You may also be interested in the news: