In the area north of the city of Izyum, the enemy continues artillery and mortar shelling.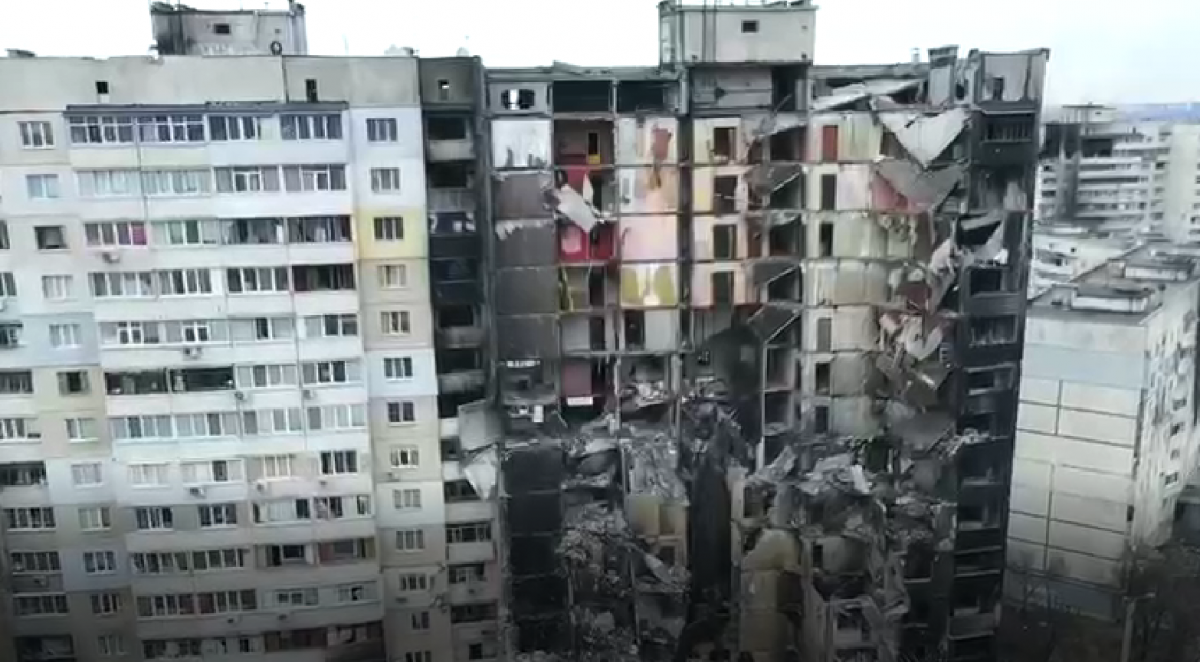 The Russians do not stop shelling the city / screenshot
The Russian occupying forces still intend to take control of Kharkiv.
This was stated by the representative of the US Department of Defense John Kirby.
According to Kirby, the Armed Forces of Ukraine in recent days managed to push the enemy a considerable distance from the regional center.
"The Ukrainians still hold Kharkiv. They … they never surrendered it. And, as I said the other day, we saw signs that they managed to push the Russian troops back about 20-30 miles east of the city. So far they have been holding it for now. And the Russians have not made any progress there," the Pentagon spokesman stated.
Read also:
However, Kharkov is still the target of the invaders.
"We still think the Russians want to take Kharkiv. I mean, they didn't leave it alone either. And again, we talked a lot about it, but you just look at the map… You can see that it's a big an industrial city and it's right northwest of the Donbas… It looks like the Russians still have plans for Kharkiv. But they haven't made any progress," Kirby added.
War in Ukraine: the situation in Kharkov
The enemy does not stop conducting offensive operations in the Eastern Operational Zone in order to establish full control over the territory of the Donetsk and Lugansk regions and hold the land corridor with the temporarily occupied Ukrainian Crimea.
In the Slobozhansky direction, the enemy continues shelling the city of Kharkov and reconnaissance of the positions of the Defense Forces units.
In the area north of the city of Izyum, the enemy continues artillery and mortar shelling.
On May 4, Ukrainian defenders repulsed 11 enemy attacks in the Donbass, destroyed 5 enemy tanks, 7 armored vehicles and 5 vehicles in battles.
You may also be interested in the news: