The European Parliament calls for tougher sanctions against Russia.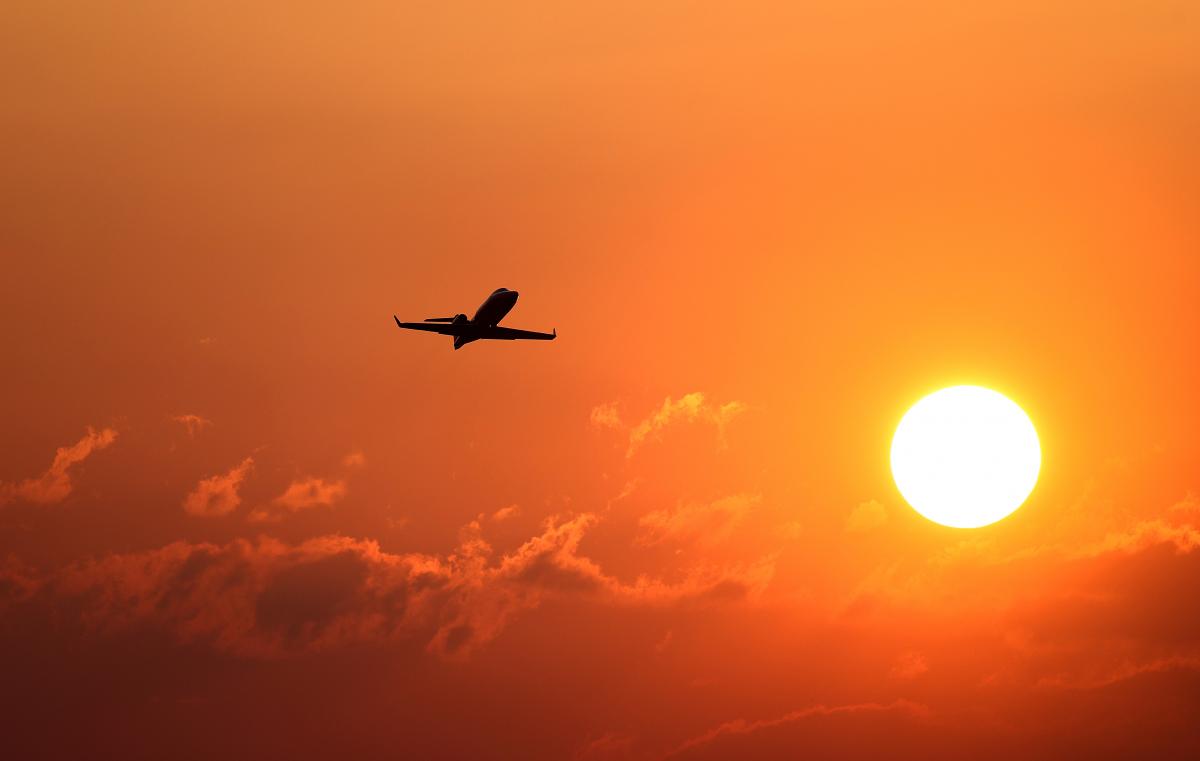 Russia stole Western-made leasing aircraft / photo REUTERS
The European Parliament called on the Russian Federation to urgently return the stolen aircraft.
This was reported by the press service of the European Parliament.
According to the information, the deputies are concerned about the serious impact of the war on the aviation sector and expressed regret that Russia clearly violated the rules of international civil aviation and forced aircraft leased from foreign companies to re-register in the Russian aviation registry.
"Such a theft cannot be tolerated," the MEPs said, demanding the immediate return of these aircraft to their rightful owners.
The resolution also calls on the EU to further tighten sanctions against the Russian maritime sector and to refuse to allow ships that are docked in Russia en route to the EU to enter EU ports. In addition, all ships wishing to stop at EU ports should be prohibited from refueling at Russian ports.
As UNIAN reported earlier, Russian Minister of Transport Vitaly Savelyev admitted that Western-made leased aircraft stolen by the Russian Federation will never be able to leave the territory of the Russian Federation.
You may also be interested in the news: