Usually these reptiles come out of hibernation at 20 degrees Celsius.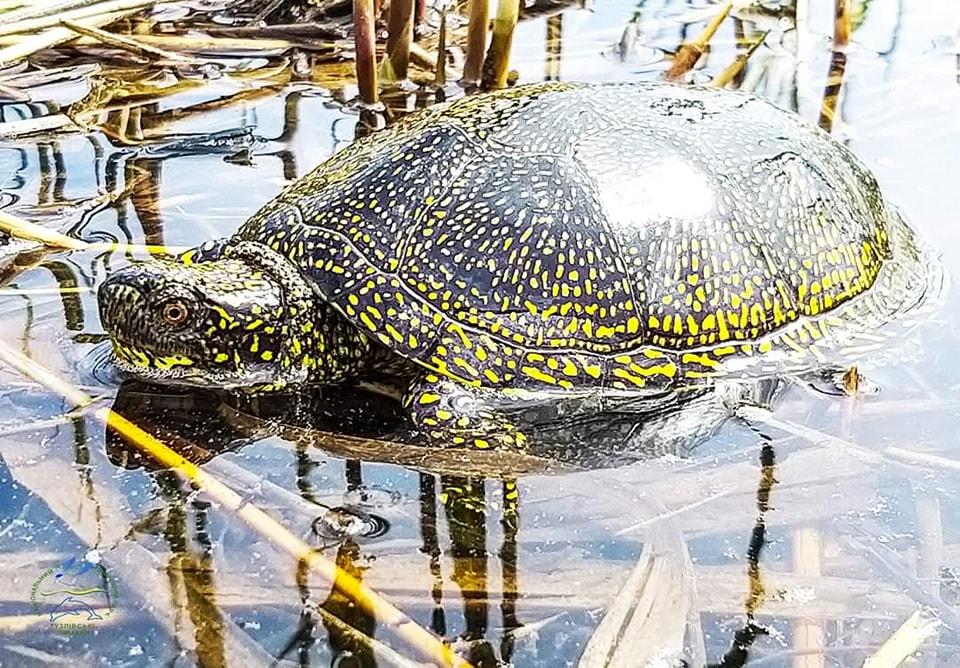 Bog turtles woke up in the national park of the Odessa region / Facebook photo / Tuzlovsky estuaries
Red Book marsh turtles woke up in the national park of the Odessa region. Usually they come out of hibernation at a temperature of 20 degrees above zero.
This was told by the ecologist of the National Natural Park "Tuzlovsky Limany" Ivan Rusev.
"This unique turtle is a native species, a very important and necessary element of wetland ecosystems in the Tuzlovskiye Limany National Nature Park. Baby turtles usually hatch from August to October and spend the winter underground or under sand. And this spring of 2022, in In the third decade of April and early May, during the war, turtles began to emerge from wintering in the Tuzlovskaya Amazonia.
He noted that young turtles spend the first winter in the ground, feeding on the yolk sac located on the ventral scutes of the plastron. The bog turtle keeps close to water bodies, but can go a considerable distance to breed.
"The marsh turtle has a temperature determination of the sex of offspring: at an egg incubation temperature above + 30 ° C, only females appear from them, and at temperatures below + 27 ° C, only males. At intermediate temperatures, cubs of both sexes can appear. Swims well and dives, can stay under water for a long time. Under normal conditions, turtles swimming and feeding in the reservoir come to the surface every 15-20 minutes, "said the ecologist.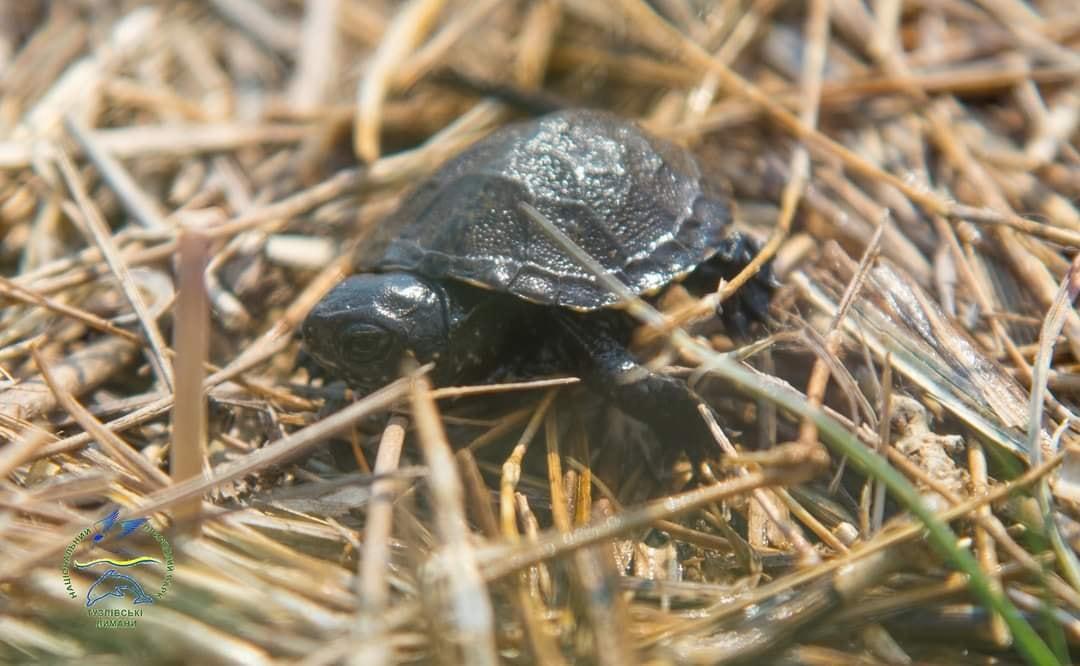 At the same time, he joked that war turtles, like all Ukrainian wildlife, with their powerful energy help Ukrainians in the fight against barbarians, disorienting them on the ground and forcing the invaders to flinch at every rustle, whistle and sound of Ukrainian bird wings, animals, the sound of reptiles, from the breath of the Ukrainian land.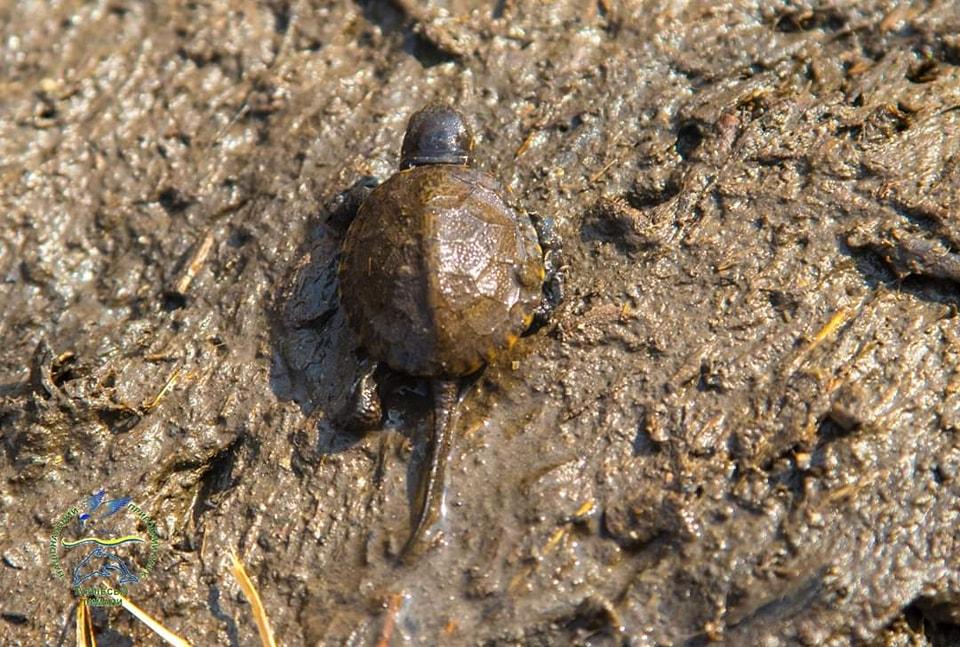 As UNIAN previously reported, on March 23, red-listed pink pelicans were spotted in the Tuzlovsky Limany National Park. Birds are included in the Red Book of Ukraine, according to their conservation status, it is listed as an endangered species.
You may also be interested in the news: