The sanctions will entail an asset freeze and a travel ban.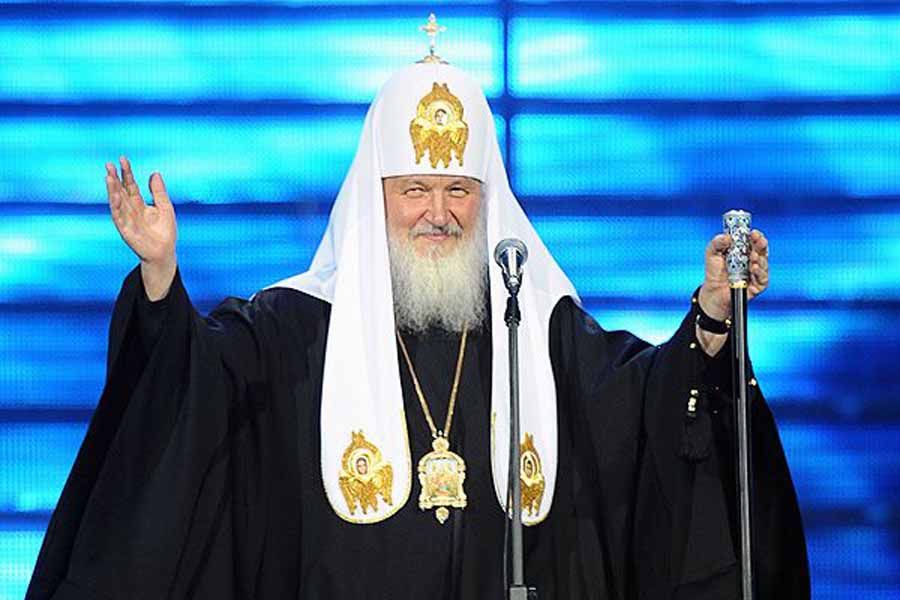 Patriarch Kirill supports the war against Ukraine / politeka.net
The head of the Russian Orthodox Church, Patriarch Kirill, may fall under EU sanctions.
About it writes Reuters with reference to the diplomat.
The patriarch has been put on a draft list that already includes hundreds of military and Kremlin-connected businessmen whom the EU accuses of supporting the war in Ukraine.
The sanctions will entail an asset freeze and a travel ban.
Read also:
EU diplomats are due to meet this week to discuss the sanctions, which are part of a broader package proposed by the European Commission earlier Wednesday.
The first meeting of EU representatives on Wednesday ended inconclusively, officials said, largely due to criticism by some countries of the oil ban and other oil-related measures, such as a ban on EU services to ship Russian oil.
Earlier in the day, the ROC criticized Pope Francis after he urged the patriarch not to become a "servant" of the Kremlin, telling the Vatican that such remarks would hurt dialogue between the churches.
On May 3, European Commission President Ursula von der Leyen announced the sixth round of sanctions against Russia.
The package will include restrictions on a number of Russians responsible for the atrocities in Bucha, Russian propagandists and state banks.
Von der Leyen also proposed to the EU countries a phase-out of Russian oil.
You may also be interested in the news: