In the well-known German media, they believe that the time and place for the exercises were not chosen by chance.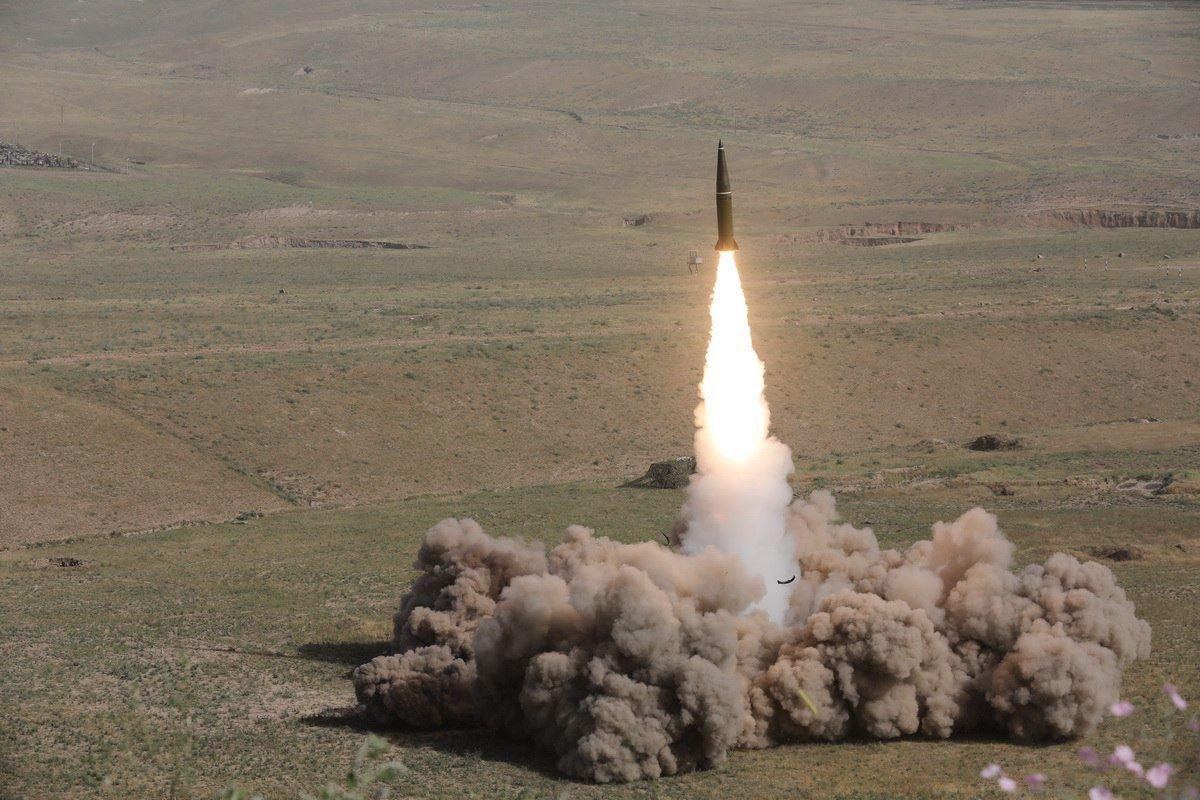 Operational-tactical complex "Iskander" / photo of the Ministry of Defense of the Russian Federation / Facebook
The Russian army conducted a simulated launch of Iskander ballistic missiles, which can carry nuclear warheads, in Kaliningrad. Given the place, time and nature of the exercises, this can be taken as a signal to the West.
This opinion was expressed by the German portal Spiegel in an article about a simulated launch of Russian ballistic missiles.
The Russian army carried out single and group strikes in the "electronic" mode on targets that depicted missile launchers, airfields, clusters of military equipment, command posts of a mock enemy and other strategic objects. The launch was carried out in conditions of "radiation and chemical contamination of the area."
"Kaliningrad is a Russian enclave on the Baltic Sea between two members of the EU and NATO, Poland and Lithuania. Therefore, neither the place nor the time of these exercises were chosen by chance," Spiegel journalists noted.
The threat of the use of nuclear weapons by Russia: what is known
At the end of April, the Russian Foreign Ministry Sergei Lavrov announced "the real danger of the start of a third world war." Earlier, he indirectly hinted at the possible use of nuclear weapons in Ukraine.
According to President Volodymyr Zelensky, the Russian leadership can be expected to launch a nuclear strike. Now, according to Ukrainian and foreign intelligence data, the Russian Federation is not preparing its missiles with nuclear warheads.
The United States and Britain informed Russia of the appropriate response in the event of the use of nuclear weapons. The United States has already proposed using the army if Putin decides to press the "red button". According to retired lieutenant general Igor Romanenko, the Russian president is close to this step.
War of the Russian Federation against Ukraine
On February 24, the Russian Federation invaded independent Ukraine and caused a real collapse in the country. The invaders not only seize military units, airports and other strategic facilities, but also shoot at civilians and high-rise buildings in cities. On February 27, 2022, information appeared that Belarus could declare war on Ukraine. There is no official confirmation of the invasion of her army into our territory yet.
You may also be interested in the news: