Alexander Lukashenko assured that he "does everything to stop the war."
Lukashenka said he is "doing everything to resolve the war in Ukraine" / photo REUTERS
Alexander Lukashenko said that he did not expect that Russia's "operation" in Ukraine would drag on. He assured that he "does everything to stop the war."
Lukashenka made such a statement in an interview with the Associated Press.
"I'm not deep enough into this problem to say whether it's going according to plan, as the Russians say, or the way I feel it. I want to emphasize again, I feel that this operation has dragged on," Lukashenka said.
Read also: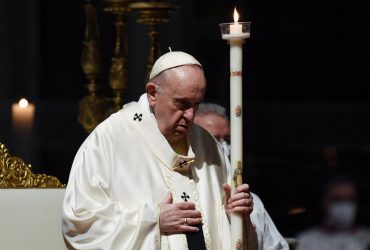 At the same time, he accused Ukraine of "provocation of Russia."
"We categorically do not accept any war. We have done and are doing everything now so that there is no war. Thanks to me, negotiations began between Ukraine and Russia. But why is Ukraine, on whose territory there is actually a war, fighting, people are dying, why is Ukraine in these negotiations? – Lukashenka reported.
Read also: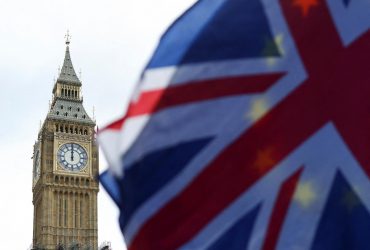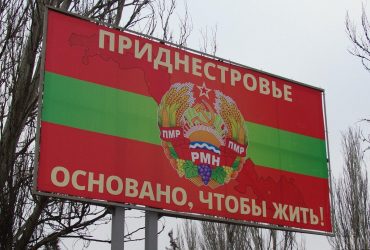 As UNIAN previously reported, on February 24, the Russian Federation broke into independent Ukraine. Shelling and bombing of Ukrainian cities began. The civilian population of Ukraine is dying en masse.
On February 27, information appeared that Belarus might declare war on Ukraine. There is no official confirmation of the invasion of his army into our territory yet, but the territory of Belarus is used by Russia for launching missile attacks on Ukraine, conducting reconnaissance and deploying troops.
At the same time, Russia is mercilessly shelling Ukraine with ballistic missiles from ships in the Black and Azov Seas, as well as from Belarus. As of May 4, since the day of the full-scale invasion of the Russian Federation into Ukraine, at least 631 rockets have been launched from Belarus into Ukrainian territory.
You may also be interested in the news: