Brazilian Kerolyn Soares, 25 years old Another Agency/Disclosure
New Brazilian name that has been emerging in the international market, Kerolyn Soares joined the disputed 'Top 50' ranking by Models.com, a kind of bible for the segment.
At the age of 25, Kerolyn was born in Navira (MS) and was discovered in 2018. Since then, she has collected passages in markets such as France, Italy, the United Kingdom and the United States. Currently living in London, the native of Mato Grosso was selected to work with some of the most renowned brands in the world, such as Chanel, Versace, Prada, Moschino, Yves Saint Laurent, Balmain, Missoni, Balenciaga, Calvin Klein, Hermès, Fendi. , Mugler, Givenchy, Nars, Rochas and Alberta Ferretti.
The 1.79m young woman celebrates her meteoric professional moment: "I can only thank you for everything that has happened in my life!", she says.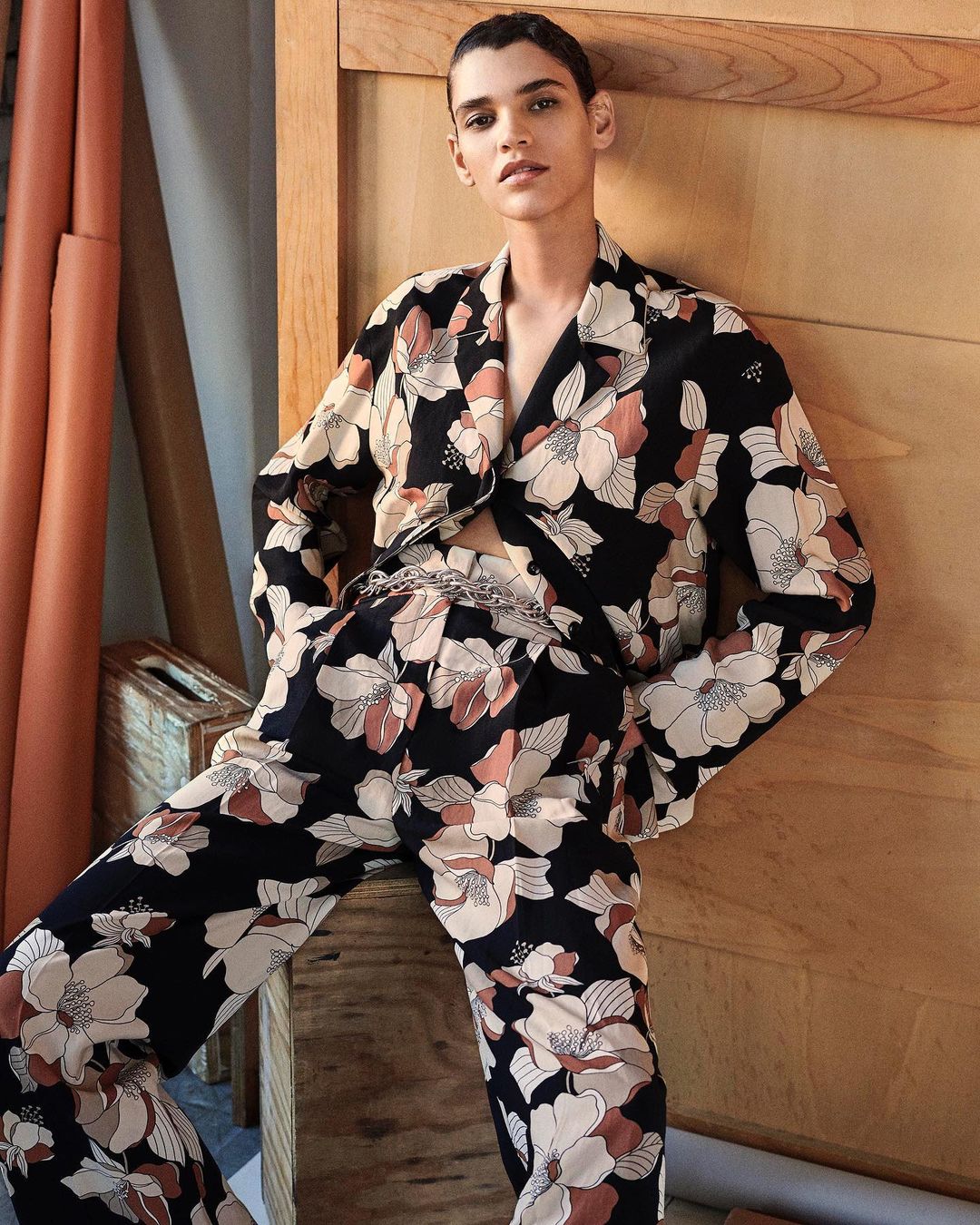 Brazilian Kerolyn Soares, 25 years old Another Agency/Disclosure Continues after advertising