The national holiday on May 5 is called Luke, Onion Day.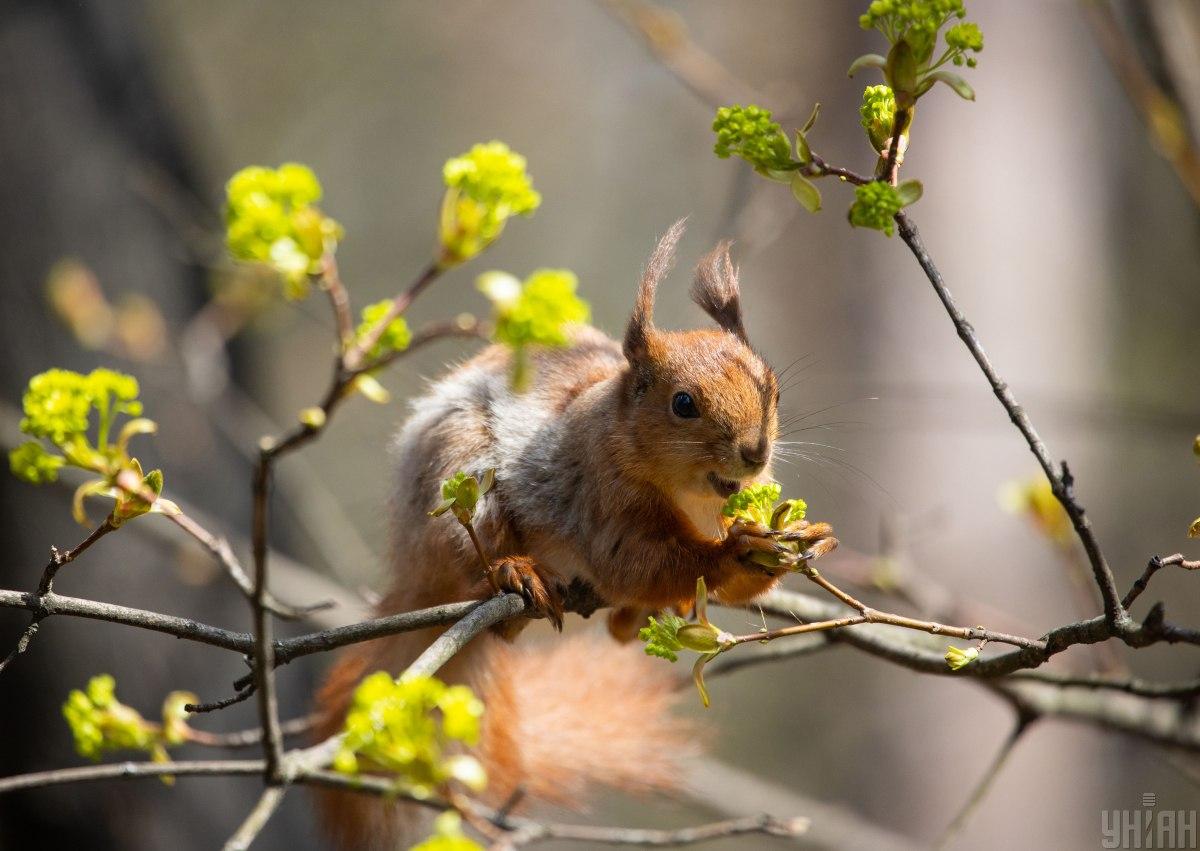 National holiday May 5 / photo UNIAN
Christians celebrate a church holiday on May 5 in honor of Saints Luke, Vitaly and Clement. On this day, our ancestors visited cemeteries and cleaned the graves of their relatives. Saint Vitalius is prayed for deliverance from lust and forgiveness of carnal sins.
On the day of Luke, bulbs are planted in the garden. Onion dishes are also prepared today. A bunch of bows were hung on the threshold of the house to scare away evil forces. Today, they wash their hair with a decoction of onion husks so that their hair is healthy and shiny.
What not to do on May 5
You can't cut down trees today, especially apple trees. It's better not to go into the forest – you can easily get lost. You can't tell a bad dream, otherwise it will come true.
Weather signs May 5
A warm and clear day means that you can plant any crops in the garden. A thunderstorm portends a good harvest. The cuckoo sings – there will be no more frosts. A strong wind today – by a windy May.
You may also be interested in the news: