The politician assured that Minsk does not threaten anyone.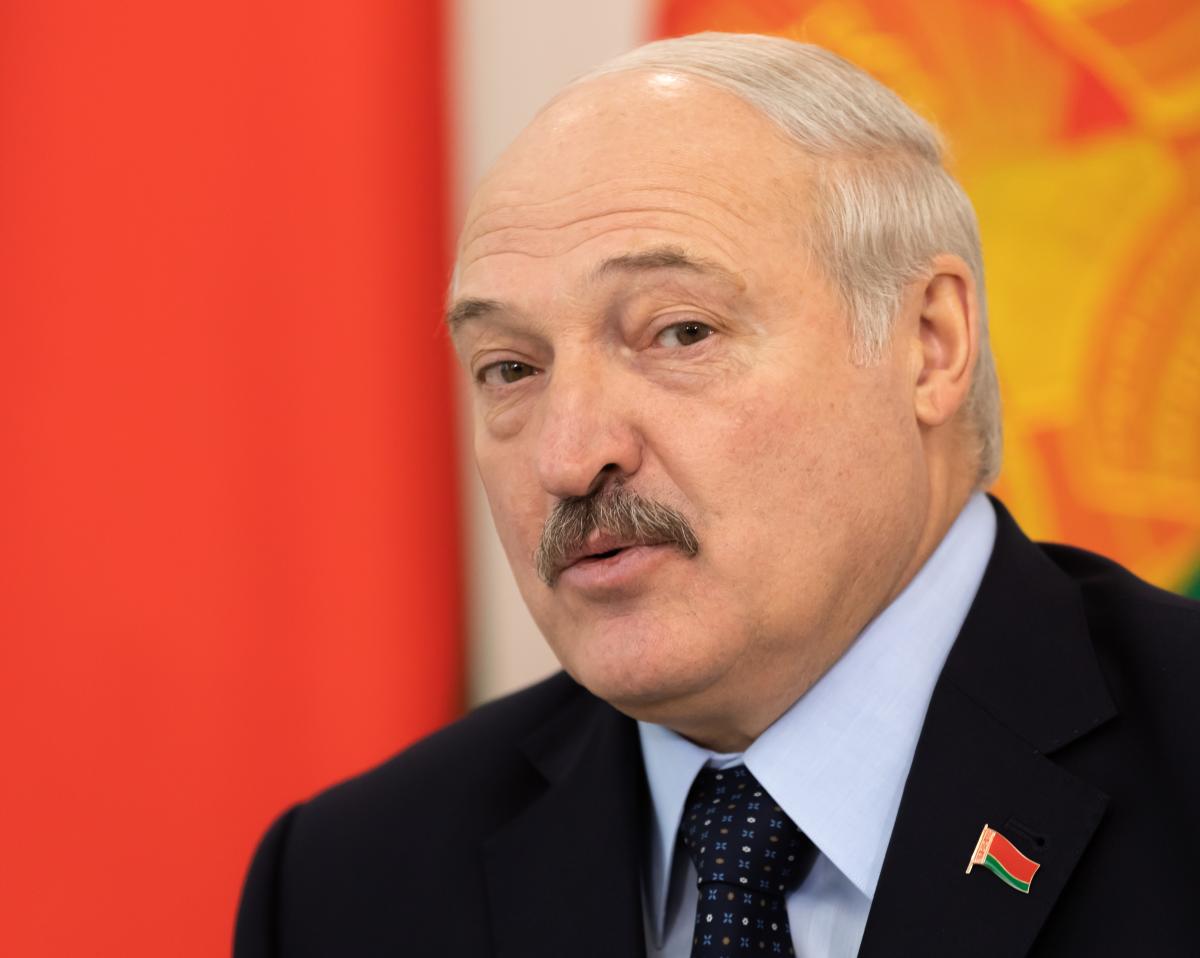 Lukashenko said he did not intend to unleash a war in Europe / photo ua.depositphotos.com
Alexander Lukashenko said that Minsk is not interested in an armed conflict. He pointed out that Belarus does not threaten the security of Europe.
BelTA writes about it.
According to Lukashenka, he knows who opposes him, and assured that Minsk does not threaten anyone.
"Moreover, we can't even threaten: we know who is opposing us," the politician said.
Read also: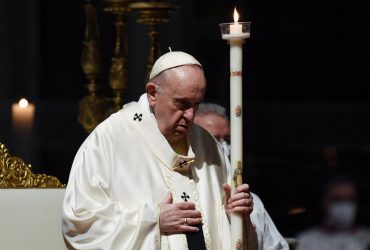 He also stated that he did not intend to start a war.
"Therefore, unleashing some kind of conflict, some kind of war in the West is absolutely not in the interests of the Belarusian state. Therefore, let the West sleep in peace," Lukashenka summed up.
As UNIAN previously reported, on February 24, the Russian Federation broke into independent Ukraine. Shelling and bombing of Ukrainian cities began. The civilian population of Ukraine is dying en masse.
On February 27, information appeared that Belarus might declare war on Ukraine. There is no official confirmation of the invasion of his army into our territory yet, but the territory of Belarus is used by Russia for launching missile attacks on Ukraine, conducting reconnaissance and deploying troops.
On April 29, Lukashenka made a strange statement. He believes that without a dictatorship in the country, Belarusians "would go naked."
You may also be interested in the news: