This piece was found by a little girl.
Angelina Jolie / photo by REUTERS
Hollywood actress Angelina Jolie voluntarily spent several days in Ukraine. She visited Lviv, where she met with war-affected children.
On her Instagram, she posted a photo with a fragment of a bomb that a little girl found.
"When I was in Lvov a few days ago, I was shown a 'special stone' found by a little girl. The child who found it did not realize that the stone he was playing with was actually a fragment of a bomb. It is uneven and heavier, than it seems. Its brilliance and unusualness certainly attracted the attention of the child, "wrote Jolie.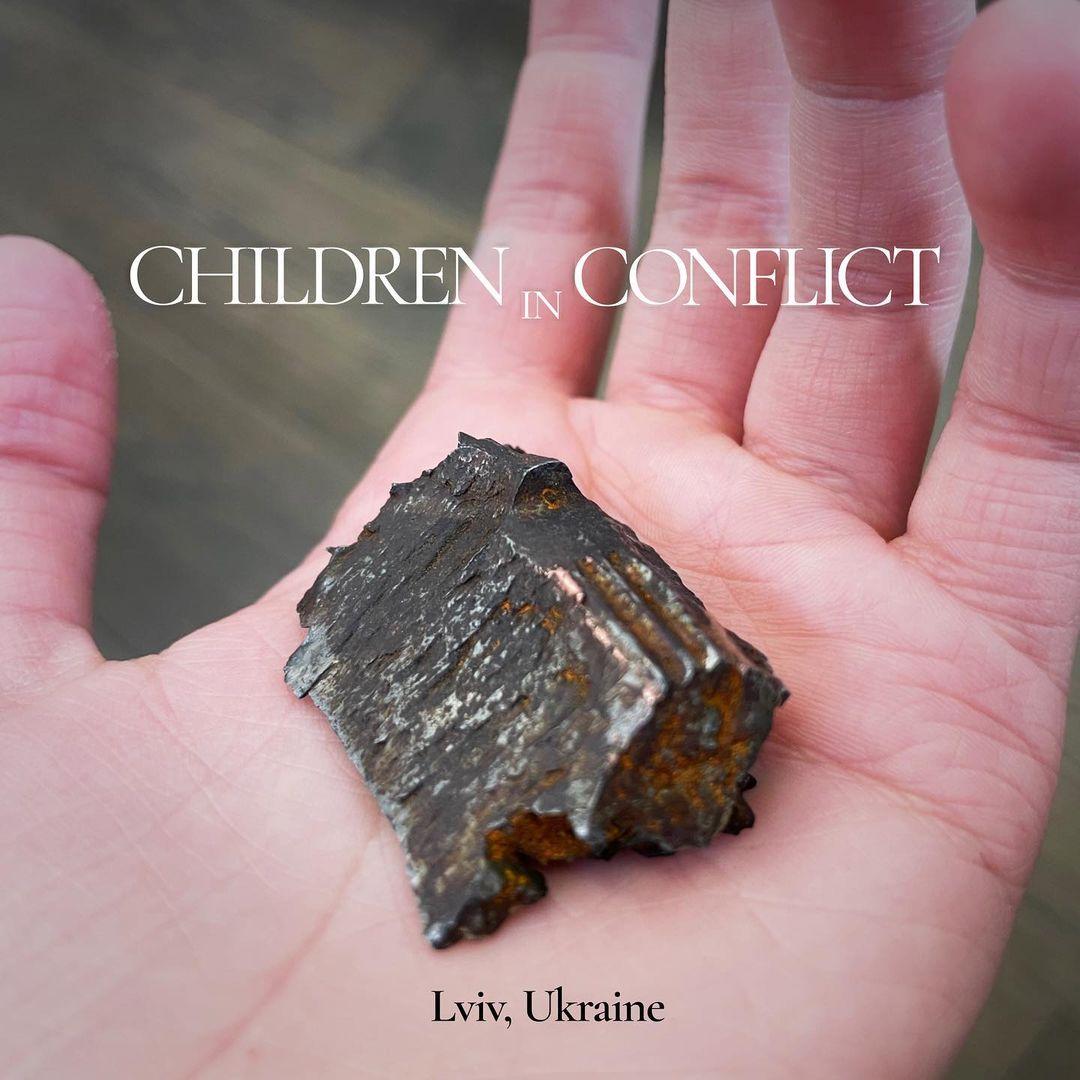 Jolie showed a fragment of the bomb / instagram.com/angelinajolie
She also said that doctors found such fragments of bombs in the bodies of children. Some have had them removed, while others have not, as in some children they are stuck near vital organs.
In addition, Jolie once again called for an end to the war in Ukraine. From the first day of the Russian invasion of our country, she condemns the war.
Recall that Hollywood star Angelina Jolie visited the evacuated children of the Luhansk region.
You may also be interested in the news: