Germany has long contributed to the construction of Russian gas pipelines.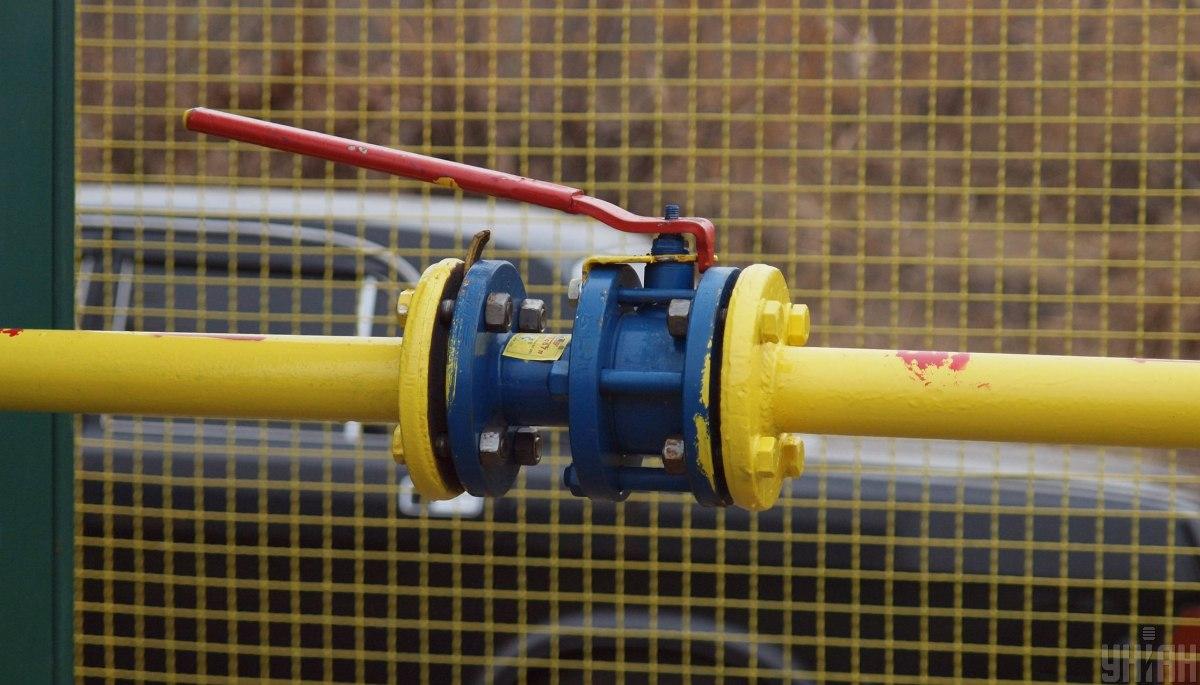 Liquefied gas can become a quick alternative to Russian gas / photo from UNIAN, Alexander Velmozhko
Germany, Hungary, Austria said that it would be difficult for them to give up Russian gas in the near future, but there is a political component to such a statement.
This was stated in an exclusive interview with UNIAN by the President of the Center for Global Studies "Strategy XXI" Mikhail Gonchar.
"Alternative sources are known, they exist. Of course, within a year, two or even five, it is impossible to make any alternative pipeline system for gas supplies, for example, from Central Asia or Iran to Europe. It takes a good ten years," he said. expert.
Gonchar also recalled that Germany had been contributing to the construction of Russian gas pipelines for a long time.
"For the past decades, Germany has looked only towards Russia and contributed to the construction of Russian pipelines – Nord Stream 1 and 2. Therefore, when the Germans ask a speculative question: "What will we replace gas with?", then they can remember: what did you do in the 2000s? Why did they only help build Russian flows through the Baltic? Why did they not pay attention to Turkmen gas? After all, this country is number four in terms of reserves in the world," the expert noted.
According to Gonchar, liquefied gas can become a quick alternative to Russian gas.
"If we talk about a quick alternative, then, first of all, it is liquefied natural gas. But, of course, it is not enough on the market," the expert said.
Read also:
War in Ukraine:
On February 24, 2022, the Russian Federation invaded independent Ukraine. Shelling and bombing of Ukrainian cities began. The civilian population of Ukraine is dying en masse. On February 27, 2022, information appeared that Belarus could declare war on Ukraine. At the end of March, Russian President Vladimir Putin issued an order to pay for Russian gas exclusively in rubles, instead of euros. Then the EU leadership announced that it would not comply with this requirement. At the end of April, Russia announced the suspension of gas supplies to Poland and Bulgaria in connection with the refusal of these countries to pay in rubles. European Commission President Ursula von der Leyen said that this step demonstrated Russia's unreliability as energy supplier. According to Bloomberg, the Italian energy giant Eni SpA is preparing to open ruble accounts with Gazprombank, but is waiting for further instructions from the authorities regarding a new gas payment mechanism from the Kremlin.
You may also be interested in the news:
Three EU countries withdraw veto on oil embargo against Russia – ZDF
Exports of "Gazprom" fell to a three-month low
EU considers 'special conditions' for Hungary and Slovakia over oil embargo – Reuters