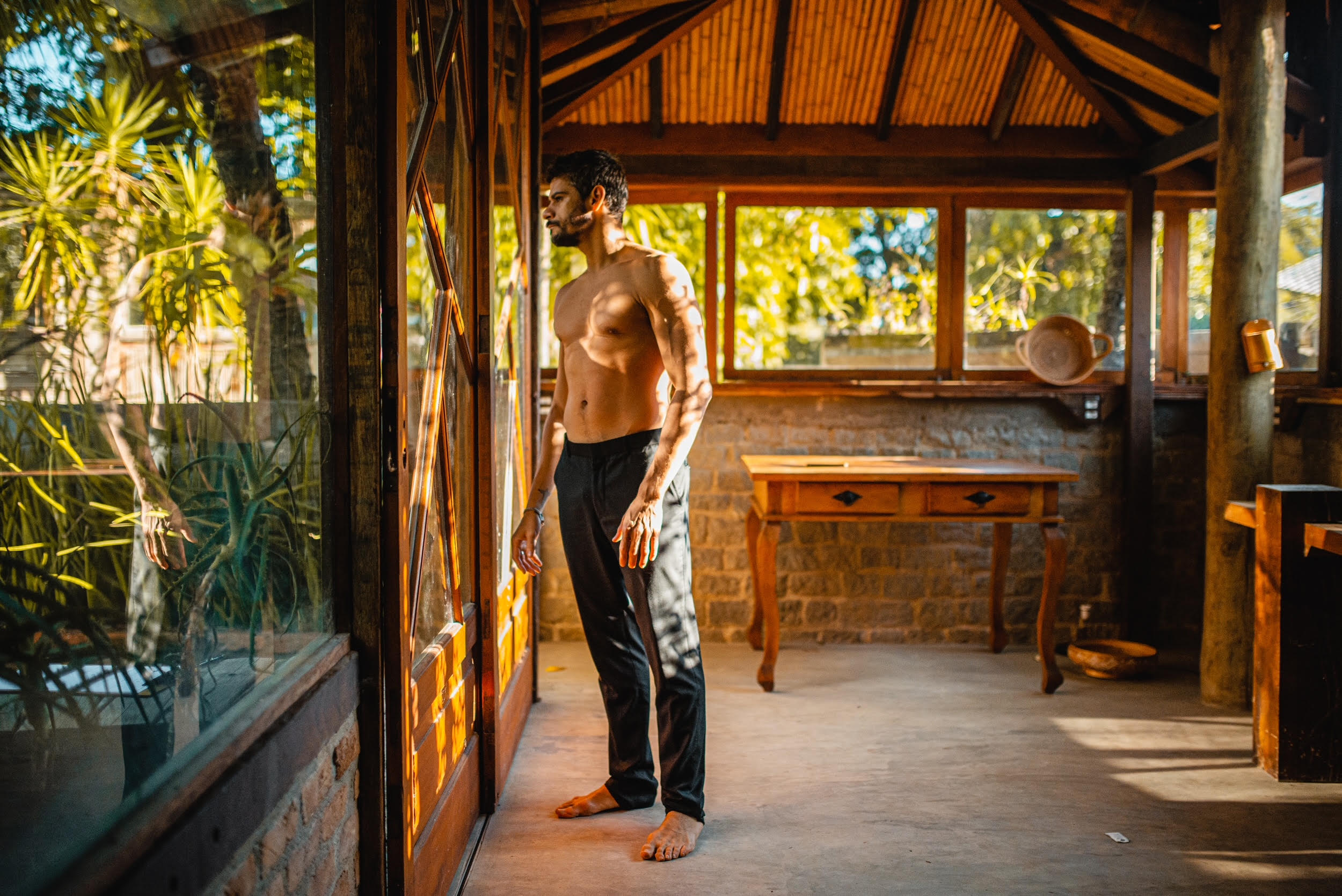 the dancer Thiago Soares Press Release/Disclosure
At 40, the dancer Thiago Soares, now artistic director of Ballet de Monterrey, Mexico, has a new challenge ahead of him. His first film, "Vermelho Quimera", in which he shares the direction with the businessman Oskar Metsavaht, was selected for the Cannes Film Festival inside the Short Film Corner, which takes place from May 23 to 27. The section, one of the pillars of the film festival, brings together creators, distributors and platforms from all over the world, moving the international audiovisual market.
It is a Brazilian film in an unprecedented format, without dialogues and with a story told through dance. In addition to directing and acting, Thiago, who performed at the Royal Ballet in London for over a decade, was also responsible for the choreography.
"It is a unique film, in which dance is not an accessory to the script, but the very way of telling the story. It is a contemporary narrative about two people who recognize each other and connect through their own communication. A language that does not need words is very powerful", says Thiago, who works in the production alongside the actress Lana Rhodes.

Thiago Soares on stage with actress Lana Rhodes. Disclosure/Disclosure Continues after advertising