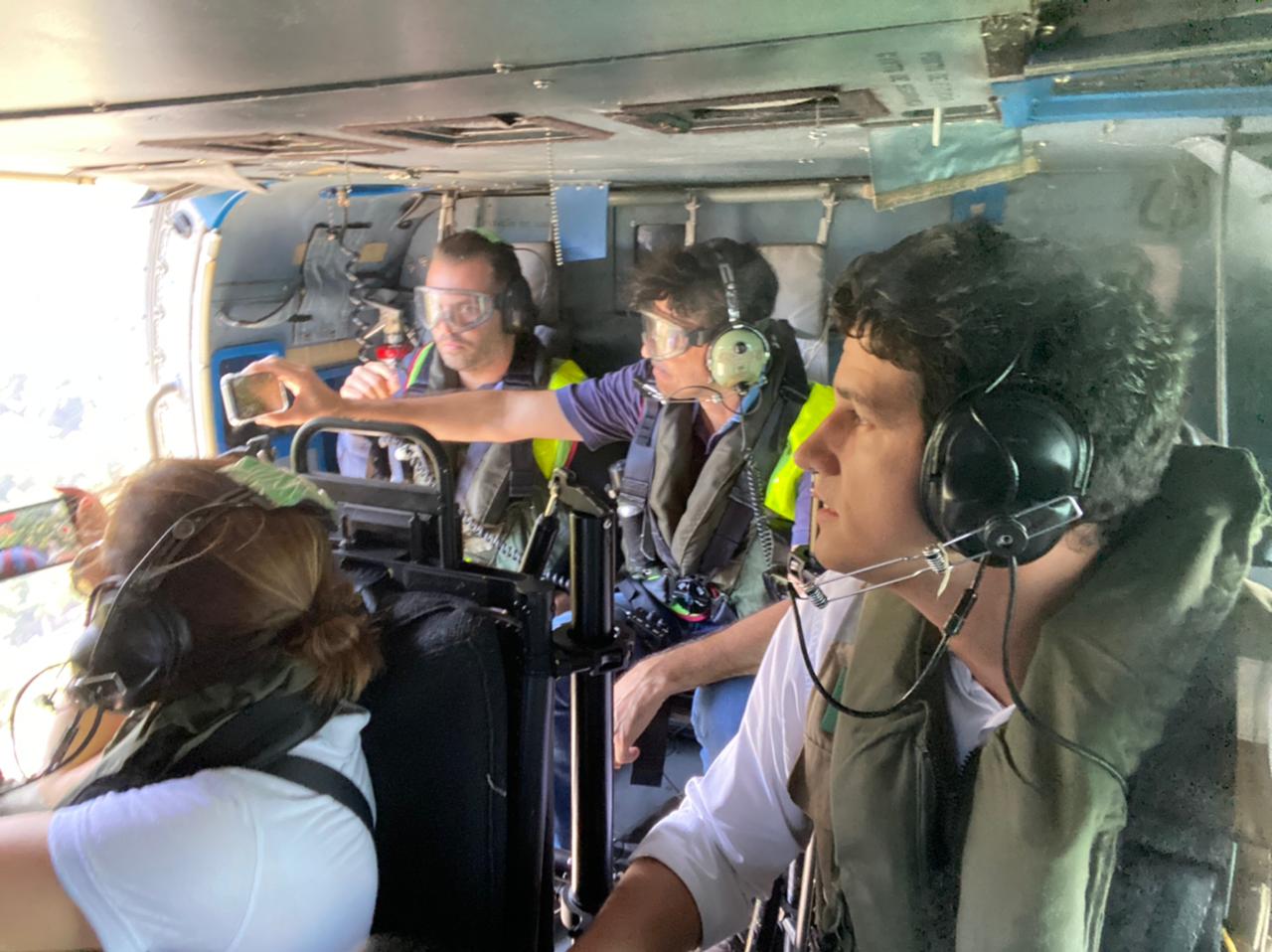 The Minister of Infrastructure, Marcelo Sampaio, flies over the region of Angra dos Reis Ministry of Infrastructure/Disclosure
While threatening to question the outcome of the elections, if not elected, Jair Bolsonaro adopts moves to try to attract foreign capital to the country.
In the coming days, two government ministers will travel to the United States to present Brazilian projects to potential investors. Head of Infrastructure, Marcelo Sampaio will participate in an event to talk about the portfolio of projects for concessions and privatizations.
Fábio Faria, from Comunicações, will also present projects in his area to representatives of technology companies.