Earlier it was reported about the detention of the "blogger" in Spain, later the court released him on bail.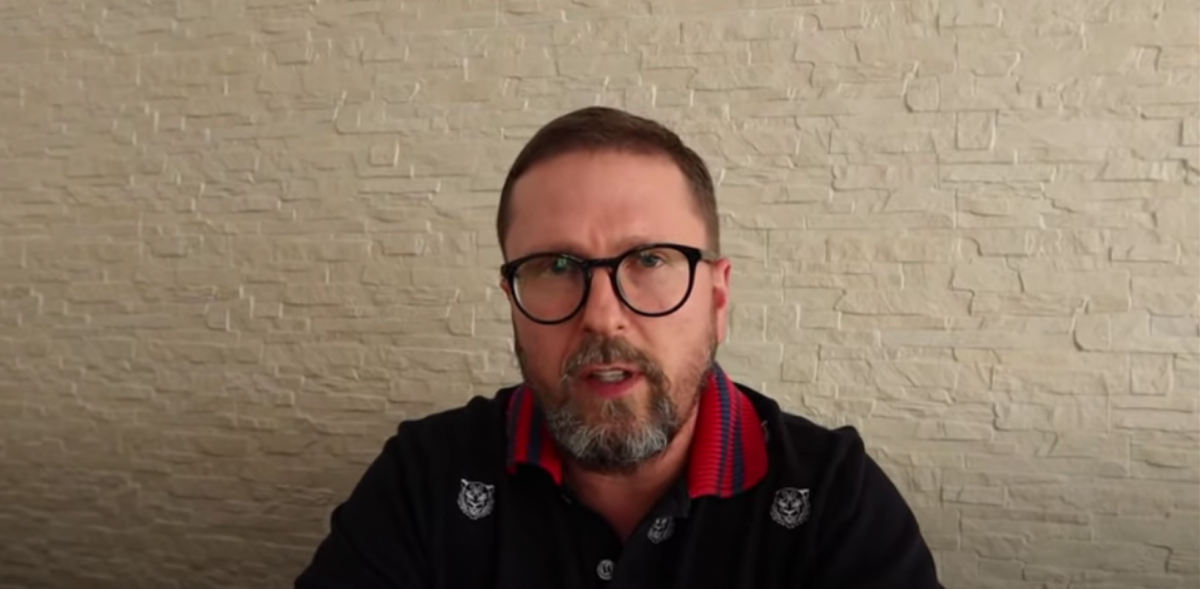 Sharia may be extradited to Ukraine / screenshot
Aleksey Arestovich, adviser to the head of the Office of the President of Ukraine, commented on the detention of pro-Russian "blogger" Anatoly Shariy in Spain.
Live at Mark Feigin, he reminded that in Ukraine they are not persecuted for their views, and also admitted that the extradition procedure for Shariy could be delayed. Earlier, Prosecutor General Irina Venediktova did not exclude this.
"[В Украине] … they are prosecuted only on specific charges, for which the investigation has grounds that they will be proven. He was specifically presented with suspicion, including through international instances, of treason to the Motherland and inciting ethnic hatred. Now everything depends on bilateral procedures. I would not be in a hurry to rejoice at those who really want Shariy to immediately appear before Ukrainian justice, because this can really take a very long time. If not months, then years," Arestovich said.
Read also: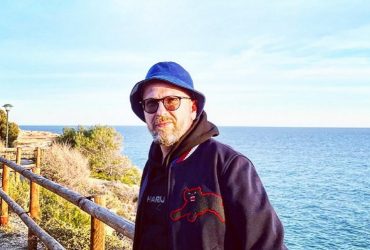 "If the SBU is the executor, he has the appropriate formalized and transferred suspicions, then, as I understand it, they were sufficiently substantiated for the Spanish court to decide to restrict his ability to move and start the extradition process," he added, specifying that the fate of the "blogger" will be further will decide the Spanish justice
He also recalled that oligarch Dmitry Firtash could not be extradited from Austria for eight years.
Detention of Shariy – details
As UNIAN reported earlier, Shariy was detained in Spain on May 4. Today, May 5, the Spanish media reported that the court released him on bail.
At the beginning of 2021, the SBU announced to the pro-Russian blogger Shariy, who lives in Spain, a suspicion under Art. 111 (high treason) and Art. 161 (violation of the equality of citizens depending on their race, nationality, religious beliefs, disability and other grounds).
According to investigators, he carried out illegal activities to the detriment of the national security of Ukraine in the information sphere and acted on the orders of foreign structures.
In August 2021, the National Security and Defense Council imposed sanctions against the spouses of Olga and Anatoly Shariy and the mother-in-law of blogger Alla Bondarenko.