Zelensky said that the Ukrainian side is ready to ensure a "silence regime."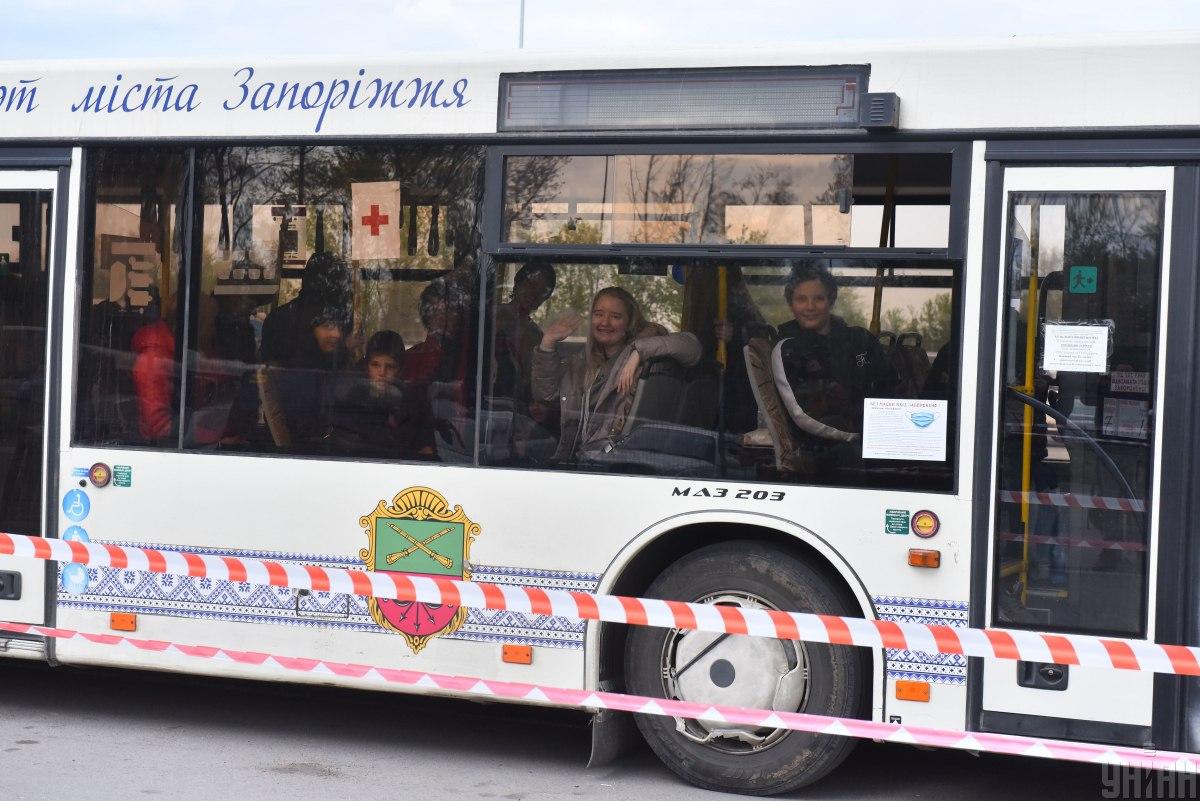 Another 150 people managed to be taken out of Azovstal / photo from UNIAN (Alexander Prilepa)
President of Ukraine Volodymyr Zelensky said he hoped for the continuation of the evacuation of people from Mariupol.
He spoke about this in his video message.
The President recalled that today the second stage of our evacuation operation from Mariupol was completed – 344 people were evacuated within the framework of the Mariupol humanitarian corridor.
Earlier, another 150 people were taken out of Azovstal.
"They all receive the necessary assistance. All of them will receive the most caring attitude from our state," Zelensky stressed.
Read also:
He thanked everyone who was involved in the success of the evacuation operation.
"We agree and hope to continue rescuing people from Azovstal, from Mariupol. There are still civilians there. Women, children. of those basements, from those underground shelters. Under the current conditions, we cannot use special equipment to clear the rubble. Everything is done manually. But we believe that everything will succeed," the head of state said.
Recall that on May 3, 156 civilians arrived in Zaporozhye on five evacuation buses, evacuated on May 1 from the territory of the Azovstal plant in Mariupol.
You may also be interested in the news: