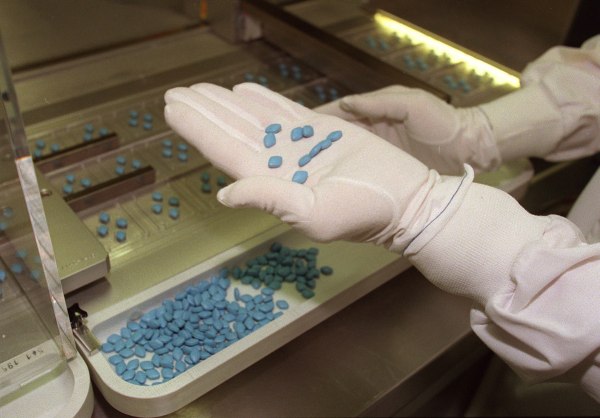 Acquisition of Viagra by the Armed Forces: in the sights of the TCU AFP/JACK GUEZ/VEJA/VEJA
the federal deputy Elias Vaz (PSB-GO) asked this Tuesday to the court Union accounts the investigation of the acquisition of 11 million tablets of Viagra for the Armed Forces.
The parliamentarian points out overpricing of up to 550% on purchases. In government-authorized commitments, each pill costs between 2.91 reais and 3.14 reais, values ​​far above those practiced by the Ministry of Health, points out the deputy. In trading sessions for the past two years, each sildenafil citrate tablet of 25 and 50 milligrams had a unit price of 48 cents.
"The damage to the Union can go from 28 million of reais. It's public money going down the drain of corruption while the Brazilian people collect food in the trash and eat bone soup", says Elias Vaz.
According to a survey carried out by the parliamentarian, based on government contracts, the total cost of medication purchased by the Navy can reach almost 33.6 million reais.
If the purchase of 11.2 million pills had been made according to the Ministry of Health's table, public coffers would have disbursed 5.4 million reais — that is, the Union would have bought the drug at a price five times lower.
Last week, the congressman had already disclosed the details of the contract signed between the navy command and the lab EMS S/A to supply more than 11 million sildenafil citrate tablets — 20, 25, and 50 milligrams — between 2019 and 2022.
The purchase that could be targeted by the TCU is the second, in less than a month, involving the drug Viagra in the Armed Forces. In early April, Elias Vaz called the Federal Public Ministry and the Court of Auditors itself to investigate the acquisition of 35,000 pills of the drug, with signs of overpricing.
Continues after advertising
Copyright © Abril Mídia S A. All rights reserved.
Quality and reliable information, just one click away. Subscribe SEE.