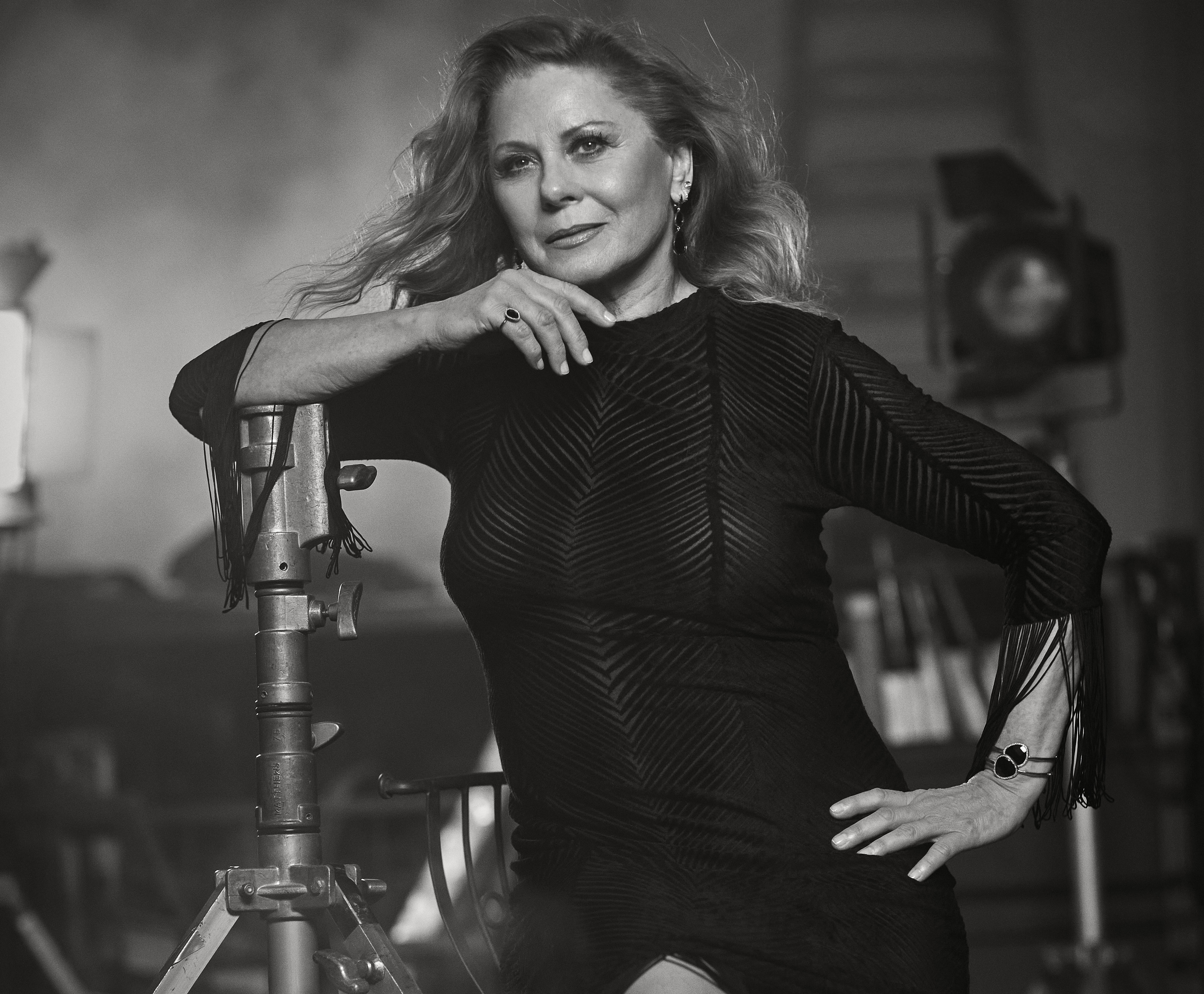 Vera Fischer poses for the book "Cais" Aderi Costa/Disclosure
"I remember as if it were today the day I photographed with Aderi Costa in his shed in downtown Rio. It was magical, it turned me into many. I went to (French actress) Sarah Bernhardt with her theatrical faces in a solemn atmosphere, I was (Italian actress) Eleonora Duse more dreamy, and I went to the divine (Swedish actress) Ingrid Bergman, who I love! We took pictures remembering moments of my life. I gave him the wonderful woman I am!".
That's how Vera Fischer tells the column about his participation in the book "Cais", which the photographer from Minas Gerais I joined Costa launches this Wednesday, 4th, at Copacabana Palace, and in São Paulo, 11th, at Livraria da Travessa de Pinheiros.
In addition to Vera, names such as Carol Castro, Deborah Secco, Bruno Montaleone, Isis Valverde, Gilberto Gil, Alinne Moraes, Glória Maria, Patrícia Poeta, Ilze Scamparini, Sergio Marone, Gisele Bundchen… There were 131 personalities photographed between 2018 and 2019 through the lens of Aderi.
In common, the images in shades of black, white and gray highlight beauty, melancholy and drama in different situations. Correspondent Scamparini defines Aderi's photographs as "pure drama". "They don't even look like portraits, they flow like an animated film in front of our retinas", she says. Carol Castro is another project enthusiast. "I have always loved photography. And each photographer has his own look, his ephemeral choice of capturing the now". Montaleone recalls that this was a different experience. "I've been photographed many times following a mood. But in this rehearsal it was cool to see how he managed to capture all the chaos that was inside me", says the actor.
Among Aderi's upcoming projects, a new book to gather some of the more than 10,000 photos produced during ten years of behind-the-scenes coverage of fashion weeks in Brazil, which include names such as Shirley Mallman e Gisele Bundchen.
Vera Fischer in an essay for the book "Cais" Aderi Costa/Disclosure
The actors Bruno Montaleone and Carol Castro are also in the book "Cais" Aderi Costa/Disclosure
Continues after advertising