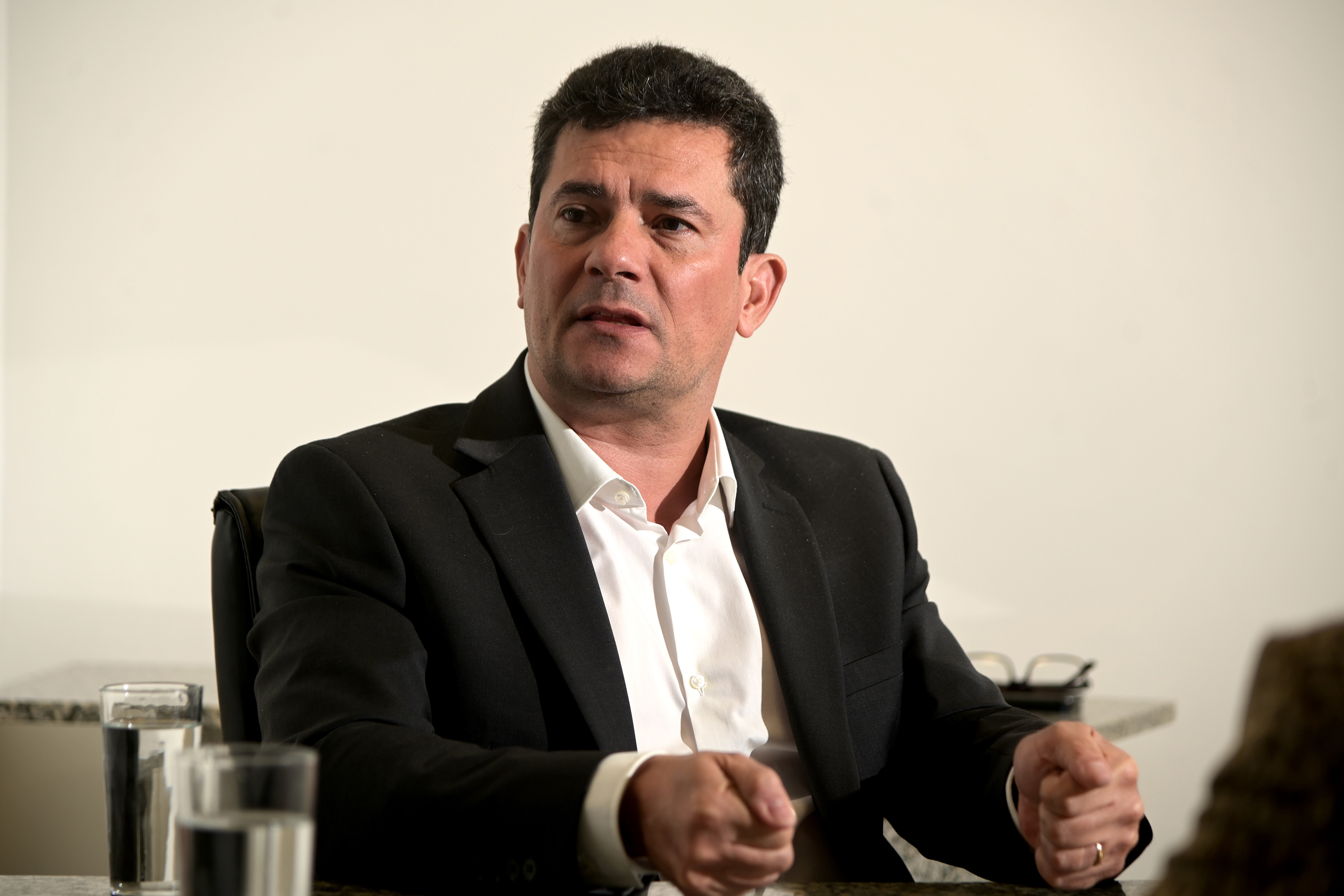 Sergio Moro during an interview. – Ruy Baron / VEJA
For those who started the year in third place in the polls of voting intentions for the Presidency and even made international trips, the campaign agenda of Sergio Moro this Wednesday, the 4th, is brutal in resizing its current political size. After leaving Podemos and migrating to União Brasil, saying goodbye to his presidential project amid warnings that would only have space in a state campaign for São Paulo (for, for example, a federal deputy), Moro meets this Wednesday, 4 , a typical agenda of candidates for councilor in the capital of São Paulo: he will be received by the directors of the Community Security Council (Conseg) of Parque do Carmo, a neighborhood in the region of Itaquera, in São Paulo.
Consegs are entities organized by the Public Security Secretariat with the support of neighborhood police stations. In general, they gather residents, merchants and owners of small factories installed in the neighborhoods, which in general bring demands related to improvements in public lighting and mapping of squares or other points where young people gather to listen to loud music.
The former Lava Jato judge, who last week was judged as partial by the UN Human Rights Council for his role in Lula's trial, was received at the Conseg at 1 pm. Moro is still trying to make himself viable as deputy on the ticket that Luciano Bivar, president of União Brasil, should launch this week.