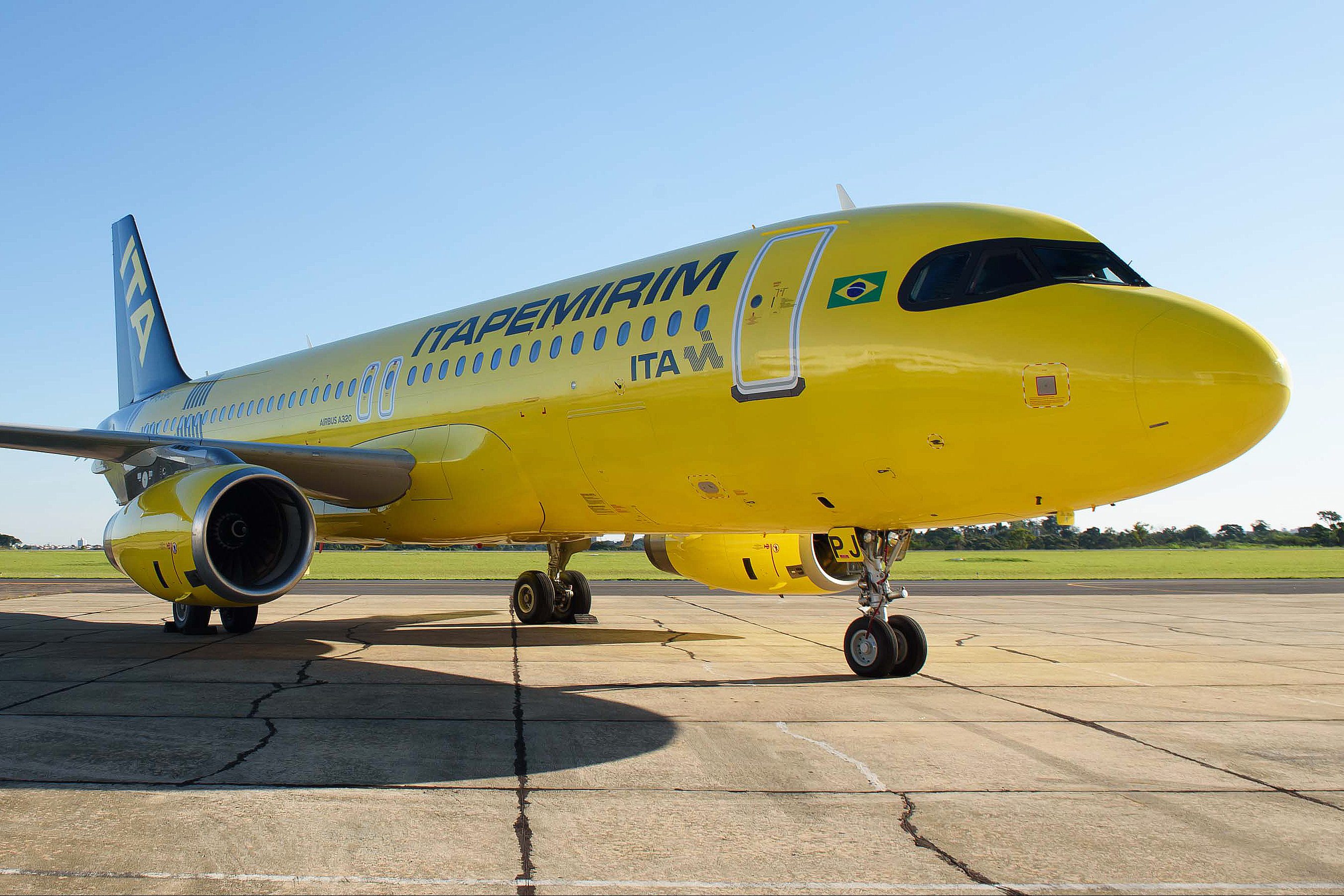 The Ministry of Justice, through the National Consumer Secretariat (Senacon), condemned Itapemirim Transportes Aéreos to pay a fine of 3 million reais for cancellation and lack of assistance to consumers. In December last year, the company stopped flying and left 40,000 customers on 514 flights without service on Christmas Eve. The decision is in the Official Gazette of the Union this Wednesday, 4.
According to Senacon, the company failed to comply with the Consumer Protection Code by failing to report the company's situation to customers. Also according to the secretary, the company did not comply with the flight cancellation rules stipulated by Anac, which determine the relocation of the passenger on other flights or full refund of the amount paid. . According to the Ministry of Justice, for the stipulation of the fine, it considers the seriousness of the damage to the consumer, the size of the company and the gross monthly revenue. Itapemirim has up to 30 days to appeal the decision. According to Justice Minister Anderson Torres, the measure "is an example to prevent cases like this from happening again".
The amount of the fine, however, will not be allocated to the passengers affected. The money will be deposited in the Fund for the Defense of Diffuse Rights (FDD), which is dedicated to projects that prevent or repair damage to the environment, historical and artistic heritage, consumers and other diffuse and collective interests.
Blocked goods and suspended business
In April, the Court of Justice of the State of São Paulo ordered the blocking of the assets of businessman Sidnei Piva de Jesus, of Grupo Itapemirim, and of all companies opened by him since the beginning of the approval of the group's judicial recovery plan, in 2016
Grupo Itapemirim has been in judicial recovery since 2016, with tax debts of almost 2 billion reais. Ita started operating in June 2021, but suspended operations six months later, alleging "internal restructuring". With the company's crisis, bus lines, the group's main business, were suspended by the National Land Transport Agency (ANTT).
The airline's operation was being negotiated, but due to the imbroglio of Justice, it should not go ahead. In an interview with UOL, businessman Galeb Baufaker Júnior confirmed that he gave up on the purchase of Itapemirim Transportes Aéreos and Ita Bank, according to a document attached to the judicial recovery process of Grupo Itapemirim. Baufaker said the decision is temporary, pending the holding of the group's general meeting of creditors, which should take place in May, and that negotiations will resume after that.