Putin's actions contributed to the "de-Russification" of Ukrainian society, sociologists state.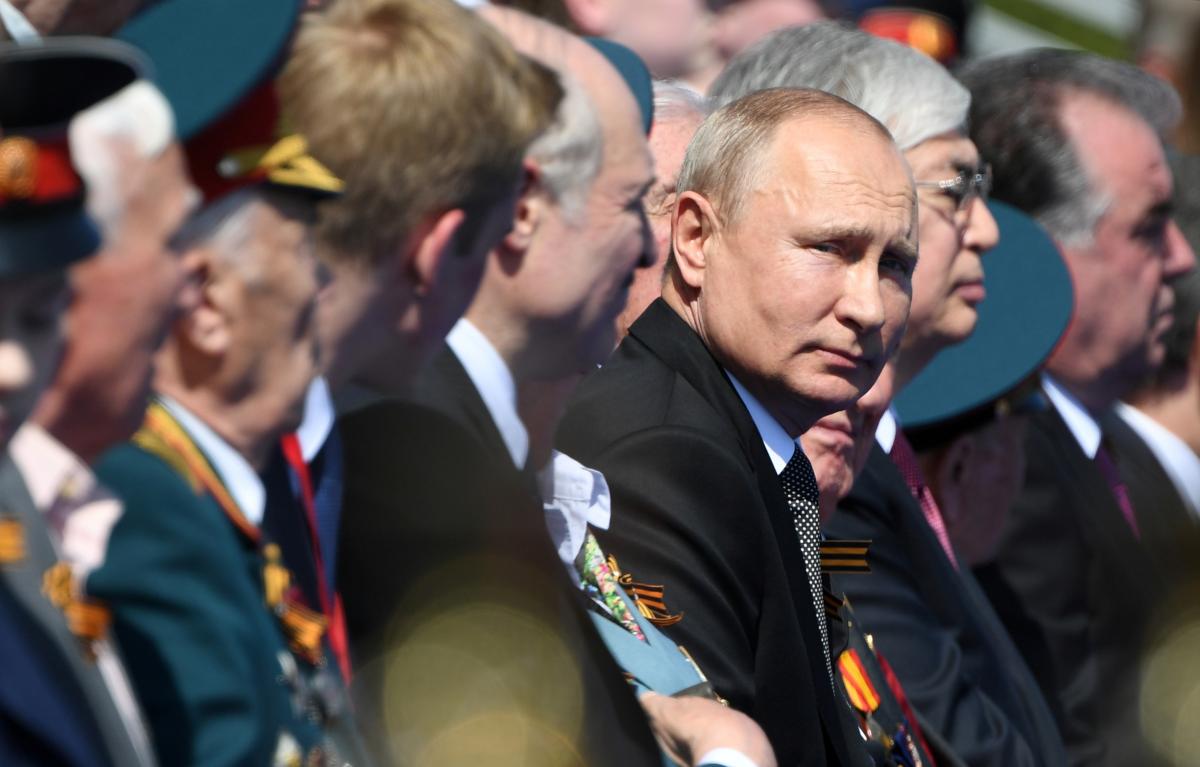 Russian propaganda uses Soviet symbols in the war against Ukraine / REUTERS
The vast majority of Ukrainians – 87% – do not regret the collapse of the Soviet Union.
This is stated in the data of a poll conducted at the end of April by the Rating sociological group.
This is the lowest indicator of nostalgia for the collapse of the USSR in the entire history of observations, although it has been declining markedly over the past 10 years, Rating reports.
Sociologists conclude that "decommunization" and "de-Russification" have taken place in Ukrainian society, since Russian propaganda uses Soviet symbols in the war against Ukraine and speculates on a "common" historical past.
Read also:
In addition, a reassessment of the attitude of Ukrainians to Victory Day on May 9 took place. In 2022, for 36% of respondents, the holiday moved to "remnants of the past" and for 23% to "ordinary".
"Victory" symbolism on May 9 changed to "memorial". Today, for 80% of the respondents, this is the Day of Remembrance, and only for 15% – the Day of Victory.
At the same time, 78% of respondents highly appreciate the contribution of the Ukrainian people to the victory over Nazism, and 67% are convinced that it was Ukraine that made the greatest contribution to the victory over Nazi Germany.
According to US and Western officials, Putin could officially declare war on Ukraine as early as May 9, which would allow Russia's reserve forces to be fully mobilized during their attempt to conquer eastern and southern Ukraine.
At the same time, the head of the Lugansk OVA, Sergei Gaidai, predicted an increase in shelling of the region by Russian troops that day.
Not a single foreign leader will attend the festive parade in Moscow, not even Putin's friend, Belarusian dictator Alexander Lukashenko.
You may also be interested in the news: