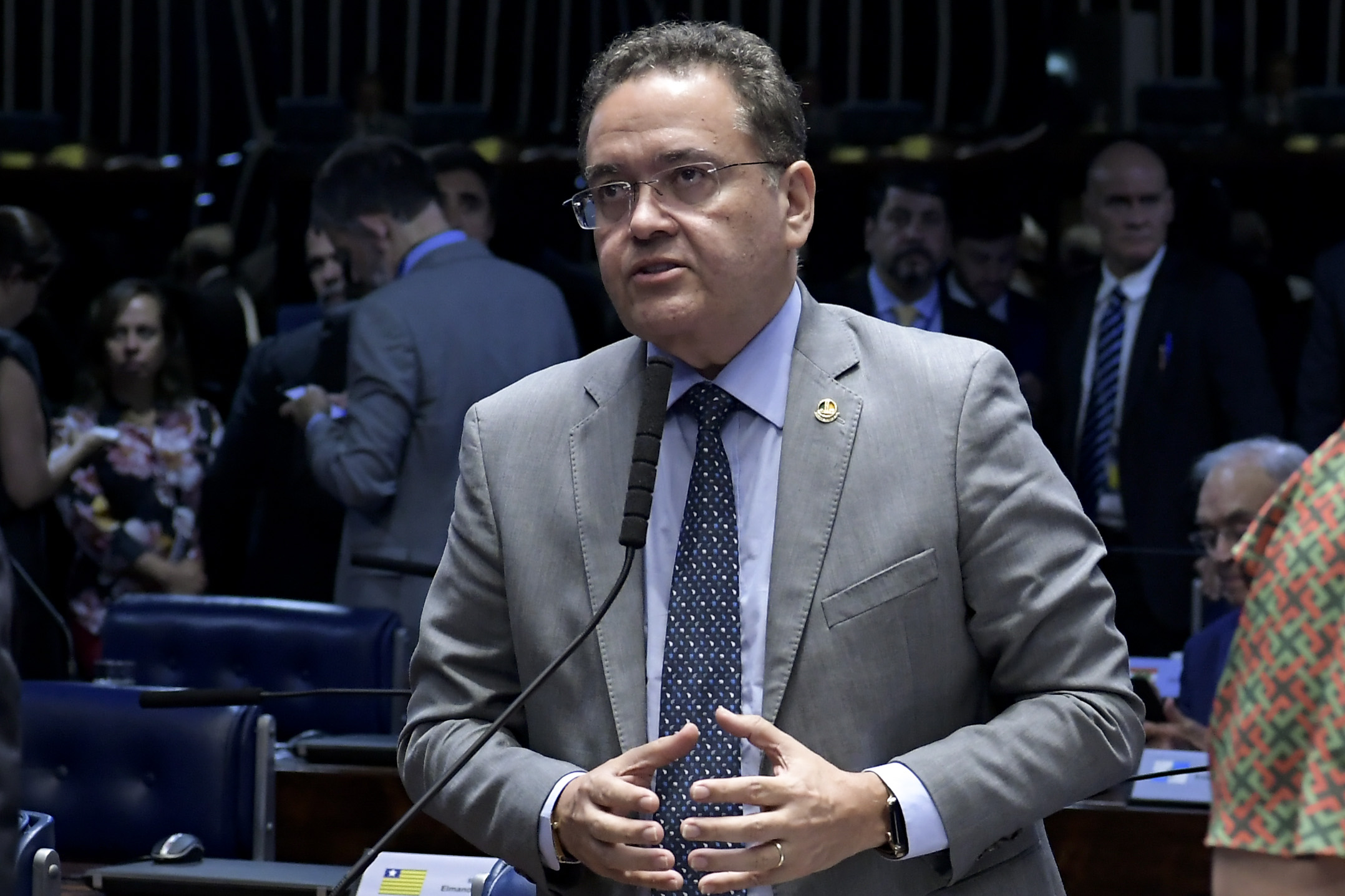 The Senate tax reform rapporteur, Roberto Rocha (PSDB-MA) Waldemir Barreto/Agência Senado
Senator Roberto Rocha (PTB) launched his pre-candidacy for the Senate for Maranhão this week. When talking about the proposals to improve the lives of Maranhão, Rocha gave, let's say, his personal view on the country's social and economic differences.
"Maranhão has a great difficulty, which in fact extends to the North and Northeast of the country. The South region is richer than the North, no wonder. Of course, there is the cultural shock of the Europeans who came here and made a more developed middle class", said the senator.
"The biggest challenge facing the government is to increase the middle class, whether here or anywhere on the planet. Increasing the middle class means taking those below the poverty line and moving up to the middle class. The past government managed to reduce the middle class, putting people from Maranhão below the poverty line. Maranhão has no economic development. The best social policy is employment", continued the senator.
Readers from the North who disagree with the senator can send their contributions to Radar.
Continues after advertising