She noted that anything can happen at any time and therefore it is incorrect to say that a particular date is more dangerous than another.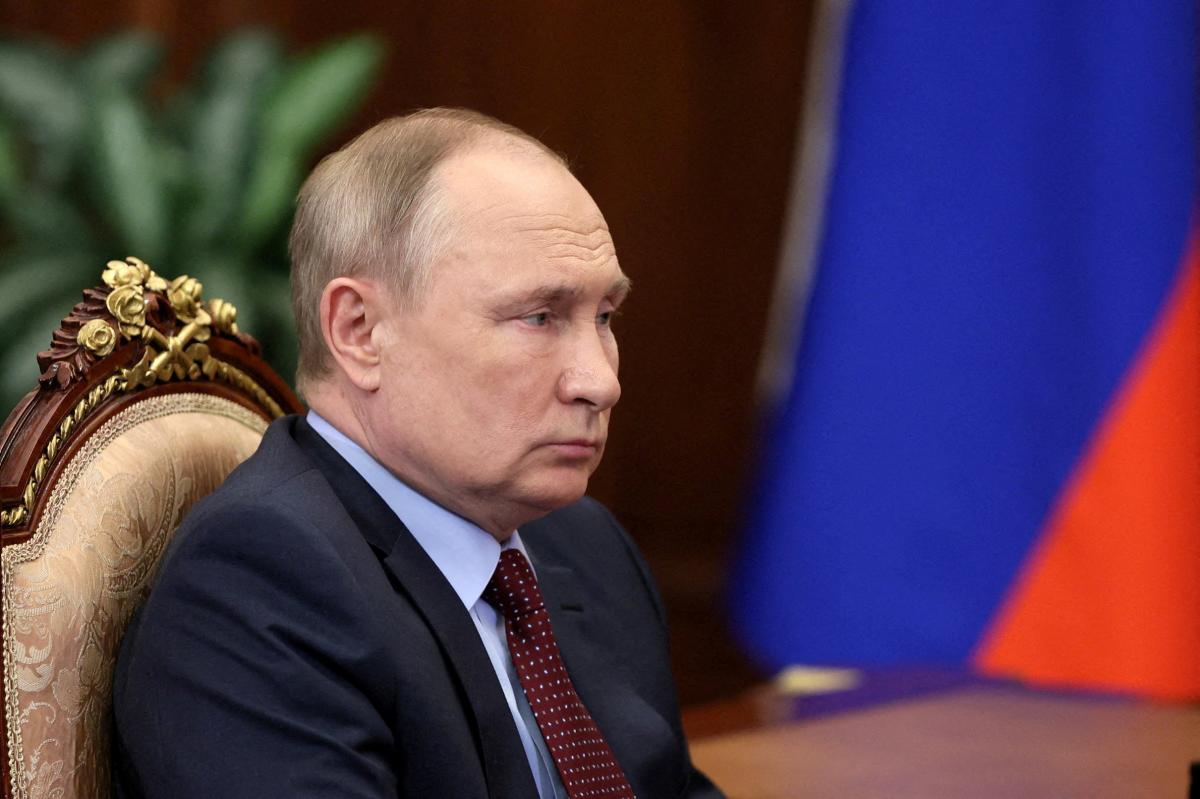 photo: REUTERS
Deputy Defense Minister of Ukraine Anna Malyar said that Putin is now using the logic of unpredictability.
She said this on the air of the All-Ukrainian Information Telethon.
"You need to understand that Putin is now using the logic of unpredictability, and therefore in this situation one should not focus on anything specific, but one must understand that anything can happen at any time. And to say that any date (in particular, May 9-Victory Day-UNIAN) is more dangerous than the other, perhaps, in this situation it is incorrect," Malyar said.
She added that in this particular situation, it cannot be considered that there are safe regions in Ukraine.
"The Russians are using such tactics to make them seem unpredictable. And, in fact, you can clearly see this from the missile strikes that were inflicted throughout Ukraine. If it seemed to someone that … they would not shoot at Transcarpathia, but you see that this is not so… No, now there are no such places (the safest regions – UNIAN) in Ukraine," Malyar said.
Answering a question about the reasons for the statement by Putin's press secretary Dmitry Peskov, who called the information of Western officials that the head of the Russian Federation could use May 9 to declare war nonsense, the Deputy Minister of Defense of Ukraine expressed her opinion that the Russian leadership is afraid of losing support in Russian society.
"Russian society is rather contradictory in its views: on the one hand, they support the so-called "operation", but in fact it is a war and they support Putin's actions, on the other hand, none of them wants to come here and fight … that is, they they preferred someone else to do it. And I think … that if the Russian leadership announces a general mobilization, they will simply lose support in society," Malyar said.
The Deputy Minister of Defense of Ukraine clarified that the fear of the Russians is understandable, because they see what is happening in Ukraine and are really afraid of both conscription and mobilization.
"They are afraid to die here … and they are afraid of people with disabilities coming back from here," Malyar said.
Recall, Peskov said or Putin will declare war on Ukraine on May 9.
You may also be interested in the news: