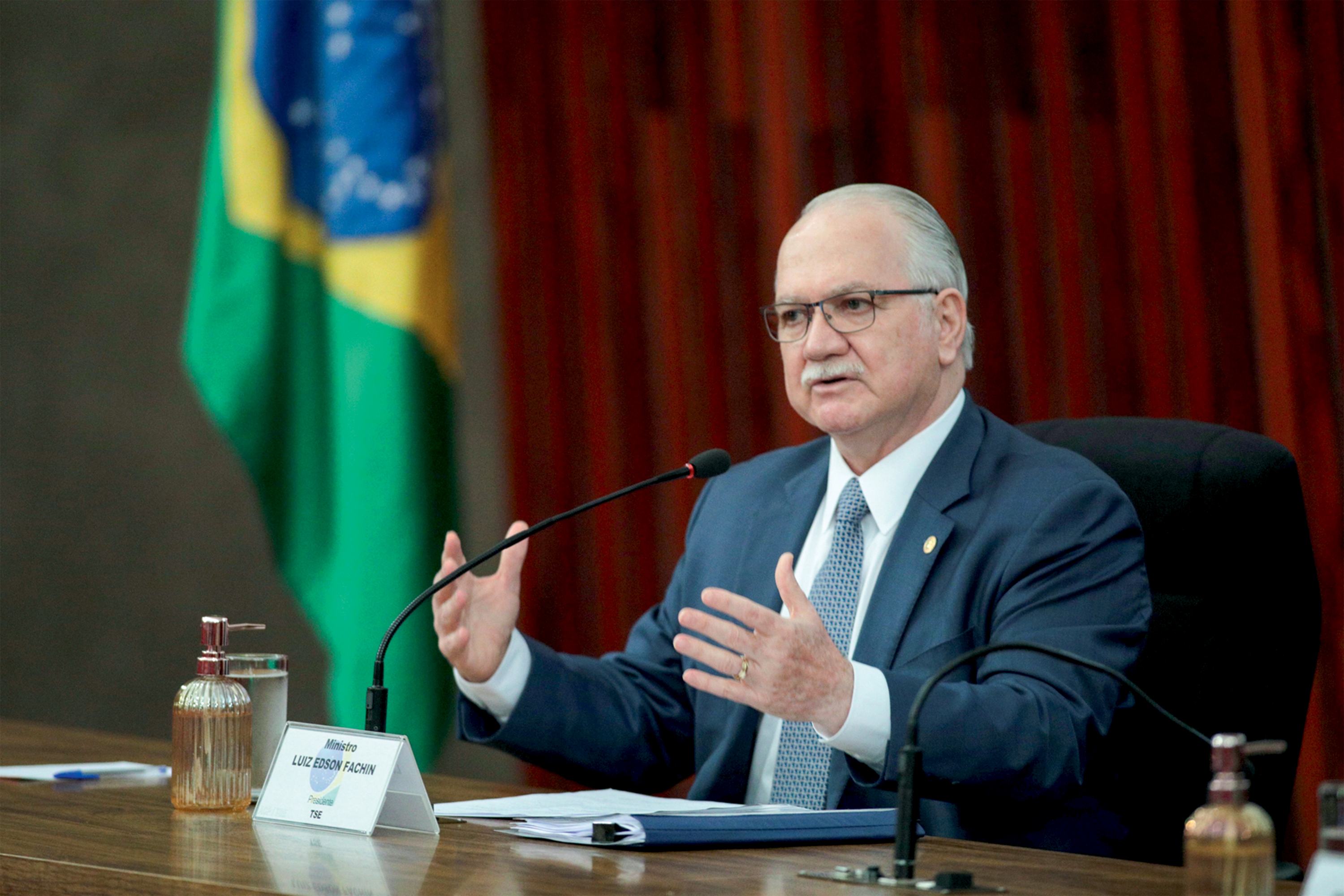 The president of the TSE, Minister Luiz Edson Fachin Abdias Pinheiro/SECOM/TSE
Senator Alessandro Vieira and federal deputies Felipe Rigoni and Tabata Amaral sent a letter to the president of TSE, Luiz Edson Fachin, asking for the postponement of the final term to regularize or remove voter registration for this year's elections, which wins this Wednesday.
The reason given was the instability of the court system due to the growth in the number of accesses on the penultimate day of the deadline.
But the measure has already been discarded by the minister.
In a letter in response to parliamentarians, Fachin thanked "the legitimate concern with the electoral registration, which reveals the concern with the interests of citizens and with the Democratic Rule of Law".
But he clarified that the deadline that expires this Wednesday, 150 days before the date of the first round of elections, is provided for by law.
"In this vein, any change in the aforementioned deadline would require a legal change, requiring the action of the National Congress", explained the minister.
The president of the TSE also pointed out that the electoral normative framework for this year is "ultimate and entirely stabilized", since the election law establishes the date of March 5 as the final milestone for the issuance of instructions or regulatory changes.
Fachin concluded by stating that the electoral systems "are functioning properly".
Continues after advertising