Several schools have already been burned in the city.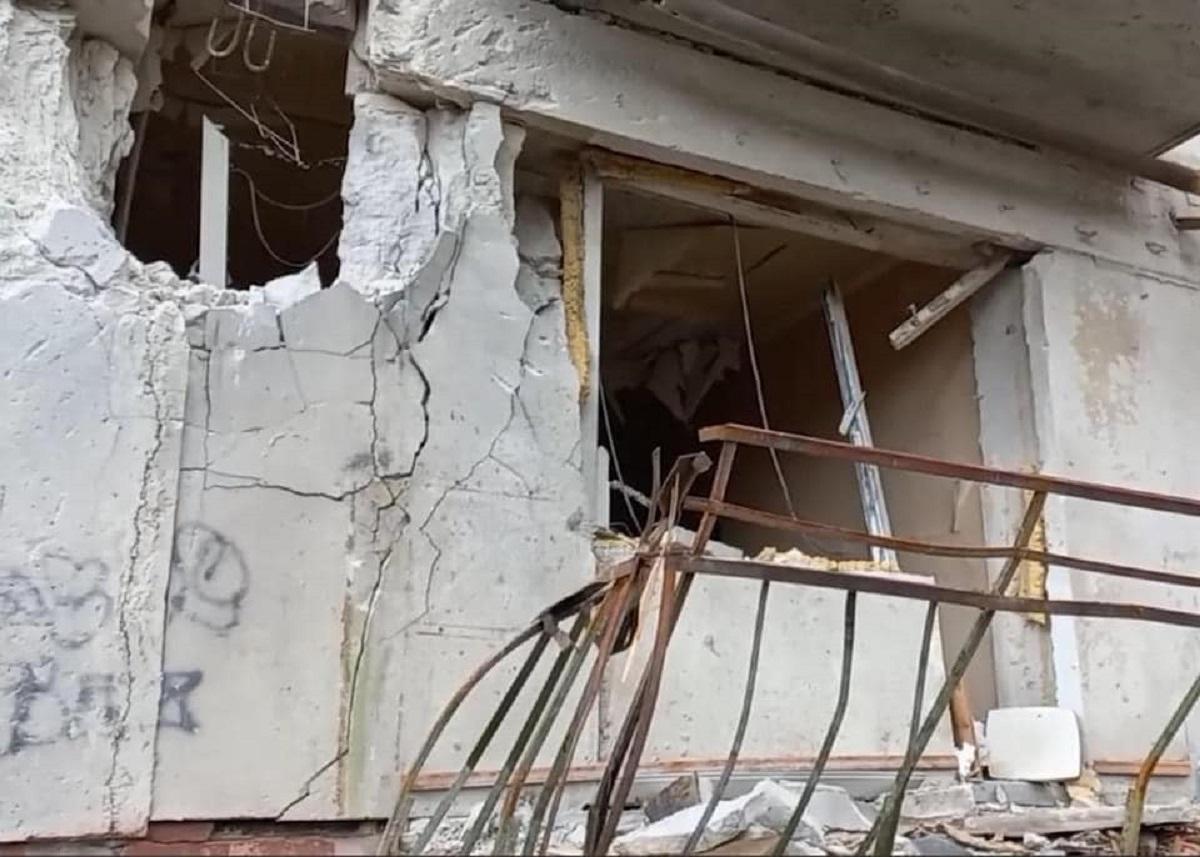 Shelling continues in Lisichansk / facebook.com/sergey.gaidai.loga
Residents of Lisichansk, Luhansk region, were urged to evacuate due to the ongoing shelling of the Russian invaders.
The head of the Lisichansk city military administration Oleksandr Zaika addressed the people, his video message was published by the head of the Luhansk Regional Military District Serhiy Gaidai.
"Unfortunately, the shelling does not stop, the shelling continues. They hit the city, they hit with everything they have. Unfortunately, they hit both kindergartens and schools. Several of our schools have already been burned, our lyceum (gymnasium), this it is very difficult to perceive, but as it is … ", – he said.
"Our army is working, holding back the enemy. Victory will be ours, I'm sure of it. There is an opportunity to evacuate – the evacuation continues every day. Unfortunately, there are very few people who want to leave. But I ask you – leave, let our military work – urged Stutterer.
It should be reminded that earlier it was reported that in Lisichansk the occupiers destroyed the historic building of the TB dispensary, which survived two wars.
In addition, the Russians destroyed the unique 100-year-old gymnasium in Lisichansk.
Meanwhile, people in Popasnaya and Rubizhne, Lugansk region, have only a week left of food.
You may also be interested in the news: