Shakhnazarov supports the Russian invasion of Ukraine.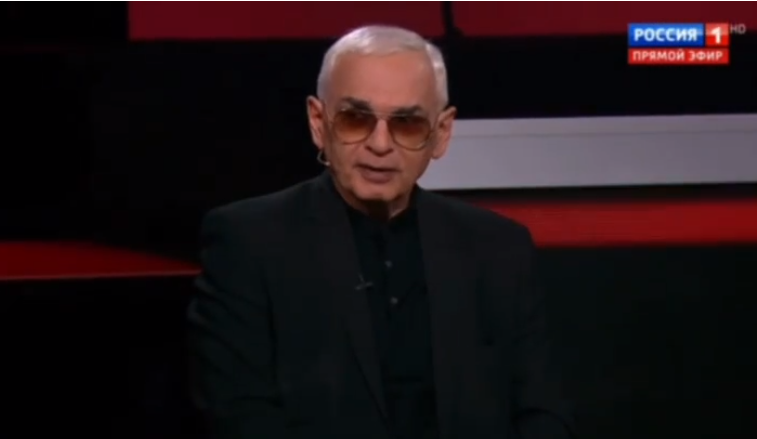 Karen Shakhnazarov / screenshot
Russian film director, director general of Mosfilm Karen Shakhnazarov said that opponents of the war in Russia are waiting for sterilization and concentration camps.
"Opponents of the letter Z must understand that they will not be spared. Everything is serious here: concentration camps, re-education … Sterilization! Everything is serious here," Shakhnazarov said on the air of the Rossiya 1 propaganda channel.
It should be noted that Shakhnazarov has repeatedly supported the Putin regime. On March 11, 2014, he signed an appeal by cultural figures of the Russian Federation in support of the policy of Russian President Vladimir Putin in Ukraine and Crimea.
On February 24, 2022, he publicly supported Russia's invasion of Ukraine. On May 3 of the same year, on the air of the Russia 1 TV channel, he publicly supported concentration camps, re-education and sterilization for those who disapprove of the invasion.
Recall that the Kremlin is "burning" from the performances of Russian artists against the war.
You may also be interested in the news: