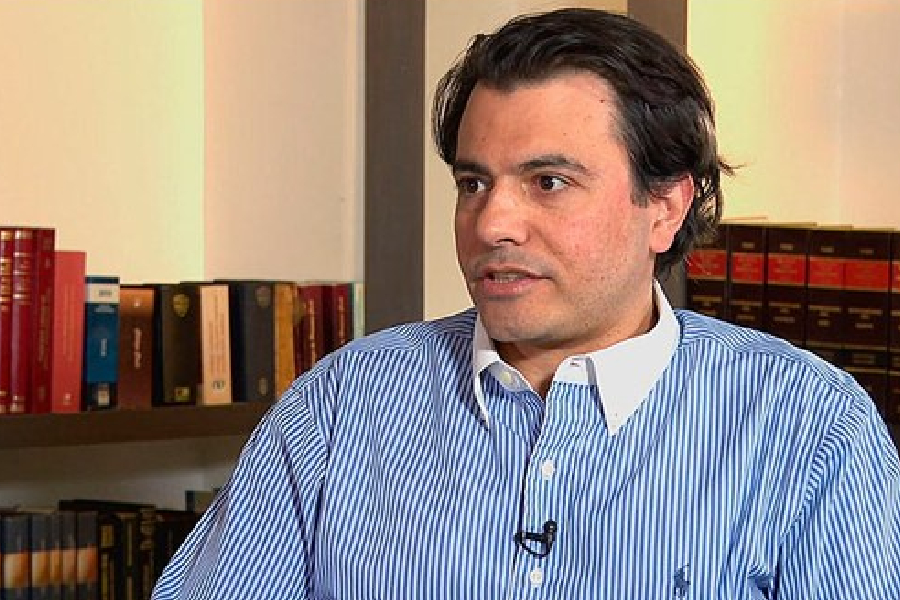 Bolsonarista businessman Otávio Fakhoury – CNN Brasil/Reproduction
the minister Alexandre de Moraesof the Federal Supreme Court (STF), wants the Bolsonarista businessman Oscar Fakhourypresident of the PTB in São Paulo, explain to the Federal Police the circumstances in which he made a plane available to the deputy Daniel Silveira (PTB-RJ) for him to attend demonstrations last Sunday, 1st. The acts had, among the agendas, attacks on the STF, in the face of Silveira's sentence to eight years and nine months in prison by the Court, a sentence pardoned by President Jair Bolsonaro.
Moraes determined this Wednesday, 4th, that the Federal Police collect Fakhoury's testimony within a period of five days. The businessman is investigated in the investigation that investigates the performance of digital militias, pending in the STF. He is suspected of funding groups that spread disinformation and attacks on social media.
In this Wednesday's dispatch, Moraes says that Daniel Silveira's trips to the demonstrations are among the violations of precautionary measures determined by the minister and recalls that the Bolsonarista businessman is among the targets of the investigation at the Court. This Tuesday, 3, Alexandre de Moraes imposed a fine of 405,000
The news that Fakhoury left a jet at Silveira's disposal so that he could travel between demonstrations in Niterói, Rio de Janeiro and São Paulo, on May 1st, was published in the press over the weekend.
Continues after advertising