According to some reports, the Russian dictator may announce the mobilization on May 9th.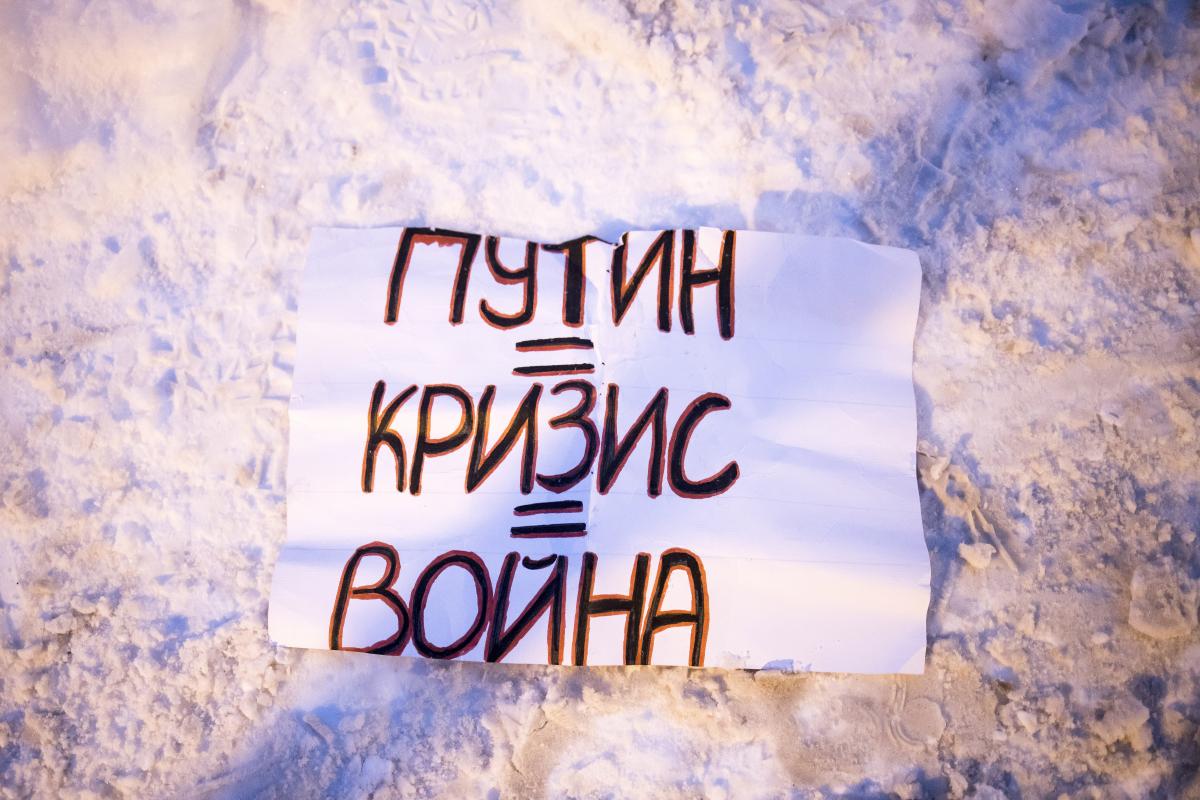 Putin may announce mobilization in Russia / photo ua.depositphotos.com
The Russians won't be thrilled if their dictator Putin calls for a general mobilization.
This opinion was expressed by military expert Yuri Fedorov on the air with Mark Feigin.
"Not only because the breadwinner of the family will go to fight at the front, but the breadwinner does not want to go either. The conditions of the law on mobilization will also not arouse enthusiasm among the population – who wants to give their car or join the funeral team? .. The life of at least half will be broken population of the Russian Federation," he said.
The expert also suggested that local officials would also be against mobilization, they would not want to "rake" these issues.
It should be noted that earlier the head of the Main Intelligence Directorate of the Ministry of Defense of Ukraine, Kirill Budanov, said that there are signs of preparations for mobilization in the Russian Federation.
The Kremlin says that Putin allegedly does not intend to declare war on Ukraine and mobilization in the Russian Federation on May 9.