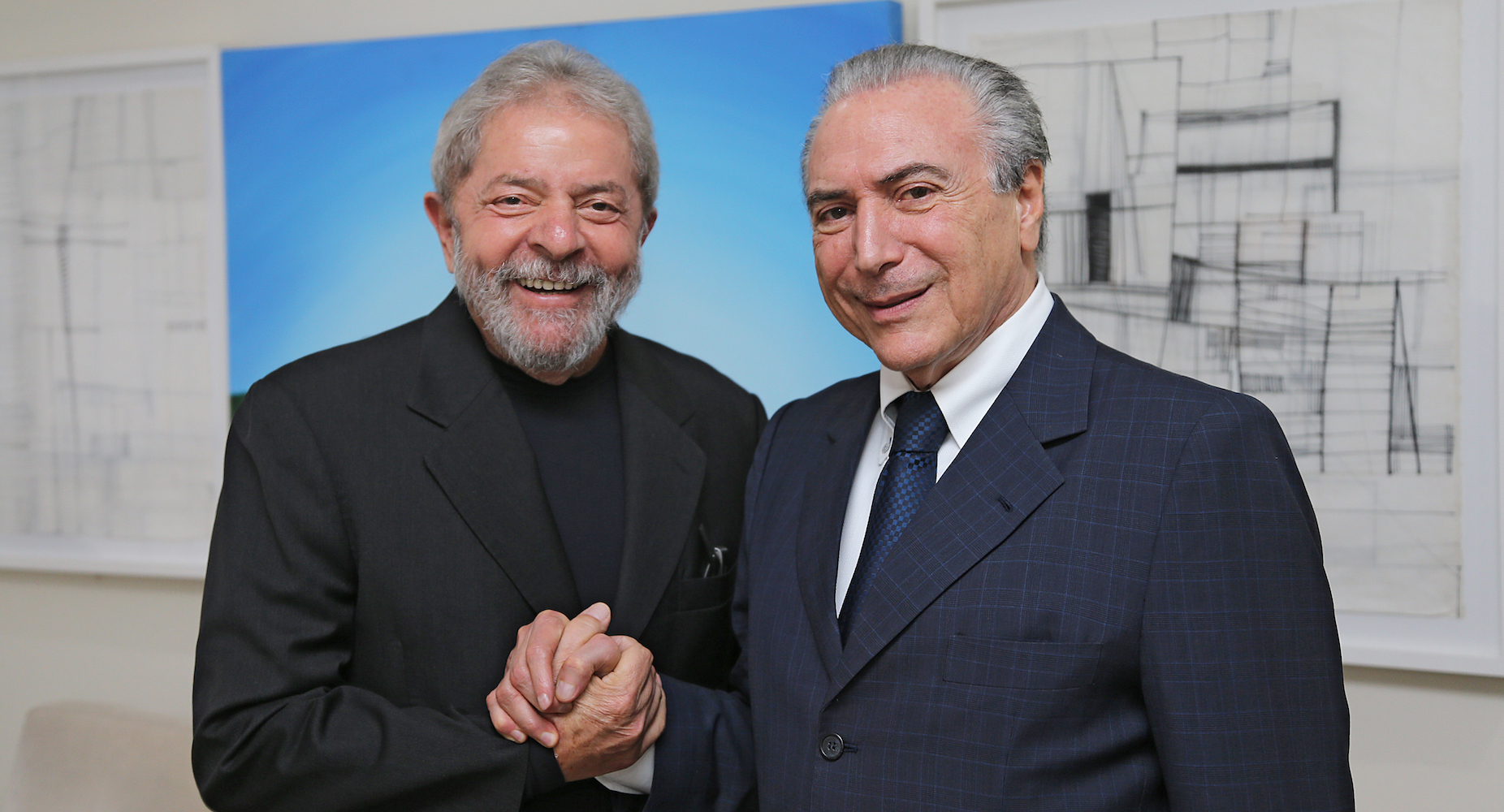 Lula: stabbed Temer in an interview Reproduction/Reproduction
In the interview he gave to the magazine Timethe former president Luiz Inacio Lula da Silva he spoke about foreign policy, analyzed the war in Ukraine, extolled his plans to return to the presidency and said that he would carry out a campaign without hatred in his heart. But between the lines, the PT kept a pin for the former president Michel Temer.
Even though he was committed to winning the support of at least part of the MDB in the presidential race, Lula fired: "The people who started to occupy the government after the coup that took Dilma (Rousseff) are people who wanted to destroy all the things that the Brazilian people conquered since 1943″. Hence, according to him, the reason for trying to return to the Planalto Palace.
+Read: 'Biden could have avoided the war in Ukraine without inciting it', says Lula
'Biden could have avoided the war in Ukraine, not incited it', says Lula
Continues after advertising