Find out on UNIAN the latest news about the consequences of the Russian invasion of the capital and the region.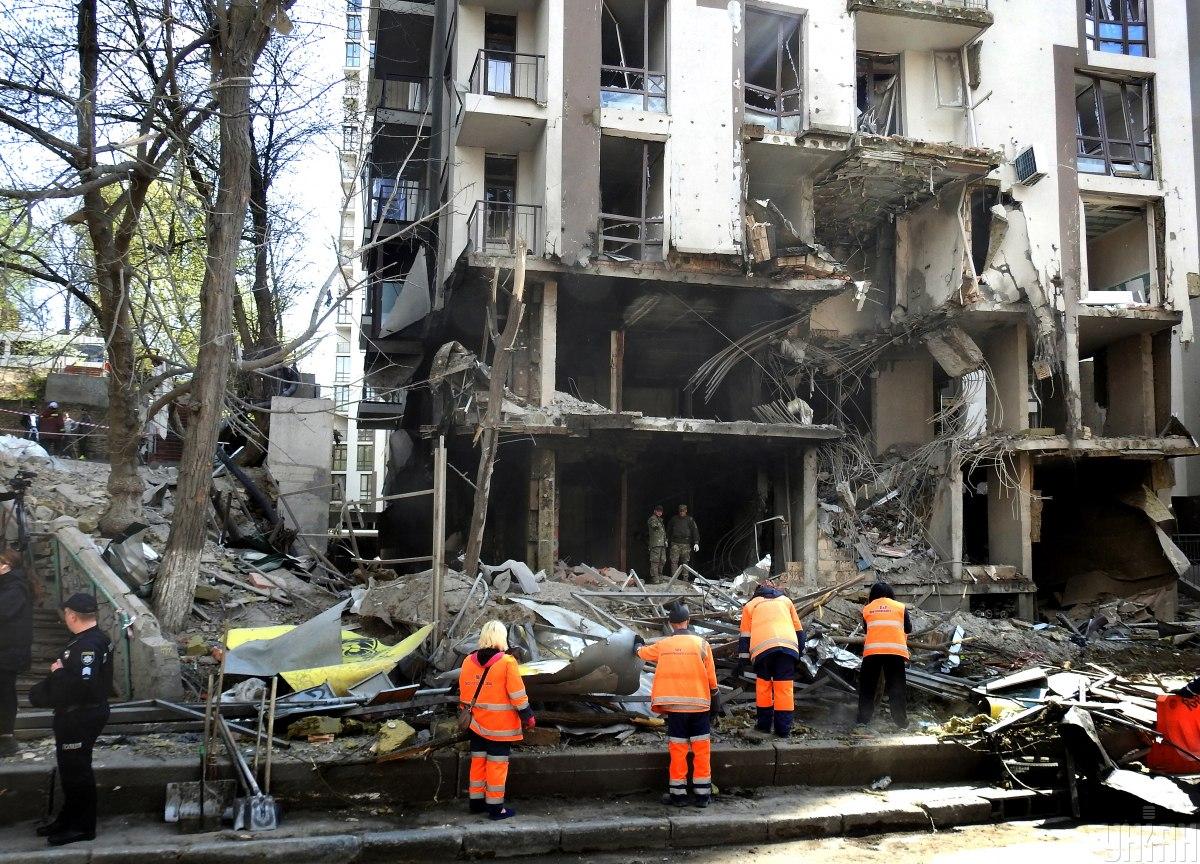 Russia is shelling Kyiv / photo UNIAN, Alexander Sinitsa
In Kyiv and the region, the threat of missile strikes from the Russian Federation remains, so the authorities are urging residents not to rush to return home.
Online broadcast of what is happening in Kyiv and the region as of Wednesday, May 4, 2022:
13:53 The Kyiv City State Administration named dangerous areas of Kyiv.
13:18 Communications between Kyiv and Zhytomyr have been fully restored – Kubrakov.
13:14 GoodWine showed what was left of their warehouse in the Kyiv region. The warehouse burned down on March 4 during the battles with the Russian army. The damage is estimated at 15 million euros.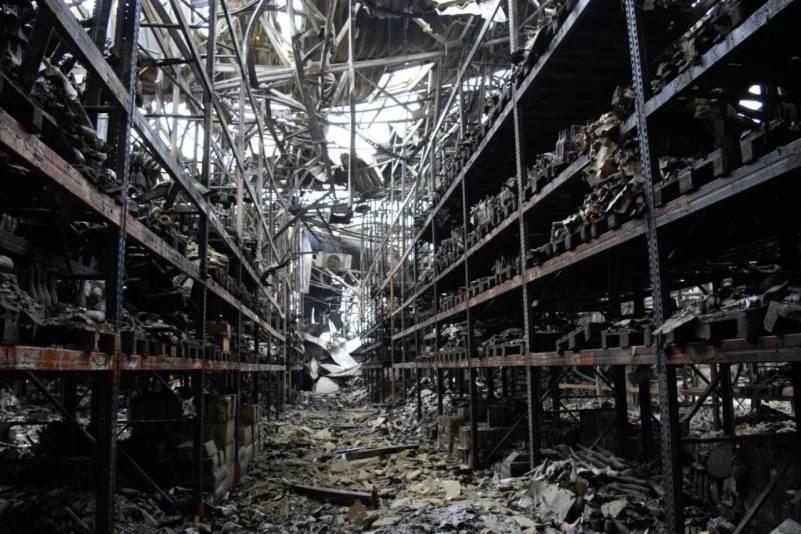 12:40 Public utilities in Kyiv are working under martial law: they have begun seasonal washing of containers for collecting waste.
12:14 A new mini-sculpture dedicated to the Ghost of Kyiv will be installed in the capital.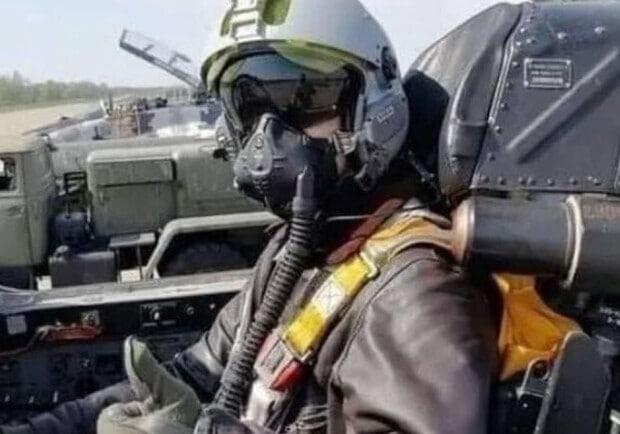 11:43 Minus 300 invaders per day and a lot of equipment: the General Staff of the Armed Forces of Ukraine called new enemy losses.
11:04 Vasilkov embankment will be named after British Prime Minister Boris Johnson. This was stated by the mayor of the city Natalya Balasinovich on Facebook.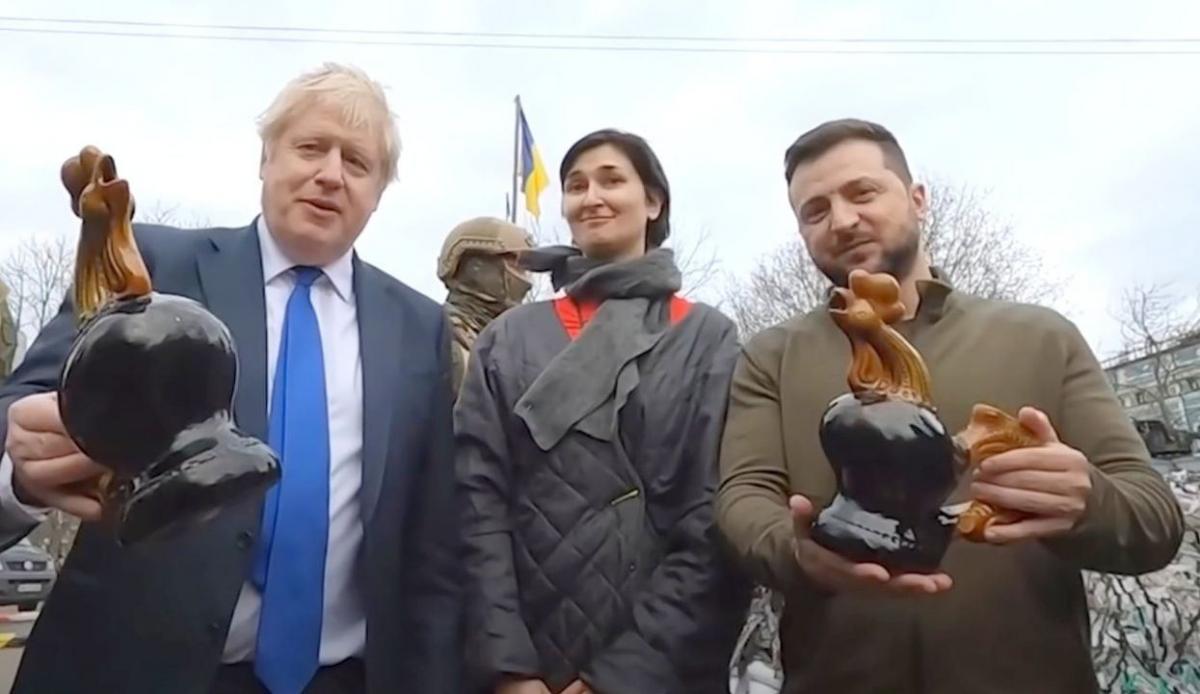 10:40 How to leave Kyiv on May 4: train schedule.
10:25 Another temporary crossing is being built in the Vyshgorodsky district.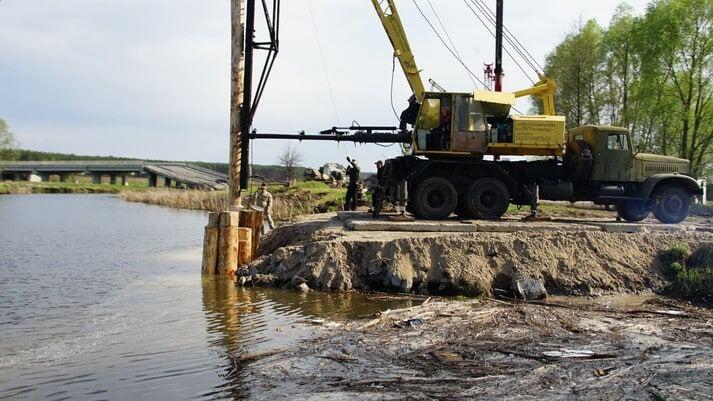 10:05 In the Kiev region, they found 20 more bodies of Ukrainians killed by Russians.
09:50 In Ukraine, in a few days there will no longer be a shortage of gasoline, which is observed now. This was stated by the first vice-speaker of the Verkhovna Rada Alexander Kornienko, the press service of the parliament reports.
09:38 During the war, 1878 children were born in the Kyiv region. During 69 days of a full-scale war in the Kyiv region, 946 girls and 932 boys were born. On May 3, another 34 babies were born: 18 girls and 16 boys.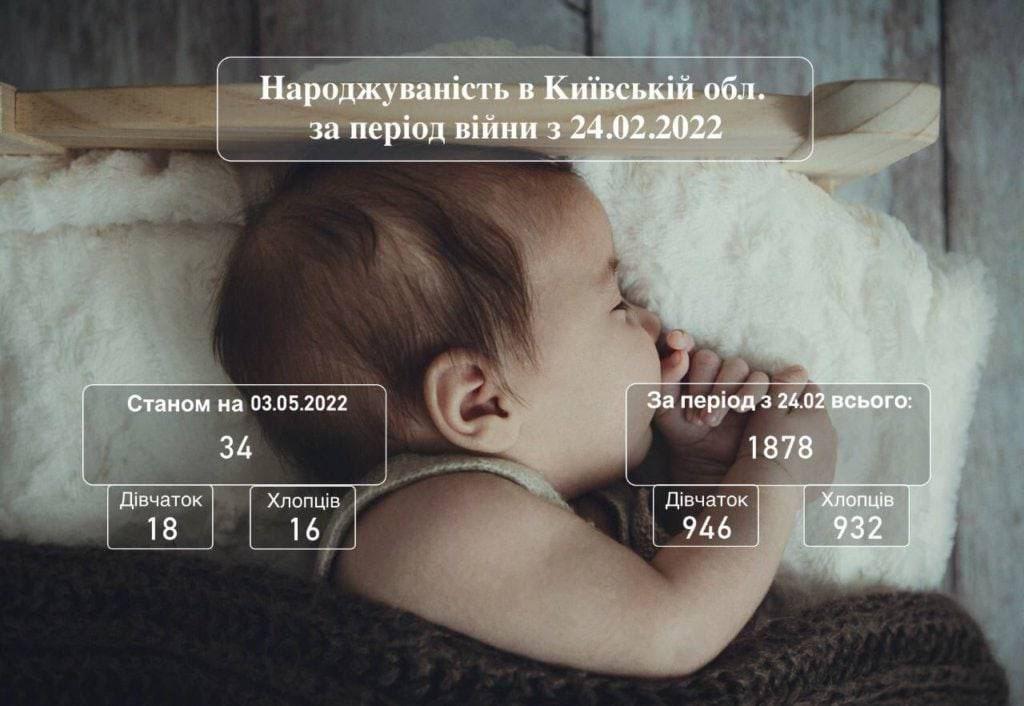 09:23 A pedophile was detained in Kyiv. The 33-year-old from Kiev is suspected of corrupting a young girl and distributing pornographic images among minors.
06:00 The night in the capital passed without air alarms. Information about shooting and incomprehensible explosions on the outskirts of the city appeared in the capital's Telegram channels, but there were no official reports of any incidents yet.
You may also be interested in the news: