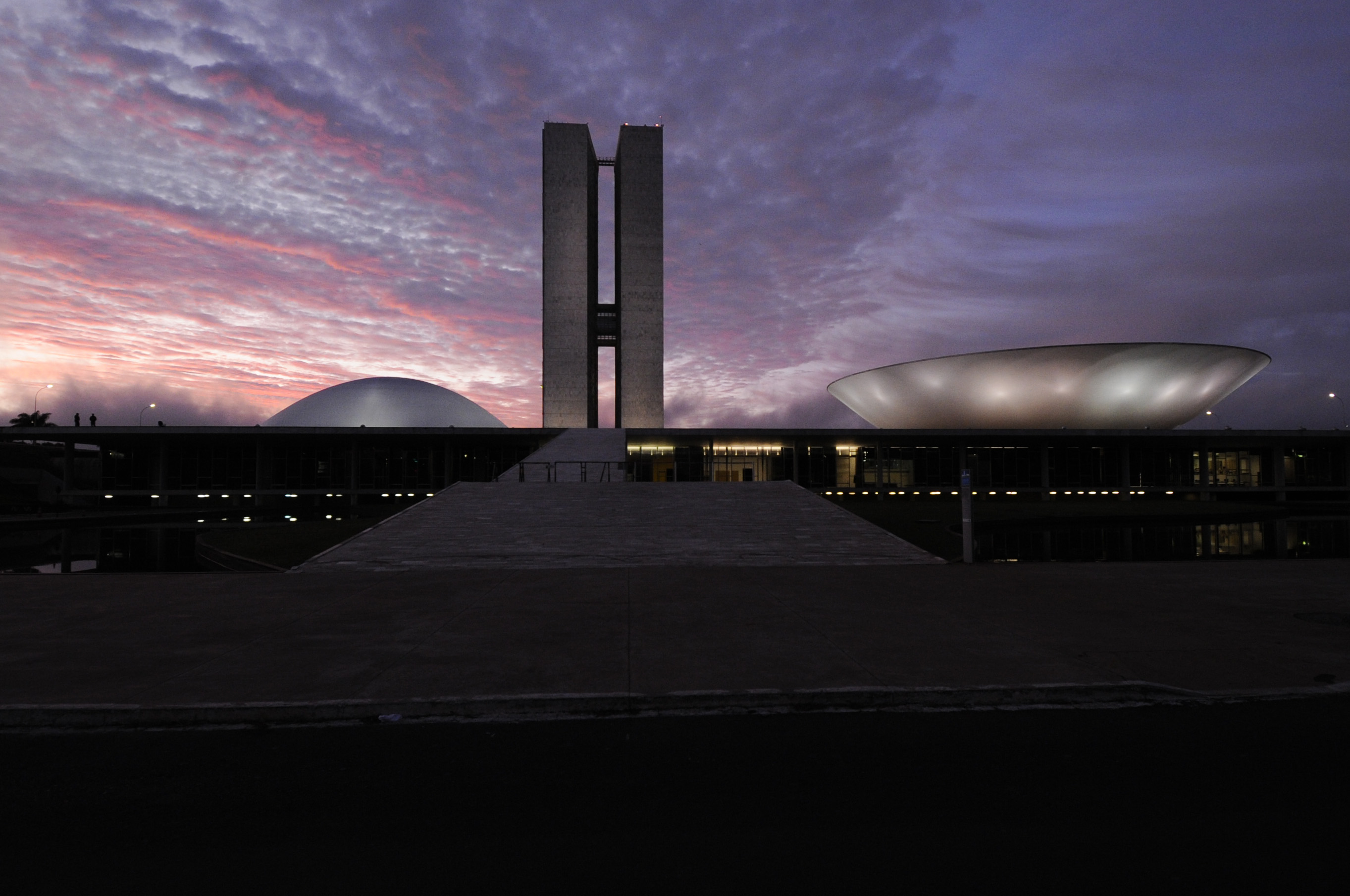 National Congress // ///Ag. Senate
In the theory of photos and poses, the Legislative and Judiciary Powers have exercised in recent days the harmony required by the Constitution. In practice, however, the story is different. This week's conversations lacked the participation of the Executive. The Defense Minister dialogues with the heads of the Federal Supreme Court and Congress, but he does not represent the Presidency. Much less the Armed Forces are a constituted Power.
Bad sign when the general is supposed to replace the president in the scenes of understanding. It is not good that the absence of the Executive means a refusal to direct dialogue, whether from one side or the other.
A lack of respect that materializes in concrete actions. On the part of the Judiciary when it goes beyond the limits of the case and makes politics giving rise to suspicions about the role of the judge, and on the part of the Legislative when it ignores judicial decisions.
Two examples: indifference to the order in which information on the secret Budget was provided and the omission of repeated violations of the law and decorum committed by Deputy Daniel Silveira.
Harmony is a practice without which the photo is nothing more than scenography.
Continues after advertising