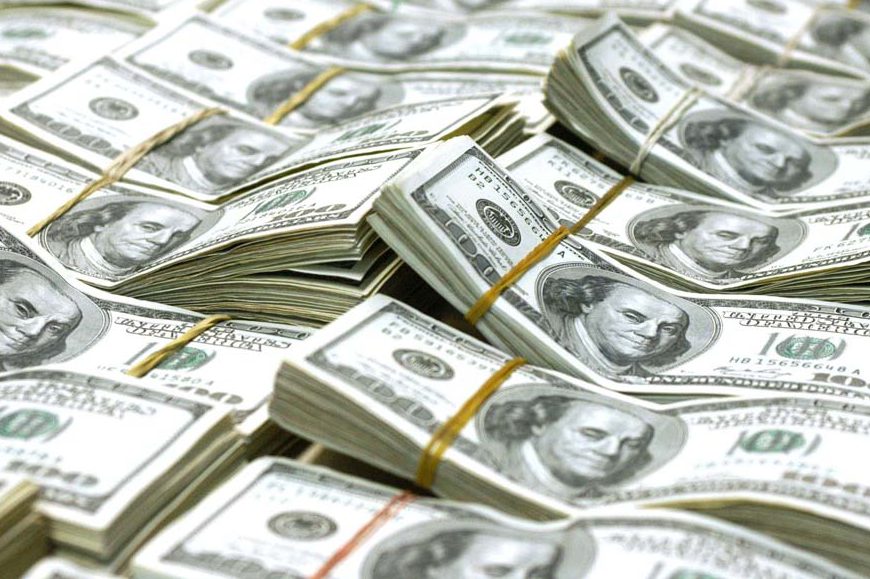 Inflation is also a concern in the USA Alexandre Severo/JC Imagem/VEJA
The Federal Reserve, Central Bank of the United States, announced this Wednesday, 4, the increase in the basic interest rate by 0.5%, in a movement already expected by the market. The measure aims to contain the effects of American inflation, which has already reached the mark of 8.5%, in the annual accumulation, a record of 41 years.
As interest rates rise, the Fed expects to reduce its massive holdings of bonds by approximately $9 trillion, creating a strong stimulus for investors to exit emerging markets such as Brazil.
Citing the supply shock in China, with disruptions in the supply chain, and the war in Ukraine, the Fed assesses that "events, together, are creating upward pressure on inflation and are likely to weigh on economic activity," it said in a statement.
The record inflation in four decades, is one of the main talking points in American politics and central point in the rejection rate of the Biden Administration.
Continues after advertising