112 babies have already been born here, and another 300 will soon be born.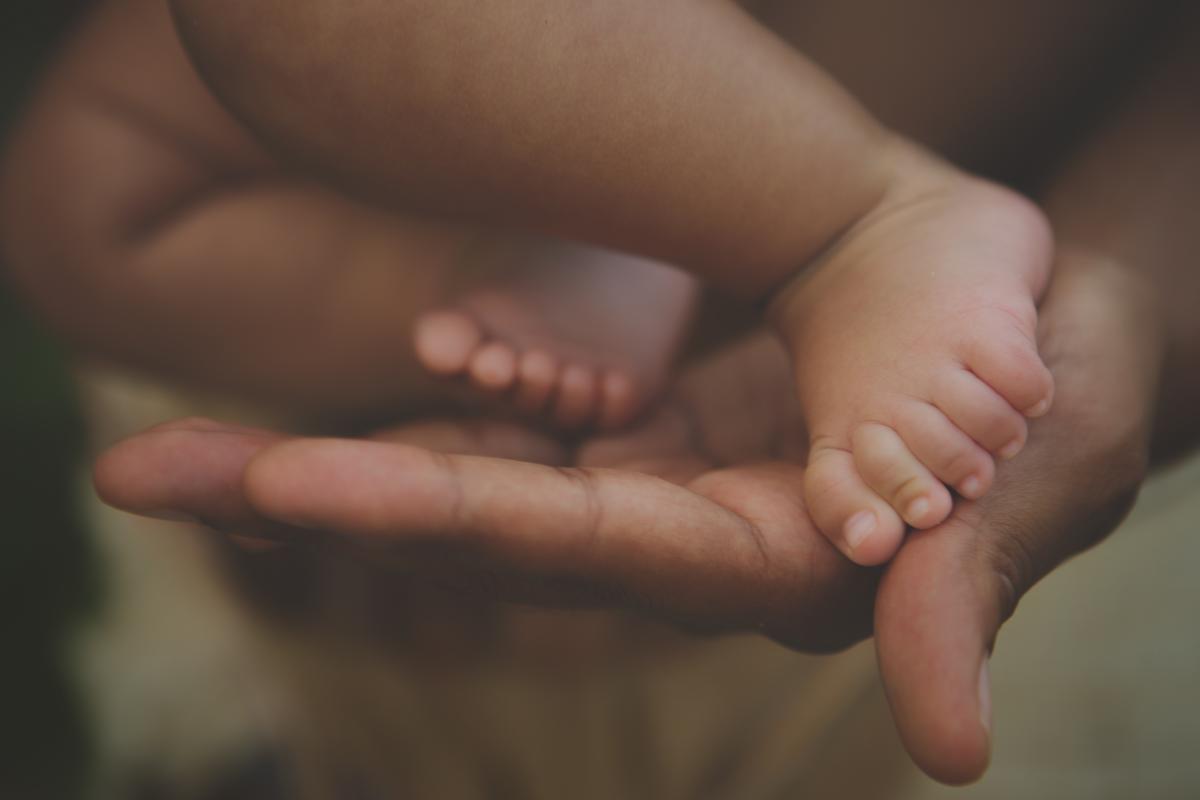 Dnipropetrovsk region has become a center for receiving pregnant women from "hot" regions /ua.depositphotos.com
Dnepropetrovsk region has become a center for receiving pregnant women from their "hot" regions. 112 babies have already been born here, who became internally displaced persons even in the womb, and another 300 babies are waiting to be born.
This is stated in the plot of TSN.
Ekaterina Gulmilina a couple of months ago could not imagine that she would give birth in the Dnieper. She fled from the Donetsk region, where the Russian army mercilessly attacked the city. Ekaterina managed to leave just before the next shelling.
Read also: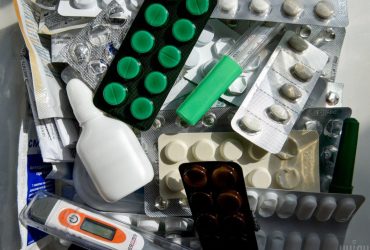 Victoria Revyatkina survived massive strikes in her native village near Izyum. The woman has two daughters – Ira and Kira. Now she is expecting a boy whose doctors found heart problems and because of the occupation of the village she could not get to the doctor for two months.
"We were sitting in a beetroot pit. The shells exploded 300 meters from us. We jumped out of the pit, got into the car and left. We didn't know where to go and how," the woman recalls.
Now Victoria is under the constant supervision of doctors, where she was given hope for saving the baby.
Doctors urge pregnant Ukrainian women to seek help, even if there are no medical documents. It is noted that the assistance is free, and there is a supply of medicines in the region.
As UNIAN previously reported, on April 23, Odessa was hit by a missile attack. Damaged infrastructure facilities, including two residential buildings, one of them – 16-storey. 7 people died, including a three-month-old baby. Also died young spouses who were expecting a child.
You may also be interested in the news: