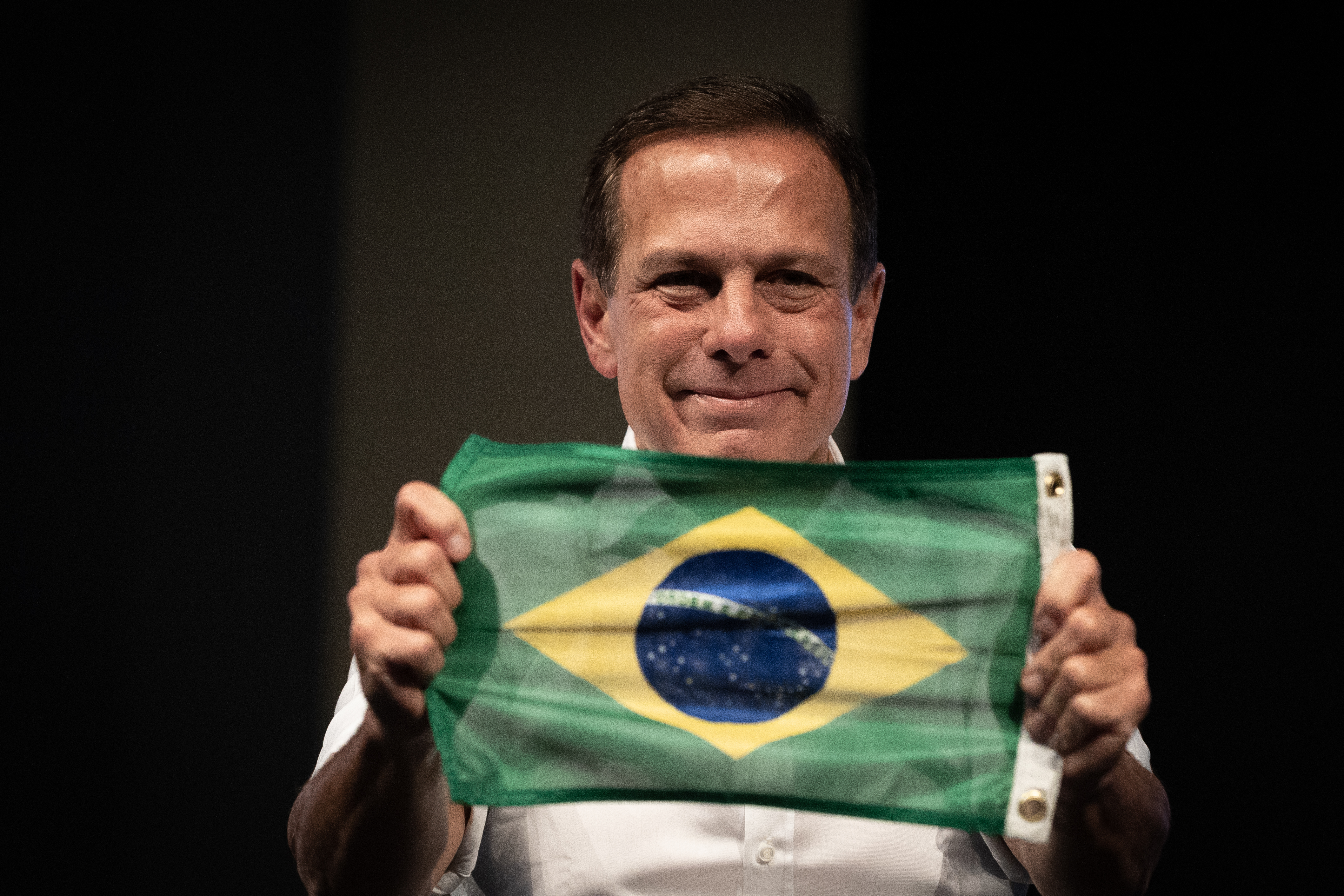 João Doria announced this Thursday (31) that he leaves the position of Governor of the State of São Paulo. Rodrigo Garcia, elected as Vice-Governor on the ticket with Doria in the 2018 elections, took office as the new Governor of the State, a term that ends on December 31 of this year. Photo Pablo Jacob / Publicity Pablo Jacob / Publicity
PSDB's pre-candidate for the Presidency of the Republic, João Doria has explained to interlocutors that he never said he would be or would accept to be Simone Tebet's deputy. Radar spoke about this issue this Tuesday, when showing the divided future of the third way in the October election.
According to him, his speech in an interview with UOL was decontextualized. Doria defends that the voting intention poll be used as a criterion for choosing the head of the ticket.
Doria left for Brasília this Wednesday, where he participates in political meetings. In the latest survey released by Instituto Paraná, Doria rose to 5.5% in voting intentions in São Paulo and surpassed Ciro Gomes, a result that increased the enthusiasm of the campaign team.