Lazar called Lavrov's statements "shocking".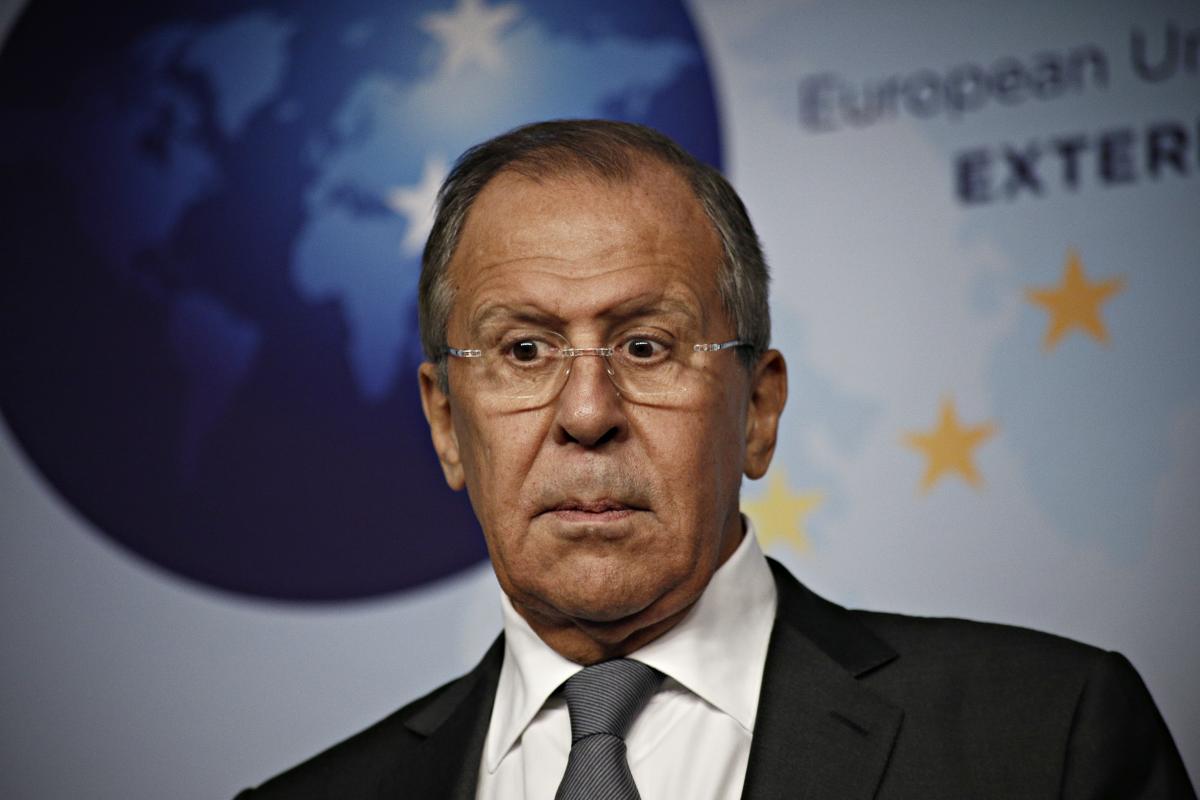 photo ua.depositphotos.com
Chief Rabbi of Russia Berel Lazar criticized the statements of Russian Foreign Minister Sergey Lavrov, who suggested that Jews were the worst anti-Semites and that Adolf Hitler had Jewish roots.
Lazar called Lavrov's statements "shocking" and said he would like Lavrov to apologize. Such a comment is unusual in Russia, where other clergy support the war in Ukraine and where dissent is largely illegal. Jewish Telegraphic Association.
"I don't feel entitled to give advice to the head of Russian diplomacy – but it would be nice if he apologized to the Jews and simply admitted his mistake," Lazar wrote in response to a request for comment.
"I think then it would be possible to consider the incident settled and turn the page," added Lazar.
Recall that Zelensky responded to Russia's accusations about "mercenaries from Israel."
You may also be interested in the news: