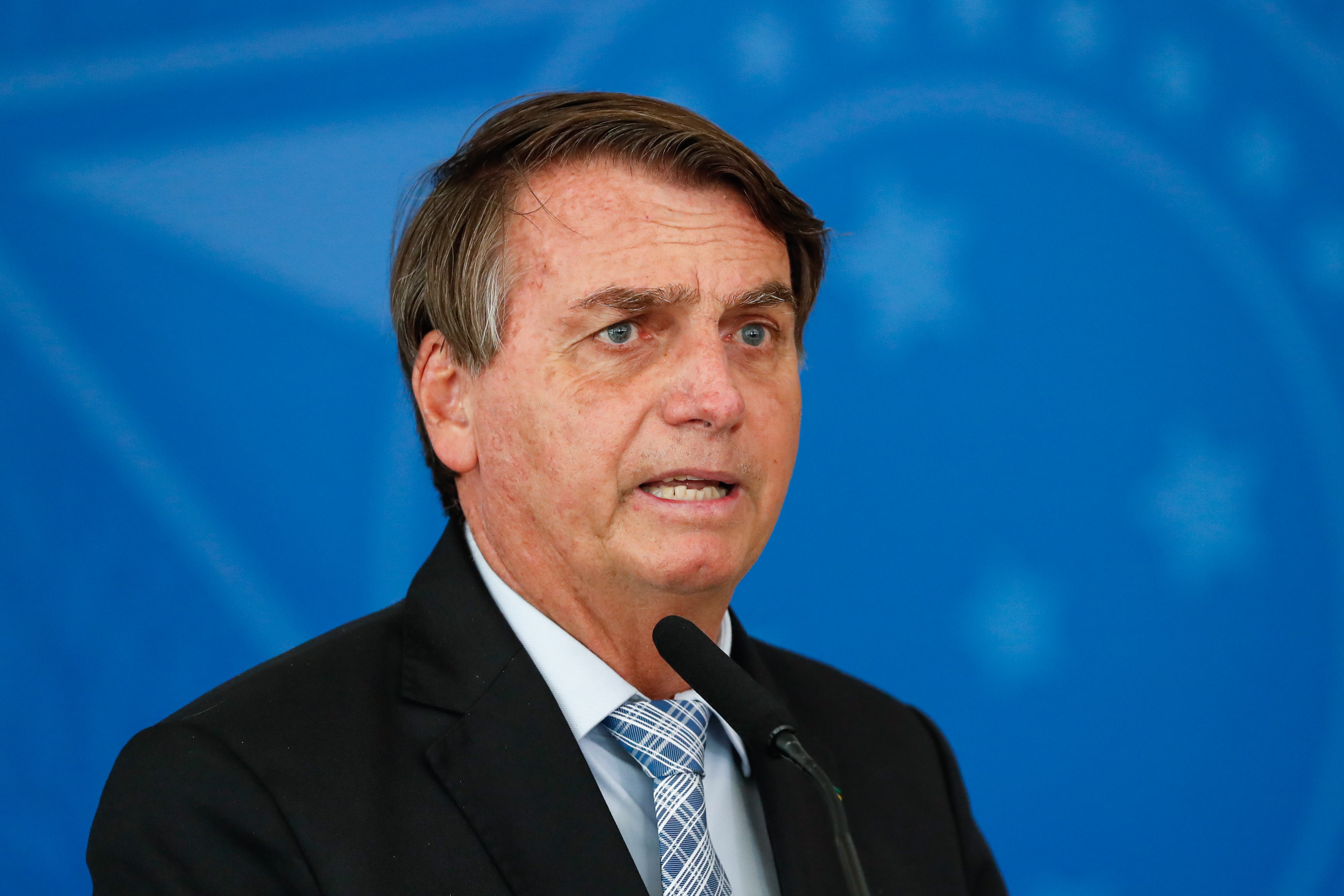 Bolsonaro: changes in the secret service in the government's final stretch /
Discreetly, this week, Jair Bolsonaro promoted a major change at the top of his secret service and in a certain "Adjunct Information Office" in the Planalto, a sector directly dedicated to serving the President of the Republic in secret missions.
A military police officer assigned to the General Secretariat of the Presidency, Robson Luiz Magalhães Pinheiro was appointed special advisor to that body.
At Abin, the government appointed two new directors — their names are protected by secrecy — and a secretary: Leonardo Singer Afonso.
Continues after advertising