According to him, this information requires clarification.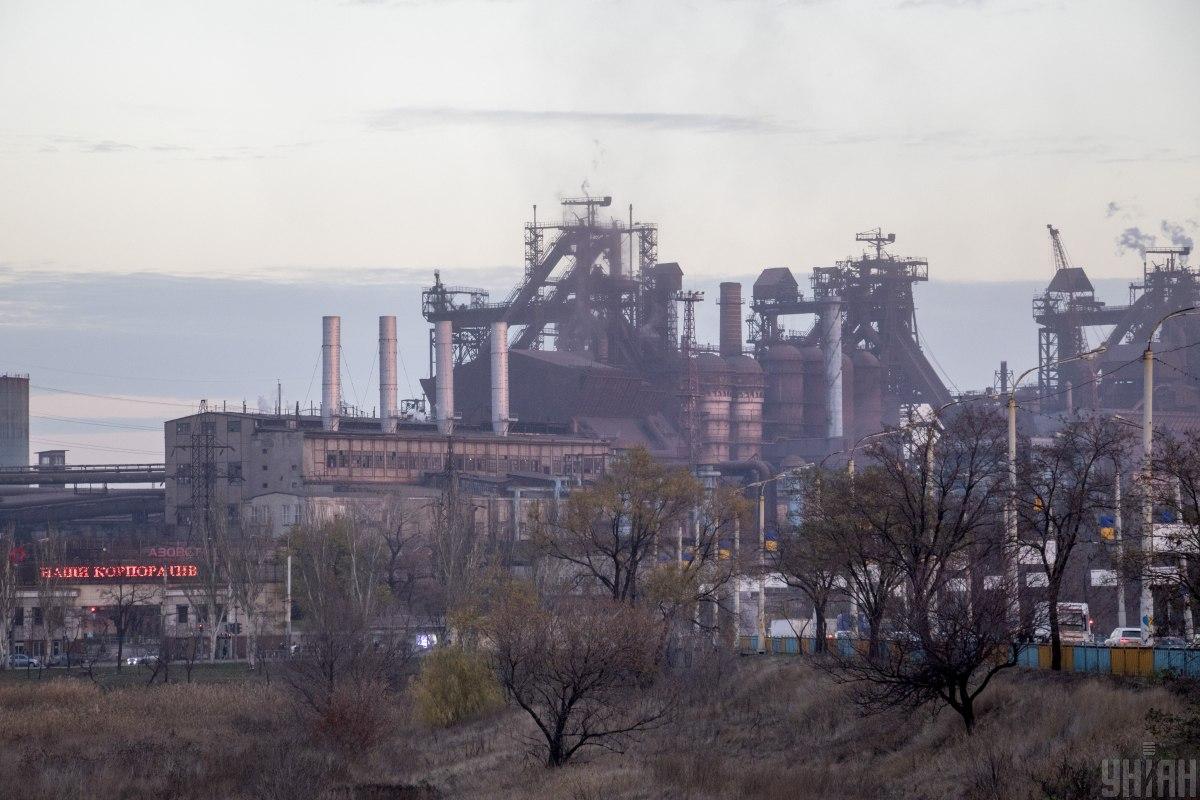 Azovstal plant in Mariupol / photo from UNIAN
Aleksey Arestovich, adviser to the head of the President's Office, commented on reports that Russian invaders allegedly broke into the territory of the Azovstal plant in Mariupol.
On the air of Channel 24, Arestovich said that the state of affairs is still unknown and the information needs to be clarified.
"Firstly, there are a lot of stuffing. Secondly, there are a lot of emotions. That is, it is not clear who said what, and then they picked it up and carried it. We will wait for official reports, because they have been checked many times. The Ministry of Defense checks everything in great detail so that mislead people," he said.
Read also: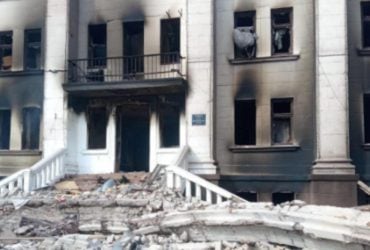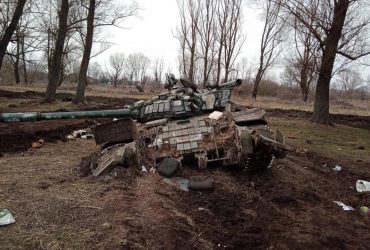 Earlier today, the Mayor of Mariupol, Vadim Boychenko, partially confirmed the media reports about the breakthrough of the occupiers at Azovstal. Live on the national telethon, he gave the following comment: "Today, heavy fighting is going on on the territory of our fortress, Azovstal. Our guys are defending this fortress, but very hard, because they are working on this fortress from heavy artillery, they are working with tanks, aviation is working, the ships approached and also put out the fire on this fortress.
A new assault on Azovstal: what is known
Last week, the Ukrainian side, together with the UN and the International Committee of the Red Cross, managed to organize the evacuation of civilians who were in bomb shelters on the territory of the plant. In total, more than a hundred people were taken out. They have already arrived in Zaporozhye, but several hundred more citizens remain in bunkers at Azovstal.
The Russian invaders began storming the plant yesterday, May 3rd. The enemy used armored vehicles and tanks, tried to land troops with the help of boats and involved a huge amount of infantry. Ukrainian defenders promised to do everything possible to repel the attack. However, they have not been in contact since.