The singer volunteers in the west of Ukraine.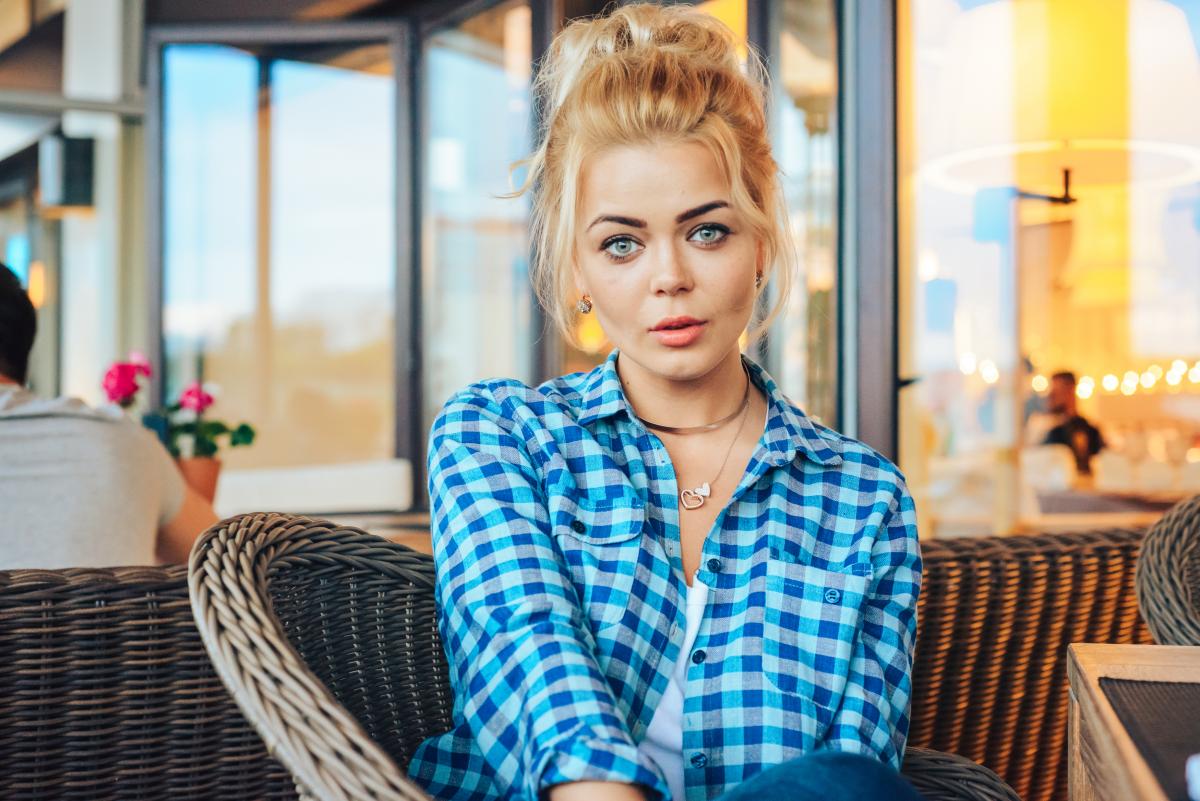 Alina Grosu / photo ua.depositphotos.com
Ukrainian singer Alina Grosu, after the full-scale invasion of the Russian Federation into Ukraine on February 24, could not stand aside and decided to volunteer. The artist prepares food for refugees who came from areas of active hostilities.
The celebrity talks about this from time to time on his Instagram blog. Now Alina shared that she has gained experience in cooking stew.
Read also:
"If it weren't for this time and Aunt Katya, then in my life I probably wouldn't have learned how to close the stew. And in general, I have never seen as many dishes as the hostesses in Bukovina know and cook," Grosu wrote in her blog.
Note that shortly before the full-scale war, Alina introduced her fiancé Roman Polyansky. Roman is a Russian actor. Despite all the appeals to him, he never voiced his position regarding the war in Ukraine.
Recall that Alina Grosu showed her mother and younger brother for the first time in a long time.
You may also be interested in the news: