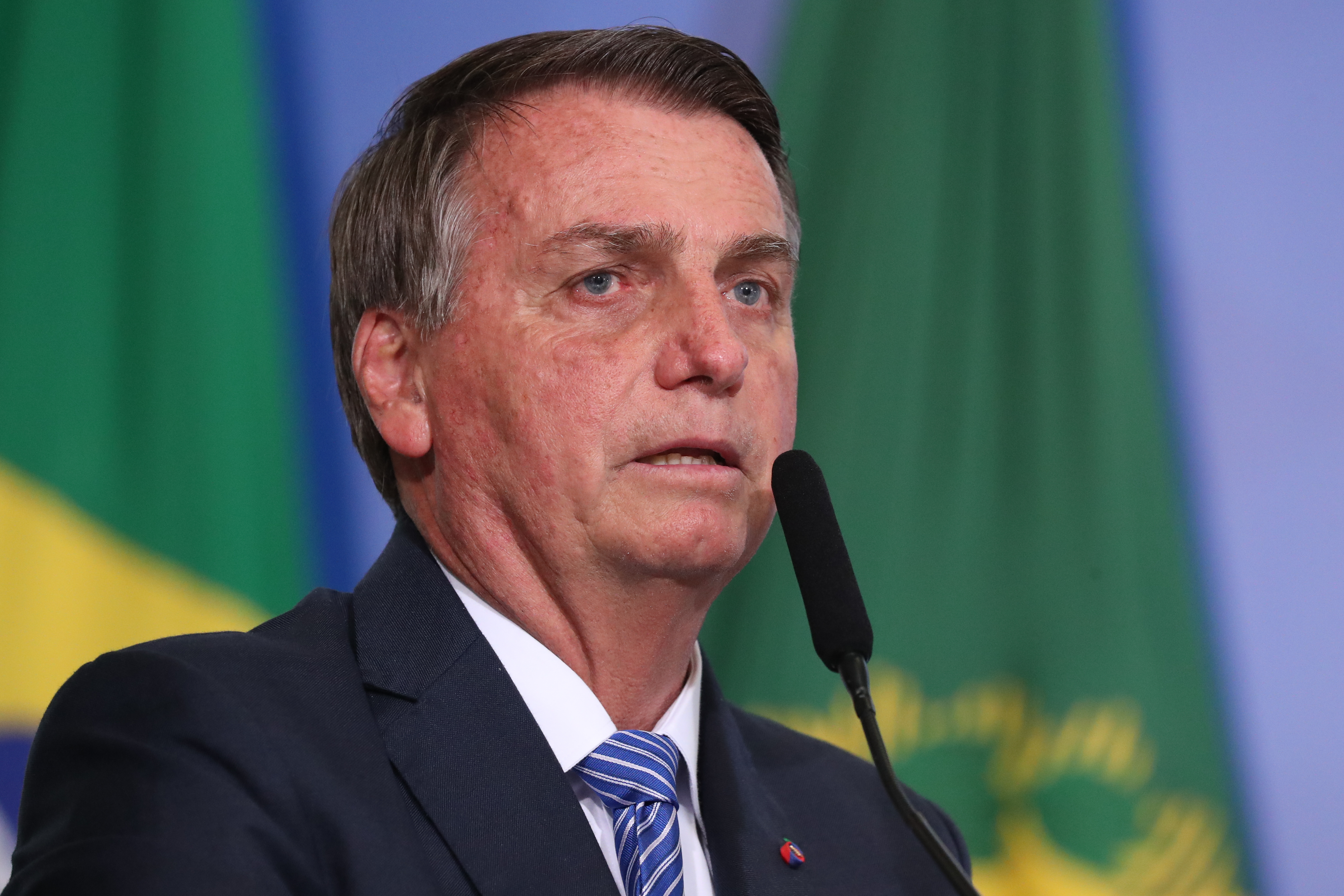 President Jair Bolsonaro – Isac Nóbrega/PR
the delegates of Federal police reacted to the president's retreat Jair Bolsonaro (PL) to guarantee the restructuring of police careers. The National Association of Federal Police Delegates (ADPF) decided, in an extraordinary meeting on Tuesday 3rd, for partial and progressive stoppages and also approved the request for resignation from the position of Minister of Justice and Public Security, Anderson Gustavo Torres, PF delegate. "For the disrespect and disrespectful treatment given by the President of the Republic to the Federal Police and to the minister himself", says an excerpt from the entity's note.
Behind the scenes, Torres was responsible for putting together the Provisional Measure (MP) that never reached the delegates' hands, but which generated the expectation that it would leverage at least a 20% increase for the category and would also allow the analysis of promotion at each year. Currently, it takes 13 years for a delegate to reach the top of their career. But when the MP arrived at the Ministry of Economy, a month ago, it fell into limbo.
In the arm wrestling with the government, the Association also announced that delegates will be able to surrender leadership positions and refuse invitations to assume new positions. "It is shameful", highlights another excerpt from the document. "The president uses the police as marketing in his government, but he does not fulfill his campaign promise. With the pension reform, everyone lost 6% of their salary. There was a reduction in the issue of pension for death. If there is no violence, even if the case happened on the job, it is treated as a natural death", protests Tania Prado, president of the National Federation of Federal Police Delegates.
Even the delegates who decided to enter into a collision course with the president promise that the strikes will be made in order to explain to the population the position of the category without punishing citizens with the lack of services.
Continues after advertising