According to Psaki, the goal of the United States is to reopen the embassy so that American diplomats return to Ukraine, and not just "travel back and forth."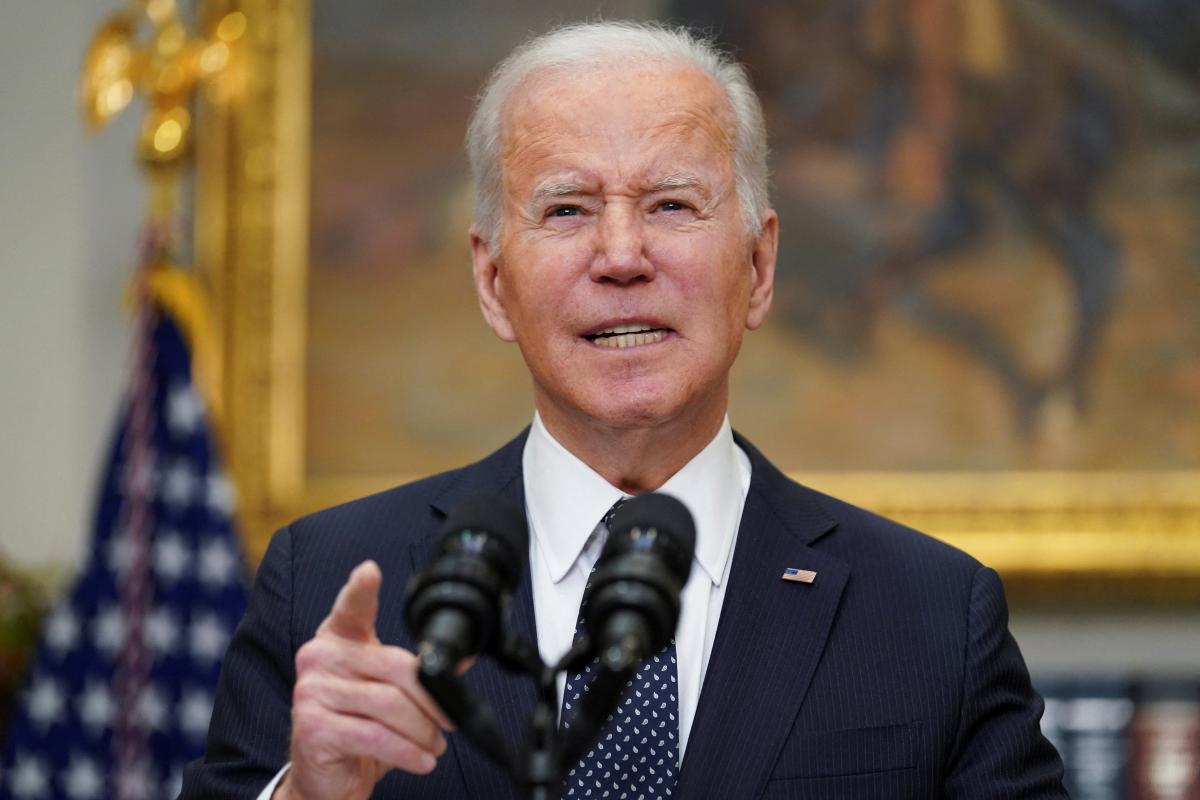 photo REUTERS
The White House is not currently planning Biden's visit to Ukraine, despite his desire to do so.
This was stated by White House Press Secretary Jen Psaki, CNN reports.
According to her, there are no plans yet for Biden to travel to Ukraine, despite visits by US officials.
"There are no plans yet, and obviously we will continue the assessment… And, as you know, our goal is to reopen the embassy so that our diplomats go back there, not just go back and forth, but be present in the country. And I know that the president would like to visit Ukraine, but no, there are no such plans in the work," Psaki said.
Recall that Biden has prepared an initiative that will allow the transfer of assets of the oligarchs of the Russian Federation to Ukraine.
You may also be interested in the news: